/
/
Country-specific information: ... Country-sp...
Download as PDF
Country-specific information: Rationale
Epidemiological rationale for recommendations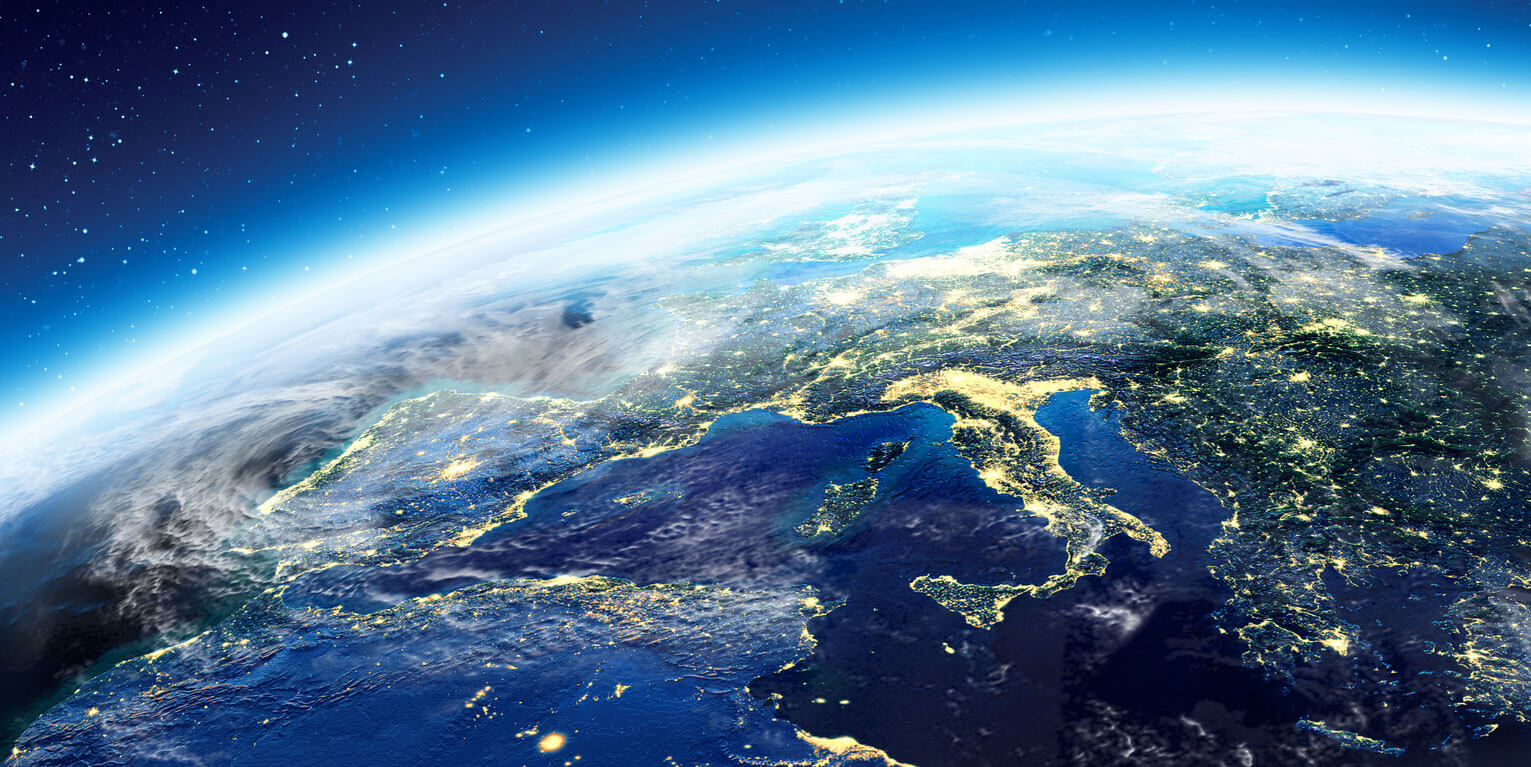 The disease information that follows details the rationale and resources used for the NaTHNaC country-specific recommendations. The update dates below do not reflect when the last epidemiological review was completed but the most recent rationale for each disease.
NaTHNaC monitors and continues to respond to disease outbreaks posting information on the Outbreak Surveillance section of the website and will update country-specific recommendations accordingly.
Back to Top
Preparing for healthy travel
All
Special risk travel/traveller
All