/
/
Country pages guide Country pages g...
Country pages guide
How to use our country pages when researching country related travel health risks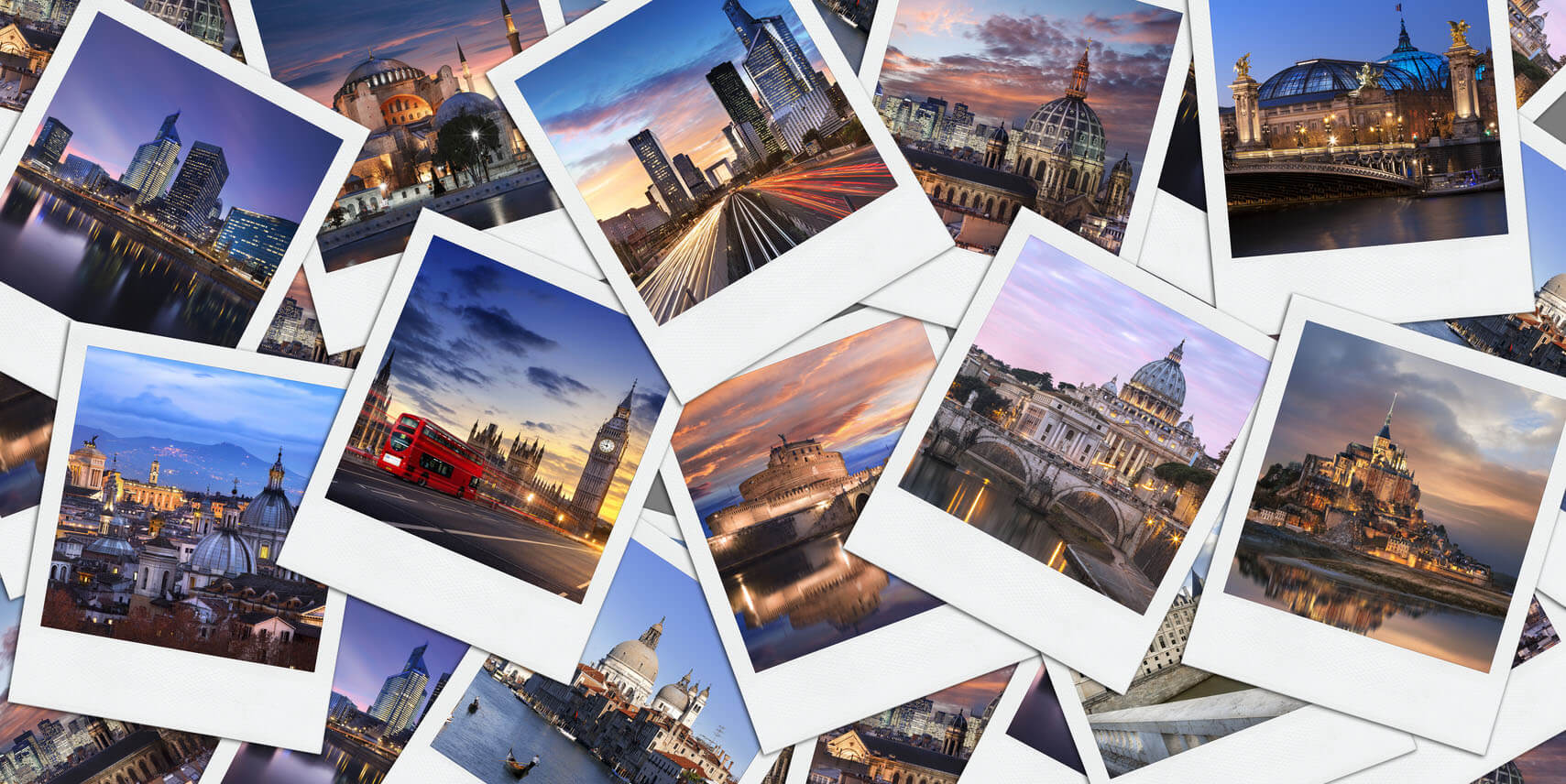 Overview
Once in the relevant country page, you can jump to see recommended vaccinations, malaria advice, other risks, outbreak information and news by using these tabs. Look at the India Page screenshot to see what's available.
For countries without malaria risk, disease outbreak information or news, the relevant tabs will not be visible: for example see our Iceland page screenshot below:
Vaccine recommendations
Our vaccine information is presented in the following groups:
All travellers
Certificate requirements
Most travellers
Some travellers
All Travellers Section
The All Travellers section is a reminder to check that all vaccinations recommended for life in the UK are up to date. The childhood immunisation schedule should have been completed for adults and children should have received the appropriate vaccinations for their age group.
Health care professionals should be familiar with the content of Public Health England's Immunisation against infectious disease 'the Green Book' for the additional considerations, for example:
Children
In some situations it is possible to give routine childhood vaccinations early to those travelling to areas where there may be an increased risk of infectious disease. Individual disease chapters and chapter 11 have useful information on this.
Special risk groups
Additional vaccinations are recommended for life in the UK for special risk groups. For those with special health needs for example chronic heart or kidney conditions or absent / dysfunctional spleen, additional vaccinations are listed in chapter 7 and further details can be found in the individual disease chapters. Additional vaccinations may also be recommended for those at increased risk of disease due to their occupation or lifestyle choice, the individual disease chapters contain these recommendations. The pre travel appointment provides an opportunity to check these additional vaccinations have been covered.
Certificate Requirements Section
The Certificate Requirements section lists the yellow fever certificate requirements for individual countries as listed by the World Health Organization. Please read the information carefully, as certificate requirements may be relevant to certain travellers only. Details of other vaccination requirements are provided when relevant.
Most Travellers Section
The Most Travellers section lists vaccinations that are appropriate for most travellers visiting that country. Health care professionals should review the health status and vaccination history of the traveller and check the product cautions and contraindications to decide if vaccination is appropriate for an individual.
Drop down information is available for each vaccine with a short descriptor of the disease, preventive measures and indications for vaccination. A link to the 'disease in brief' area of the website is provided at the bottom right hand side (see below). Here you can find further information on the disease and vaccination such as the recommended schedules, age groups and length of protection (where known).
Tetanus
Note that tetanus vaccination is listed in all countries. All travellers should be up to date for tetanus vaccination. A primary course consists of five tetanus containing vaccinations as a child (or three doses one month apart for children of 10 years and older and adults who missed vaccinations at an earlier age). Further booster doses are recommended every 10 years only for those going to areas where medical attention may not be accessible should a tetanus-prone injury occur. This is a precautionary measure in case immunoglobulin (a blood product) is not available to the individual. Unfortunately there is no up to date list of countries with reliable tetanus immunoglobulin supplies. We have provided a link to the Foreign Commonwealth Office advice (where available for that destination) as they often provide general comments on the medical facilities available in their 'health' section.
Some Travellers Section
The Some Travellers section lists the vaccinations that may be appropriate depending on the season and location of travel, individual travel plans, activities, and/or medical history of the traveller. Health professionals should obtain relevant details from the traveller to undertake a risk assessment and then help the traveller make an informed decision on the relevant vaccinations.
Further details can be found in the 'drop down' content for each vaccine listed. In particular where there is specific geographical or seasonal information on risk areas or other important country specific comments, there will be a specific section as shown in the example below:
Rabies
You will notice that rabies is listed as a hazard in most countries. Although many different animals can transmit rabies, the World Health Organization states that dogs are the source of 99 percent of human infections. To determine the risk for travellers it is important to consider travel plans e.g. contact with animals but also to check the country specific comment to determine if the disease has been identified in domestic animals at the destination. For countries where the disease has only been identified in wild animals or bats, the risk for most travellers is much lower. The indications for the pre-exposure vaccination are different, these can be found in the 'rabies vaccination' section shown below:
Other changes to our Country Information pages
Yellow fever vaccine recommendation maps
You will find maps of the yellow fever vaccine recommendations for a number of countries courtesy of the Travelers' Health Branch of the Centers for Disease Control and Prevention (CDC), USA. We expect these will be helpful as they provide detail on the location of individual provinces, towns and cities.
See examples of maps used here.
Hepatitis A and Typhoid recommendations
Our hepatitis A and typhoid recommendations have recently been reviewed and updated. The vaccination recommendations have been removed from a number of lower risk countries. A document explaining the rational used when determining our vaccine recommendations and 'other risk' section will be available in the 'Factsheets from A-Z' area of our website in the clinic resources .
Diphtheria vaccination
Diphtheria vaccination will no longer be listed on our country pages in the vaccine recommendation section. Outbreaks of diphtheria or news items for this disease will continue to be listed in the relevant section of the country information pages. Travellers receiving a booster dose of tetanus for travel in the UK will automatically be vaccinated against diphtheria and polio as a combined vaccination product is in use.
Malaria maps
Malaria maps are now available for a number of countries and some countries have interactive searchable maps (e.g. Bolivia, Brazil and India). These maps reflect the advice of the Public Health England's Advisory Committee on Malaria Prevention (ACMP) Guidelines for malaria prevention in travellers from the UK.
Back to Top
Preparing for healthy travel
All
Special risk travel/traveller
All