/
/
Webinars, online guides and E-learning Webinars, onlin...
Webinars, online guides and E-learning
A collection of useful webinars and online guides on travel health topics for health professionals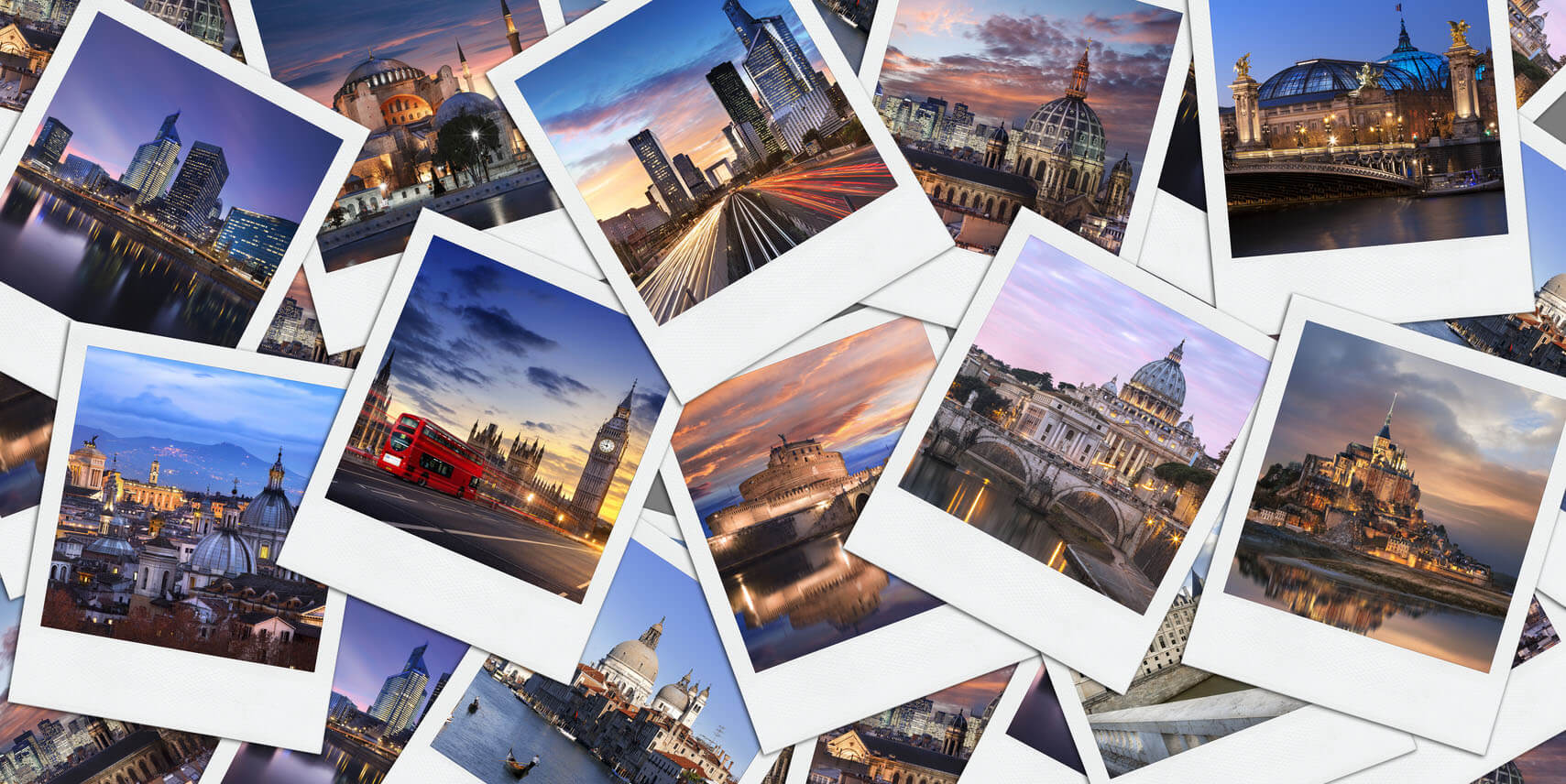 Nuggets of Knowledge- Hepatitis A vaccine
A helpful and practical guide to hepatitis A vaccination covering many frequently asked questions on this topic.
NaTHNaC Webinar Series
Getting to grips with dilemmas in practice
Previous Webinars:
Breast feeding mum travelling with a 4 month old
Pregnant traveller to Brazil with her partner
Traveller with polymyalgia travelling to Suriname and onwards to Guyana
Yellow fever vaccination and a traveller to Rwanda
Learning Outcomes
Know the detailed information that you need to gather during the consultation to inform your risk assessment. 
Be able to locate resources and use them appropriately to support your risk assessment.
Be able to identify and discuss the issues involved with your traveller to enable them to make an informed choice and decide how they wish to manage the risks identified.
Webinar Hosts
Lisa Ford (NaTHNaC Clinical Advisor) and Hilary Simons (NaTHNaC Senior Nurse) 
Duration
30 minutes (13.30-14.00)
IT System Requirements
NaTHNaC webinars are delivered using the web-based software, Zoom webinar. It is possible to attend from laptop or desktop computer running (Mac or PC), Android or iOS tablet or smartphone, or Windows PRO 2 or 3.
Attendees will require wired or wireless internet connection (WiFi or 3G plus) and audio (soundcard if computer, plus speakers or headphones).
It is also possible to dial in and join the webinar by phone. However, you will not then be able to view the presentations or take part in any interactive sessions such as polling or posing questions to the panellists.
If your computer does not have a sound card, you can listen by phone using the phone login details provided in your registration confirmation and whilst viewing the webinar on your computer.
Once registered your internet connection can be tested using https://zoom.us/test to check your internet speed to join
Please note: as a webinar attendee, you cannot be heard or seen (if you have a webcam). You are able to ask questions to the hosts using the Q&A function if joining via your computer. See your controls whilst in the webinar.
Detailed information about the systems required to run Zoom can be found here.
Useful resource 
Navigating TravelHealthPro
Video guides are available here to help you find quick routes around the TravelHealthPro website and get the most out of all the website features.
If you are new to the website or wanting to make sure you are using all the available resources, we hope these will be invaluable tools to assist you. To access these guides, click on the website section guides on this page.
First Published : 24 Oct 2017
Last Updated : &nbsp21 Feb 2019
Back to Top
Preparing for healthy travel
All
Special risk travel/traveller
All