/
/
COVID-19: Resources COVID-19: ...
Download as PDF
COVID-19: Resources
Current coronavirus advice from NaTHNaC, UKHSA and FCDO, with links to international information sources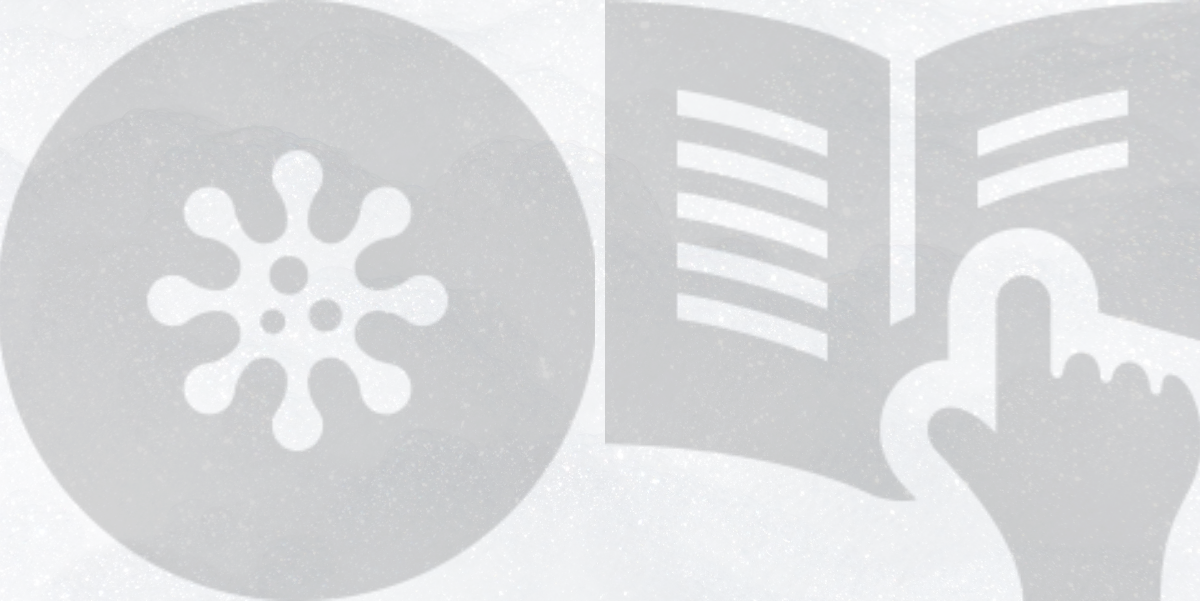 COVID-19 is a disease caused by SARS-CoV-2 and is mainly transmitted from human to human by breathing in droplets from the nose or mouth of an infected person or by touching the infected droplets on surfaces, then touching the eyes, nose or mouth. National and international spread of this virus has resulted in COVID-19 cases being reported worldwide.
A number of useful resources and documents are available for travellers and health care professionals.
TravelHealthPro
News
Other resources
Country Information pages
country specific guidance from the Foreign, Commonwealth & Development Office
(FCDO) for all destinations in their travel plans and subscribe to updates as changes can be introduced a short notice.
In addition, a category for the risk of exposure to COVID-19 is available on each country information page. These settings are based on currently available information assessed by UK Health Security Agency and the National Travel Health Network and Centre.
Most countries worldwide now present a potential risk of exposure to COVID-19 for travellers. Each country has been categorised according to:
The risk that travel presents to individual travellers (based on the impact of the additional burden that COVID-19 cases place on healthcare capacity).
The risk that travel presents to UK public health (based on the presence of known variants of concern, known emerging or high-risk variants under investigation, or because of very high or rapidly increasing and unexplained prevalence of COVID-19).
Countries have been categorised as either:
Presenting a high risk of exposure to COVID-19 and where the additional burden of COVID-19 cases has had a considerable impact on healthcare capacity, which may affect the ability to access healthcare in emergencies. All travellers (even if fully vaccinated against COVID-19) are advised to avoid non-essential travel to these countries.
Rest of the world countries; all travellers should ensure they have access to up-to-date information on COVID-19 and be prepared for rapid changes in guidance both before and during travel.
Some COVID-19 sections on the Country Information Pages may also have special wording regarding outbreaks or clusters of COVID-19 cases which are being carefully monitored by our surveillance teams. Currently there are no countries considered to present a high public health risk to the UK (previously called 'red list' countries). However, the situation is being monitored and could change at short notice.
UK Health Security Agency
World Health Organization
First Published : 16 Mar 2020
Last Updated : &nbsp25 Apr 2022
Back to Top
Preparing for healthy travel
All
Special risk travel/traveller
All