/
/
COVID-19: Resources COVID-19: ...
Download as PDF
COVID-19: Resources
Current coronavirus advice from NaTHNaC, PHE and FCDO, with links to international information sources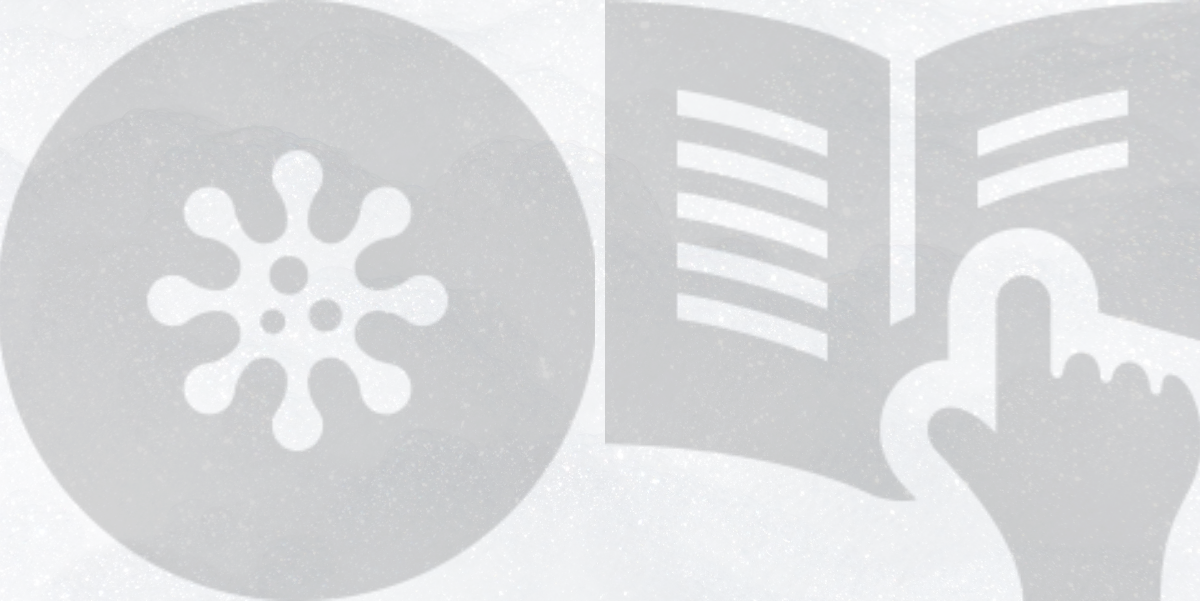 A cluster of cases of pneumonia that occurred in Wuhan, Hubei Province China during December 2019, were confirmed in early January 2020 as caused by a novel coronavirus (SARS-CoV-2). SARS-CoV2 may have originated from an unknown animal source, but is mainly transmitted from human to human by breathing in droplets from the nose or mouth of an infected person or by touching the infected droplets on surfaces, then touching the eyes, nose or mouth. National and international spread of this virus has resulted in COVID-19 cases being reported worldwide.
A number of useful resources and documents are available for travellers and health care professionals.
TravelHealthPro
News
Other resources
Country Information pages
To control the spread of COVID-19 travel within the UK and international travel may be restricted. It is essential that travellers check up to date guidance for the country they live in England, Scotland, Wales or Northern Ireland. Country specific guidance from the Foreign, Commonwealth & Development Office (FCDO) should also be checked.
In addition to the national travel guidance and FCDO advice, a category for the risk of exposure to COVID-19 (high, moderate or low risk) is available on each country information page. These settings are based on currently available information assessed by Public Health England and the National Travel Health Network and Centre. This is separate to guidance on border measures and self-isolation requirements on travel to the UK which is available on the GOV.UK website.
UK border measures
 which may include self-isolation.
To reduce the risk of spread of new variants of the SARS-CoV-2 virus travel restrictions are in place for some countries. Entry restrictions for the UK are noted on the relevant country pages with links to further information.
Country categories are kept under constant review and the following recent changes have been made since 15 June 2021:
| | |
| --- | --- |
| Country or region | Change made |
| Cuba | moderate to high risk |
| British Virgin Islands | moderate to high risk |
| Fiji | moderate to high risk |
| Madeira | moderate to high risk |
| Canary Islands | moderate to high risk |
| North Macedonia | high to moderate risk |
| Germany | high to moderate risk |
| Dodecanese and Ionian Greek Island groups | high to moderate risk |
| Greek Islands: Attica region islands, North Aegean and West Aegean  | unrated to moderate risk |
Some country pages COVID-19 sections also have special wording regarding outbreaks or clusters of cases which are being carefully monitored by our surveillance teams.
Maps
The risk of exposure to COVID-19 World map below shows a category for each country, territory or region (high, moderate or low) for travellers from the UK (as described above). 
For more detail, see regional maps below:
World Health Organization
First Published : 16 Mar 2020
Last Updated : &nbsp30 Jul 2021
Back to Top
Preparing for healthy travel
All
Special risk travel/traveller
All