/
/
COVID-19: resources COVID-19: ...
Download as PDF
COVID-19: resources
Current coronavirus advice from NaTHNaC, PHE and FCO, with links to international information sources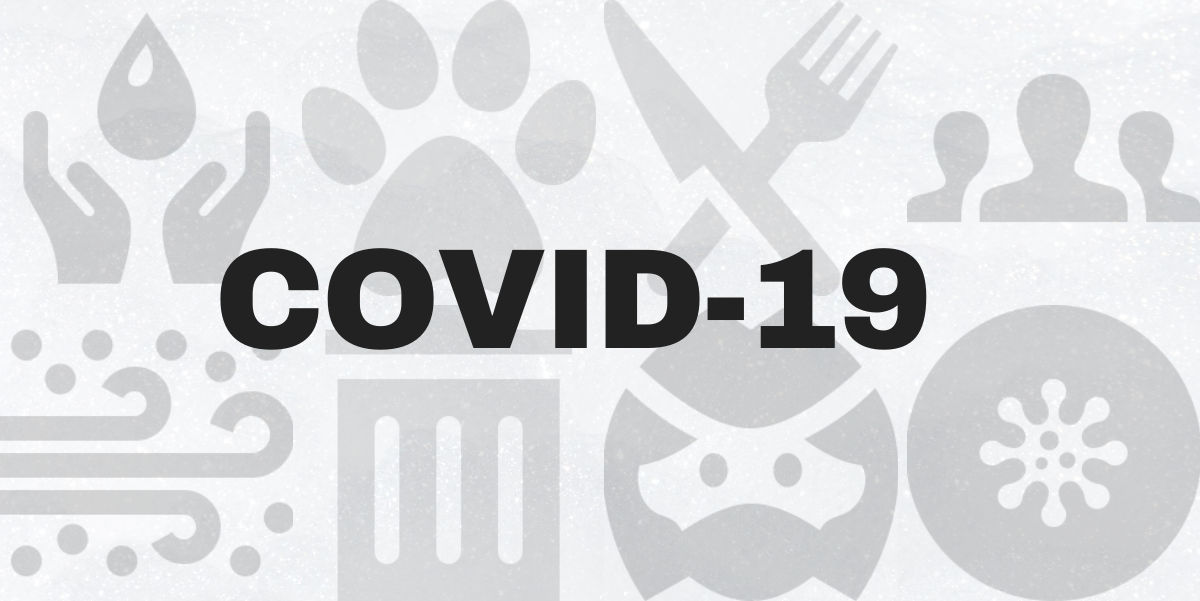 COVID-19 is a respiratory illness caused by a new coronavirus that can spread form person to person. First identified in Wuhan, Hubei province, China during late December 2019, it continues to evolve. Many countries are now affected.
On this site
Public Health England
World Health Organization
Further resources
First Published : 16 Mar 2020
Last Updated : &nbsp21 Jul 2020
Back to Top
Preparing for healthy travel
All
Special risk travel/traveller
All