/
/
COVID-19: Testing for internat... COVID-19: ...
Download as PDF
COVID-19: Testing for international travel purposes
Information on COVID-19 testing before or following travel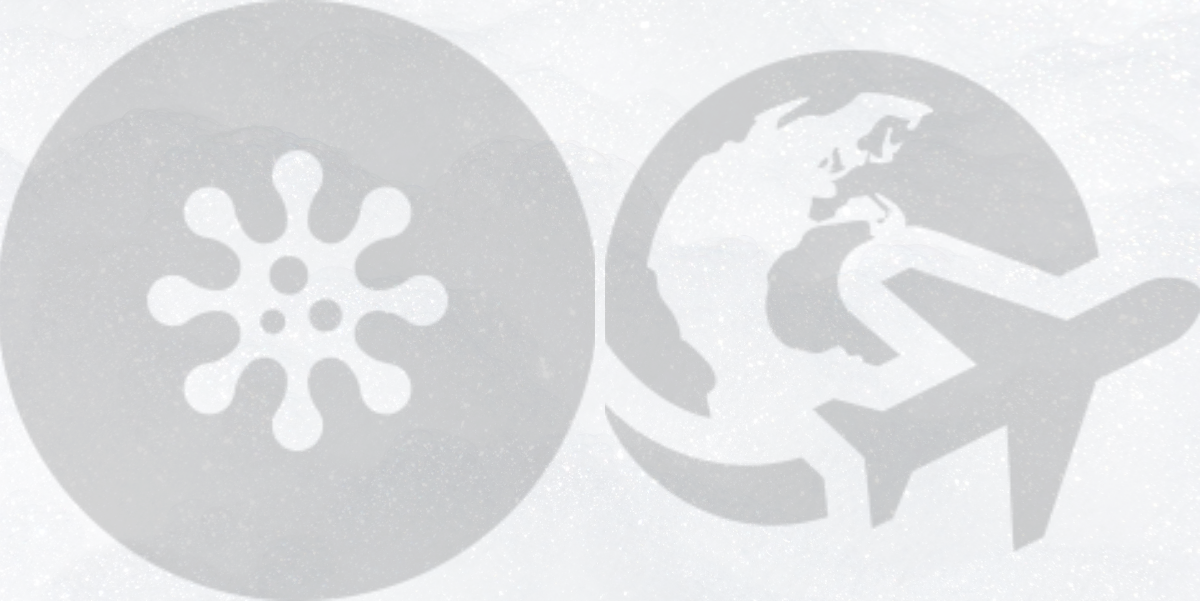 The NHS Test and Trace service is not for those needing a test before or after international travel. A negative NHS test cannot be used to end the self-isolation period early (a fine may be imposed if an NHS test result is used this way).
COVID-19 testing before you leave the UK for international travel or (if used), for the test and release scheme on return to the UK is only available as a private service with private providers e.g. some private GP services, travel clinics or other private testing services.
Private providers of COVID-19 testing self-declare that they meet the minimum standards for private sector-provided testing and can be listed as a private sector COVID-19 testing provider.
COVID-19 tests in the UK
Tests are available to determine if:
COVID-19 infection is present at the time the test was performed
Polymerase Chain Reaction (PCR) test: this detects genetic material of the virus
Antigen test: this detects material (antigen) of the virus usually a surface protein
COVID-19 antibody is present from a blood test suggesting past infection, but not necessarily immunity to further exposure to COVID-19 infection.
Many different tests are in use or being evaluated. These include samples taken with swabs from the back of the throat and nasal passages and some tests involve saliva providing results within minutes or require processing in a laboratory accredited by the United Kingdom Accredited Service.
A CE mark on a COVID-19 test kit shows that it is fit for the purpose and meets legal requirements relating to safety. From 1 January 2021, the CE mark is replaced by the UKCA (UK Conformity Assessed).
Limitations of COVID-19 tests
No test is 100% reliable, even those with valid CE marks. Results are only valid at the time they are taken. More details about this are available from the Medicines and Healthcare products Regulatory Agency.
COVID-19 testing before travel from the UK
Some countries require proof of recent COVID-19 testing for entry (or require travellers to take one or more tests on arrival in the country). Check the Foreign, Commonwealth & Development Office (FCDO) foreign travel advice; (see the summary, health and entry requirements sections) and contact the UK-based embassy of the country you are travelling to for more information.
When arranging a test, check the requirements of the country to be travelled to and consider the time it will take to process the test and get the result. A charge will be made for testing and any medical certificate confirming a negative COVID-19 test
The type of test that is usually required is a swab PCR test (a home test kit may be supplied and sent to an accredited laboratory for processing).
COVID-19 testing for return from international travel
From 17 May 2021, the rules on testing for people arriving from abroad are changing and will depend on where you have been overseas in the last 10 days. Countries have been rated as red, amber or green [1]. Countries and territories can be moved between lists if conditions change. You can sign up for email alerts to be notified of updates to the lists.
Arriving in England from abroad
All travellers must:
Some people are exempt from some or all COVID-19 travel and entry requirements because of their job and should refer to specific guidance [2].
If returning to England from a country or territory which appears on the:
Green

list: a COVID-19 test must be taken on day two or before following arrival in England; tests must be booked in advance of arrival in England. Quarantine is not required unless the test is positive.

Amber

list: Quarantine at home or in the place you are staying for 10 days is required. COVID-19 tests must be taken on day two or before and on or after day eight, following arrival in England; tests must be booked in advance of arrival in England.
The 'test to release scheme' will remain as an option for travellers who arrive from amber list countries. Travellers who wish to use take this option must opt in on the passenger locator form, book and pay for an additional test no earlier than the 5th day after arrival in England. If the result is negative, the quarantine period can end. The tests on or before day 2 and on or after day 8 will still be required.

Red

list: British and Irish nationals or those with the right to live in the UK may enter, but must quarantine for 10 full days in a managed quarantine hotel. The managed quarantine package must be booked and paid for within 14 days of arrival in England and will include the hotel stay, quarantine transport and your travel test package for COVID-19 tests on or before day 2 and on or after day 8 of quarantine [3].
Transit stops: travellers must follow the rules for the highest risk country or territory visited in the previous 10 days, including transit stops. Guidance on transit stop through amber or red countries should be followed
These rules apply even if the traveller has been fully vaccinated [1].
Information is available on Providers of day 2 and day 8 coronavirus testing for international arrivals.
Further details on booking tests and hotel quarantine requirements are available on GOV.UK.
Different rules apply for those arriving in Wales, Scotland, and Northern Ireland.
First Published : 10 Dec 2020
Last Updated : &nbsp10 Jun 2021
Back to Top
Preparing for healthy travel
All
Special risk travel/traveller
All