/
/
Summer holidays reminder: prev... Summer holidays...
Download as PDF
08 Jul 2016
Summer holidays reminder: prevention of Zika virus infection
A reminder to those planning to travel abroad as the summer holidays approach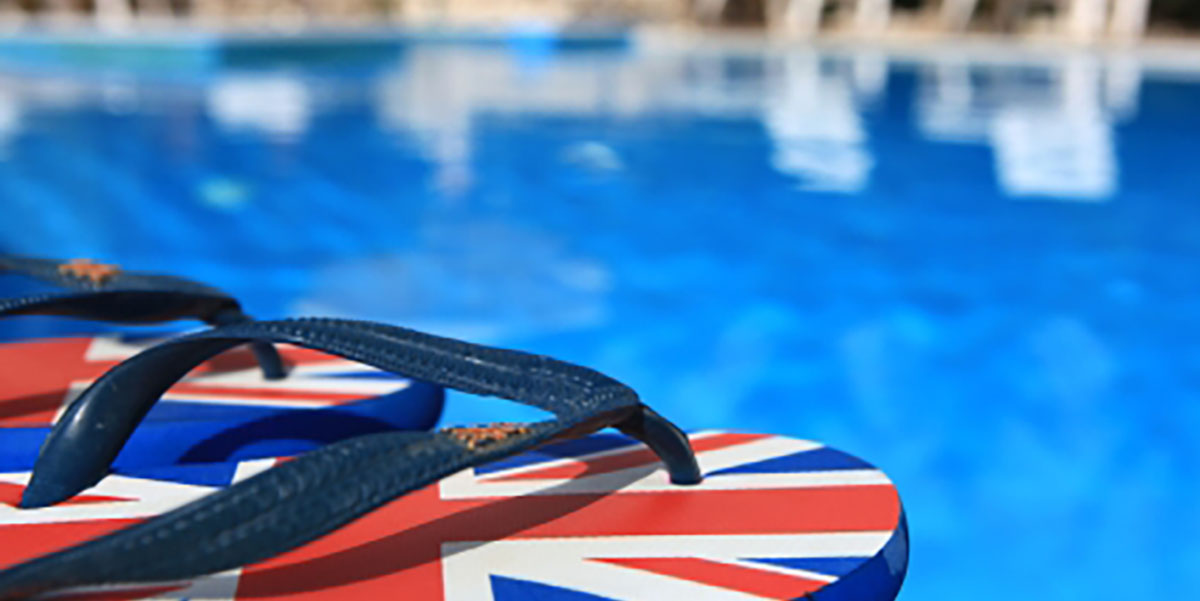 The outbreak of Zika virus infection is ongoing with cases being reported in the Caribbean, Central and South America, the Pacific and parts of Asia. As of 6 July 2016, a total of 37 confirmed cases of Zika virus infection have been diagnosed in UK travellers returning from areas currently reporting active transmission [1]. Of these, 20 had recently travelled to the Caribbean, mainly to Jamaica (8), Barbados (8) and St Lucia (2). The remaining cases reported recent travel to South and Central America, mainly to Colombia (6), Brazil (5) and Venezuela (4) [2].
In 2015, almost 1.7 million UK residents visited the Caribbean and South and Central America; this is an increase of 19% compared to 2014 (1.4 million). As we are approaching the school summer holidays we expect many people will be planning holidays or visits to see friends and relatives in these areas over the next few months. Therefore all travellers to countries and territories with active Zika virus transmission are reminded to take particular care to avoid mosquito bites day and night. Pregnant women are advised to postpone non-essential travel to these areas.
Zika can also occur by sexual transmission. Travellers are advised to use condoms during and after travel in an area with active Zika virus transmission. Further advice on preventing sexual transmission for pregnant women and their partners and couples planning pregnancy is available on the PHE website.
Advice for travellers
There is currently no vaccine or drug to prevent Zika virus infection. Specific advice for each country can be seen on our
Country Information pages
in the 'other risks' section.
Advice for health professionals
A comprehensive risk assessment should be undertaken for any traveller going to areas with active Zika virus transmission. See information on factors that health professionals should consider when assessing the risk of infection with Zika virus infection.
An algorithm is available showing the advice for those who are planning a pregnancy, pregnant women and their partners,
Zika should be considered among the differential diagnoses of patients with fever, or other symptoms suggestive of Zika virus infection, returning from countries with active Zika transmission. Further information about diagnosis is available from Public Health England.
Resources
Public Health England, personal communication 8 July 2016
Back to Top