/
/
Group B streptococcal infections: Singapore Group B strepto...
03 Aug 2015
Group B streptococcal infections: Singapore
Increased number of Group B Streptococcus (GBS) cases in Singapore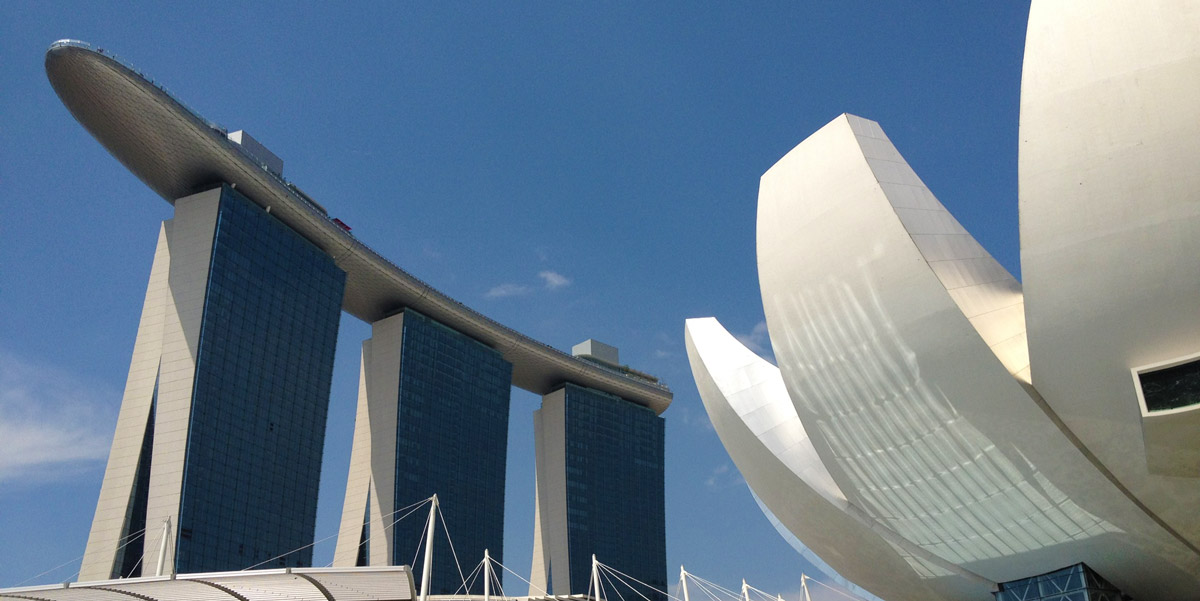 According to the Ministry of Health, Singapore there has been an increase in Group B streptococcus (GBS) infections in Singapore. From 1 January to 30 June 2015, a total of 238 cases have been reported from public hospitals. This compares with an average of 150 cases per year in the past four years. Interim analysis on some of the cases suggests a link to the consumption of contaminated raw fish, although more cases will need to be studied thoroughly to confirm this link [1].
Based on the preliminary findings, some samples of raw fish (song fish, also known as Asian Bighead carp; and Toman fish, also known as Snakehead fish) were tested and found to have traces of GBS. Further investigations are underway by the Health Ministry, the National Environment Agency and Agri-Food and Veterinary Authority of Singapore [1].
Health authorities will be advising licensed foodshops and foodstall holders to temporarily stop the sales of raw fish dishes as a precautionary measure [1].
About in Group B streptococcus (GBS)
Infection with group B streptococcus (GBS) is infection with bacteria of the genus Streptococcus. Group B streptococci form part of the normal bacterial flora of the gut. GBS is also commonly found in the male and female genital tract [2].
GBS is mainly associated with disease in newborns (neonates) causing meningitis, septicaemia and pneumonia. It also causes septic abortion (loss of pregnancy as a result of infection) and puerperal sepsis (systemic and uterine infection at or following childbirth as a result of bacterial infection) [2].
GBS infection in older adults is often associated with urinary tract infection (cystitis), or infections of pre-existing wounds or lesions such as diabetic foot ulcers. Deep-seated infections such as endocarditis and arthritis are also reported [2].
Food-borne transmission is also possible, as GBS is a known fish pathogen [3].
Advice for travellers
The risk factors for GBS infection include underlying chronic or co-morbid conditions. The Ministry of Health in Singapore advise that vulnerable groups of people, especially young children, pregnant women, older people and those with chronic illness such as diabetes, should exercise caution by avoiding raw ready-to-eat food (such as raw oysters and sashimi) [1].
Most streptococcal infections can be treated with antibiotics.
After returning from Singapore if you are unwell you should seek medical attention and tell your GP about your travel history.
Advice for health professionals
Travellers to Singapore should practise
food, water and personal hygiene precautions.
Food that has been recently prepared, thoroughly cooked and served piping hot is a good option. Travellers should avoid raw or undercooked fish, shellfish and meat. Information on diagnosis, treatment and prevention of GBS can be found on
Public Health Englands
website.
Resources
PHE: Group B streptococcal infections: guidance, data and analysis
Back to Top