/
/
Changes to Country Information pages: polio vaccin... Changes to Coun...
07 Jul 2016
Changes to Country Information pages: polio vaccination
NaTHNaC changes polio vaccine recommendations for South Sudan following statement from WHO 9th Emergency Committee statement to reduce international spread of polio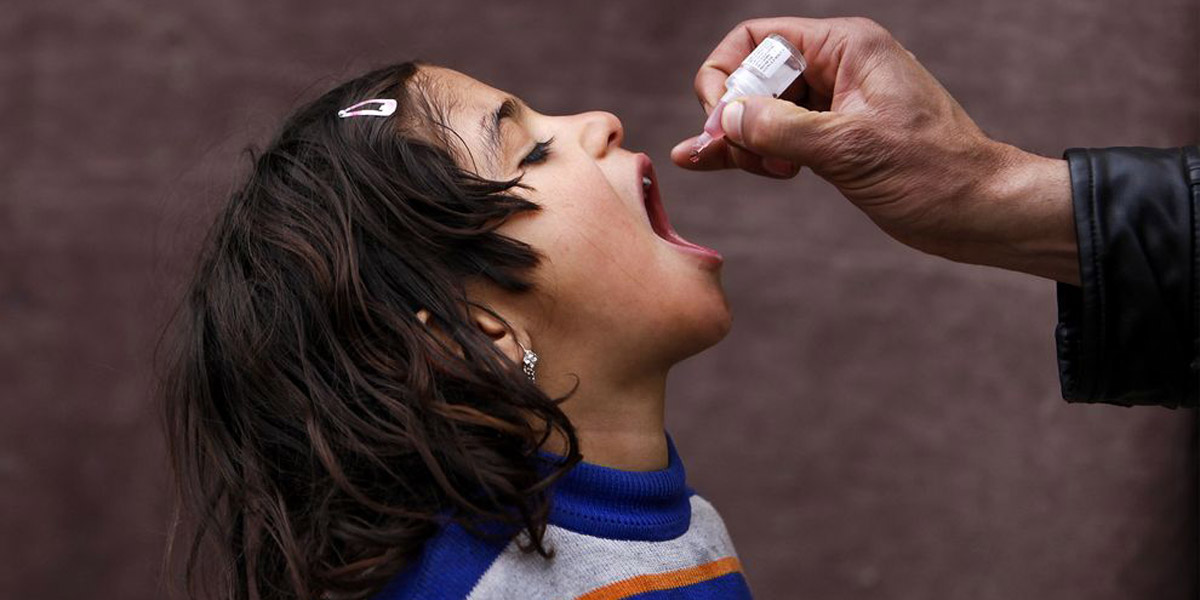 The 9th meeting of the International Health Regulations Emergency Committee took place on 12 May 2016. The Temporary Recommendations to prevent the international spread of polio (in force since May 2014) remain to prevent the international spread of wild polio viruses (WPV) and circulating vaccine derived polio viruses cVDPV [1].
NaTHNaC monitors the global polio situation, as detailed by the Global Polio Eradication Initiative and World Health Organization, and makes changes to country specific recommendations as new information becomes available.
Based on the WHO statement and the NaTHNaC country specific rationale for polio vaccination the recommendation for vaccination has been removed for South Sudan.
All other country specific polio vaccine recommendations and certificate requirements remain unchanged until further notice. See NaTHNaC Country information pages for country specific recommendations.
Advice for travellers
Wild polio virus and circulating vaccine derived polio virus can be transmitted via the faecal-oral route, either by exposure to water contaminated by infected human faeces, or by person to person contact. You are advised to practise strict food, water and personal hygiene.
Independent of your destination, you should complete a primary vaccination course for polio according to the UK schedule.
Travellers are encouraged to carry documentary evidence of their polio vaccination status. An International Certificate of Vaccination or Prophylaxis is required by some countries see NaTHNaC Country Information pages for country specific information.
More information on polio can be found here.
Advice for health professionals
For specific country advice, check our Country Information pages.
For specific outbreak information, check our Outbreak Surveillance section.
The polio status of countries is reviewed by WHO on a regular basis and polio vaccination recommendations are subject to change.
Resources
Back to Top