/
/
Schistosomiasis: Corsica, France Schistosomiasis...
02 Jun 2015
Schistosomiasis: Corsica, France
Transmission of schistosomiasis (locally acquired): Corsica, France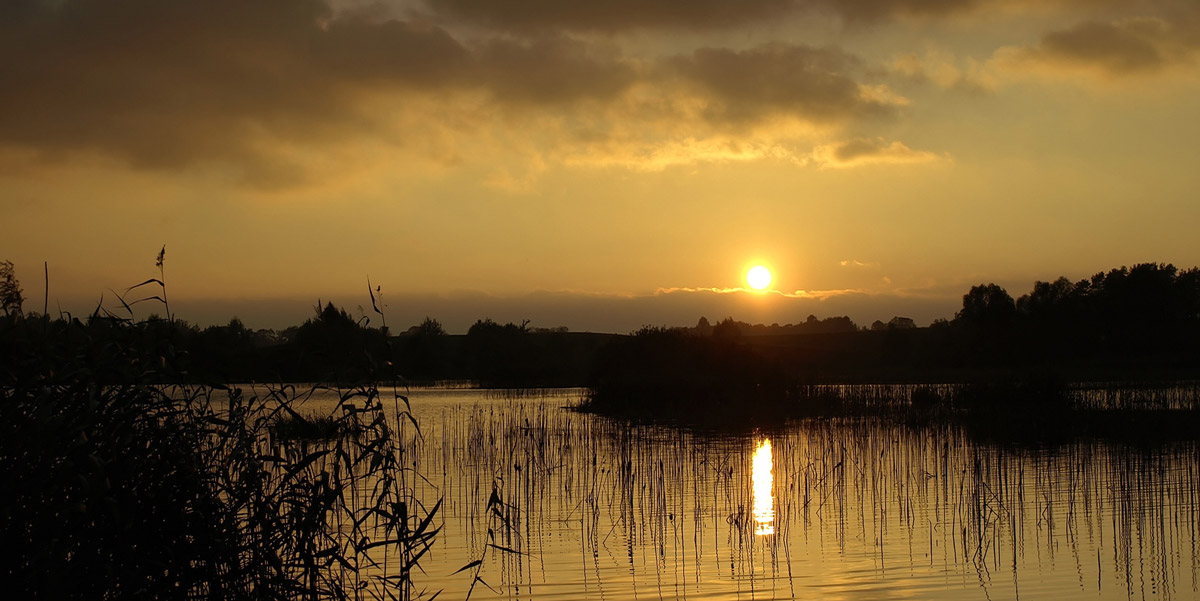 On 23 April 2014, the parasitology unit at the University Hospital of Toulouse notified the Institut de Veille Sanitaire, France about three cases of Schistosoma haematobium infection in one family. This family visited Corsica in August 2013 and had swum in the fresh water River Cavu, near Porto Vecchio [1]. They had also visited the area in 2011. Additional cases were detected in two other French families and a family from Germany who had also stayed in the same area and had the same fresh water exposure [1, 2]. In total, six French cases and five German cases have been confirmed through the detection of S. haematobium eggs in urine and two probable cases were identified. Four of the six confirmed cases were children [1].
This is the first report of locally acquired schistosomiasis in France. None of the French or German cases reported any exposure to fresh water in areas endemic for S. haematobium [1].
Epidemiological and environmental investigations are ongoing [1, 2 ]. Schistosomiasis distribution there is known to be very focal; risk of infection is restricted to local residents and anyone visiting the affected area, who is involved in occupational or recreational activities in freshwater.
Advice for travellers
Travellers should avoid swimming, wading or bathing in freshwater in risk areas. Insect repellent and towel drying do not protect against schistosomiasis and there is no vaccine or medication to prevent schistosomiasis. Chlorine kills the parasites, so swimming in properly maintained swimming pools should not pose a risk. Schistosomiasis cannot be contracted through sea water.
Travellers, who were exposed to freshwater from the Cavu River between 2011 and 2013, should inform a health professional and discuss the need for screening.
Further information can be found in NaTHNaC's Information Sheet on Schistosomiasis.
Advice for health professionals
Schistosomiasis does not occur in the UK [3] but is seen regularly as an imported infection in travellers to and migrants from endemic areas.
Schistosoma eggs are excreted in human faeces or urine. These eggs hatch in fresh water and the larvae, known as miracidia, infect snails. The next stage called cercariae, then emerge from the snails. They are free swimming and can penetrate human skin.Initial contact with cercariae can cause an itchy rash, known as "swimmers' itch."
Once infection is established, symptoms such as: cough, diarrhoea, eosinophilia, fever, haematuria, headache, liver/spleen enlargement, malaise, muscle pain, urticaria and weight loss may occur, but many infections are asymptomatic.
Travellers with symptoms or who have been exposed to fresh water in risk regions should be referred to an infectious diseases or tropical medicine specialist for assessment and treatment. The drug of choice for all types of schistosomiasis is praziquantel.
Resources
Back to Top