/
/
Hajj 1437H: September 2016 Hajj 1437H: Sep...
06 Jul 2016
Hajj 1437H: September 2016
The Ministry of Health, Kingdom of Saudi Arabia, has published health regulations for pilgrims planning to undertake Hajj 1437H, Umra or to travel to KSA for seasonal work during these religious celebrations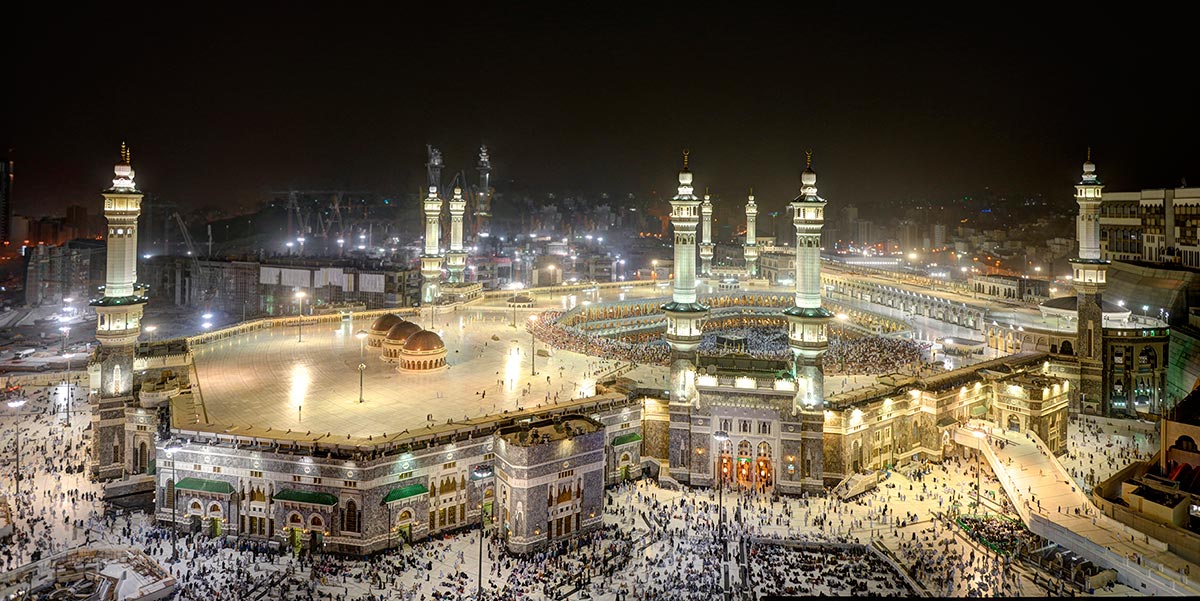 Every year, approximately three million Muslims from around the world gather in the Kingdom of Saudi Arabia (KSA) for Hajj, the annual pilgrimage to Makkah (Mecca). Hajj occurs between the 8th and 12th day of the twelfth month of the Islamic calendar (Dhu al-Hijja), and is one of the largest mass gatherings in the world. This year, Hajj (1437H) will fall approximately between 9 and 14 September.
Umra is a shorter, non-compulsory pilgrimage for Muslims, which is performed as part of the Hajj ritual, but can also be undertaken at any time. Due to the large crowds, mass gatherings such as Hajj and Umra are associated with unique health risks [1].
Advice for travellers
On 1 July 2016, The Ministry of Health (MOH) of KSA issued the requirements and recommendations for entry visas for the Hajj and Umra season 2016. This year, the MOH KSA recommends that as a precautionary measure, if you are aged 65 years or over, have a chronic illness (such as heart, kidney or lung disease, diabetes or problems with your immune system), cancer or terminal illness, are pregnant or under 12 years of age, you should postpone your pilgrimage for your own safety [2].
In order to comply with entry visa requirements, vaccinations may be compulsory and/or may be recommended for personal protection. Requirements and recommendations may differ from the previous year.
You should ensure you are up to date with vaccinations that are given routinely in the British Schedule, including polio and influenza (if appropriate). All adults and children over two years should receive a single dose of meningococcal ACWY vaccine; this is a visa requirement. This vaccine provides protection against meningitis strains that have been known to cause outbreaks during Hajj.
In addition, there are specific requirements relating to polio and yellow fever vaccination; these are usually only applicable if you arrive in KSA from specific countries (not the United Kingdom) [2].
To help plan a healthy Hajj and to discuss your individual health needs, you are advised to make an appointment with your GP, practice nurse, pharmacist or other health care provider, ideally at least four to six weeks before you travel.
Resources
Back to Top