/
/
Pertussis: worldwide Pertussis: worl...
06 Feb 2015
Pertussis: worldwide
Pertussis (whooping cough) is on the increase in some countries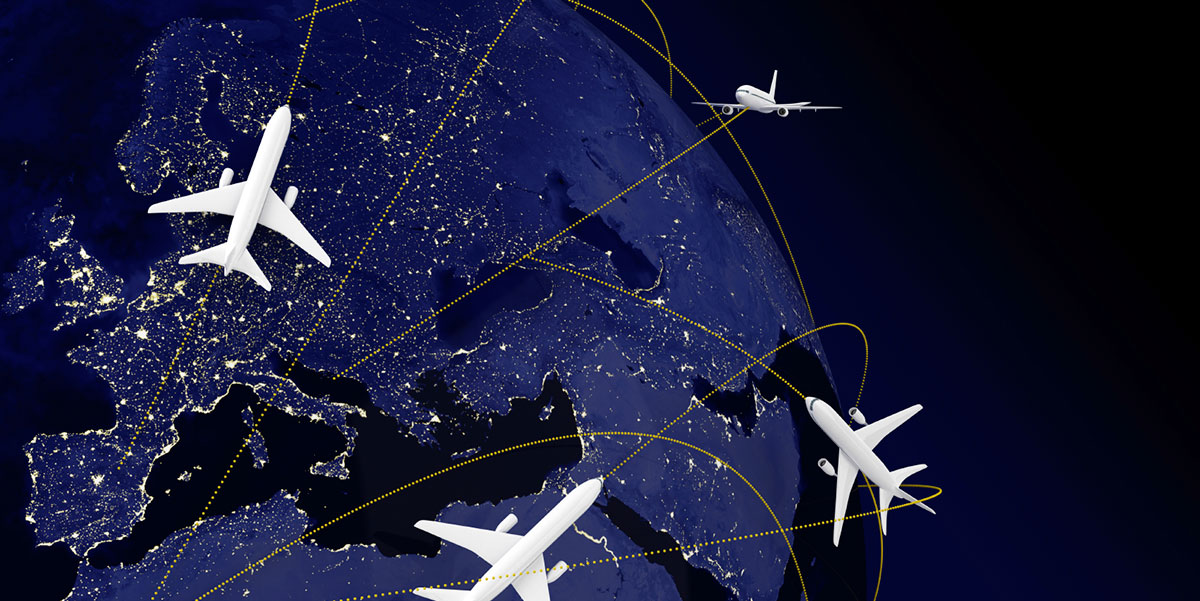 Pertussis is a highly infectious disease caused by the bacterium Bordetella pertussis; it is transmitted through the respiratory route. It is a major cause of illness worldwide and can be particularly serious for babies, with severe complications and death occurring most commonly in infants under six months of age [1, 2].
The true global burden of pertussis is underestimated. The World Health Organization (WHO) received reports of 136,036 confirmed cases of pertussis in 2013 [1]. However, worldwide it is estimated that there are actually 16 million pertussis cases every year, including approximately 195,000 childhood deaths [3].
Pertussis is endemic worldwide [4] and a recent WHO global review of pertussis identified resurgences of disease in some countries with long standing vaccine programmes and high coverage [5]. However some countries, such as Canada and Denmark are reporting significant decreases in case numbers [6].
Pertussis is a major public health issue in Australia, with a notable rise in case numbers since 2008 and the greatest increase in children under 10 years [5]. Pertussis is also endemic in USA, with disease peaks reported every three to five years and frequent outbreaks. In 2012, 48,277 cases of pertussis were reported in the USA and it is estimated many more cases went unreported [7].
About Pertussis
The onset of pertussis is marked by non-specific catarrhal symptoms. An intermittent cough becomes paroxysmal, often ending with a characteristic whoop and post-tussive vomiting. Symptoms are worse at night, and the illness can last for two to three months. Milder symptoms may be observed in older children and adults who have previously been vaccinated [2].
In older children and adults, the disease may be mild and not recognised as whooping cough. In young babies, the typical 'whoop' may not develop and coughing spasms can be followed by episodes of stopping breathing. Potential complications include bronchopneumonia, weight loss and brain damage [2].
The main aim of pertussis vaccination is to reduce the risk of severe disease and death in infants [5, 7].
Further information about pertussis is available from Public Health England: Pertussis, guidance, data and analysis.
Advice for travellers
Pertussis can be prevented by vaccination, and the aim of the UK immunisation programme is to provide four doses of a pertussis-containing vaccine at appropriate intervals for all children up to ten years of age [2, 8]. The pre-travel consultation is an ideal opportunity to ensure that travellers are up-to-date with the recommended routine UK immunisation schedule.
In the UK, pertussis-containing vaccine is usually not routinely recommended for children over 10 years of age or adults [2]. However since October 2012 in response to a national outbreak all pregnant women are offered a single dose of pertussis containing vaccine ideally between 28-32 weeks (although up to 38 weeks) of pregnancy.
This is to help protect the baby in their first few months of life, until they have the first dose of vaccine at the age of two months [9].
Some countries, such as Australia and Chile recommend pertussis vaccine for family and close contacts of newborn babies (cocooning) [5]. However, the evidence of the impact and effectiveness of this strategy are lacking and therefore it is not recommended for UK travellers.
Adults, even those fully vaccinated against pertussis in childhood, can get pertussis and transmit it to unvaccinated infants. Travellers likely to have close contact with young, unimmunised infants in a country affected by an outbreak of pertussis should:
Avoid direct contact with the baby if you are ill or have any symptoms.
Cover your nose and mouth when coughing or sneezing and dispose of used tissues quickly and hygienically.
Avoid contact with anyone who has a respiratory illness or is known to be infected.
Babies who have completed their primary vaccine schedule are well protected from pertussis; the risk is highest in those not fully protected from their primary infant vaccinations.
Advice for health professionals
Vaccination against pertussis does not confer life-long immunity, and individuals who have previously had pertussis can become re-infected and spread infection to others.
Apart from in pregnancy, pertussis vaccine should only be offered to adults and children over 10 years in households where there is a clinically suspected or confirmed case of pertussis and a close contact with increased risk of severe or complicated pertussis [10].
Any decision to offer pertussis containing vaccine to travellers (which is not recommended in the UK immunisation schedule) is at the discretion of the prescriber and is not available on the NHS in England, Wales and Northern Ireland. Long term travellers may wish to seek advice from a health professional at their destination and consider receiving a pertussis-containing vaccine formulated for adults and adolescents [11].
Specific guidance for health professionals on pertussis is available from Public Health England.
Resources
Back to Top