/
/
Enterovirus A71: Catalonia, Spain Enterovirus A71...
27 Jun 2016
Enterovirus A71: Catalonia, Spain
An outbreak of enterovirus A71 (EV-A71) in children, with associated neurological symptoms, has been reported in Catalonia, Spain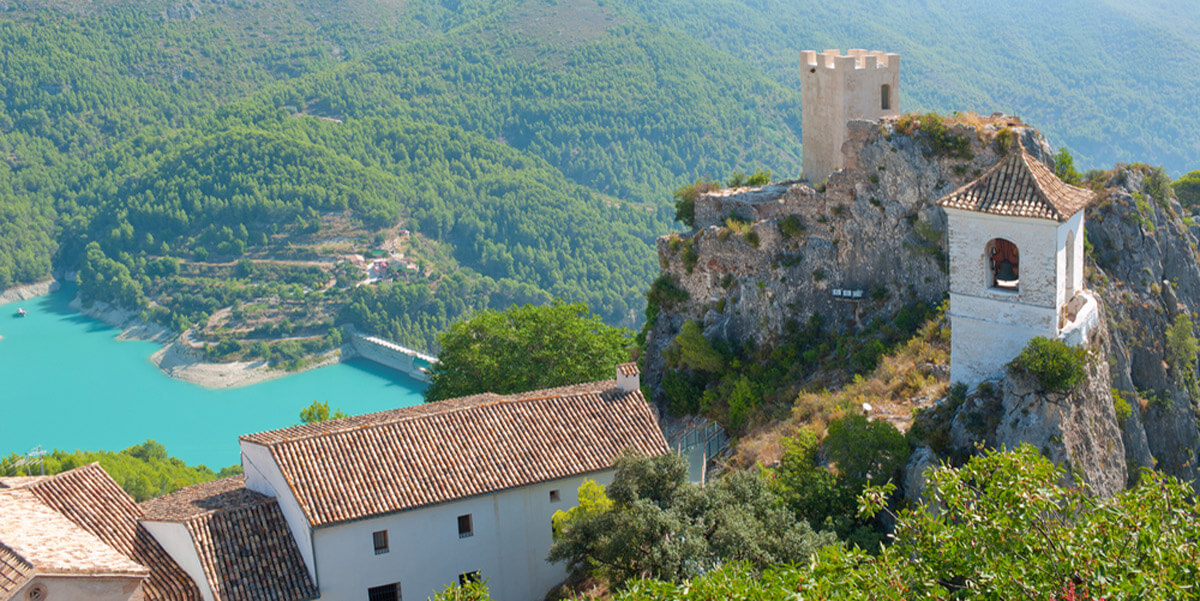 Since mid-April 2016 an outbreak of enterovirus A71 (EV-A71) with associated neurological symptoms, affecting infants and very young children, has been reported in Catalonia, Spain [1, 2].
As of 22 June 2016, the Department of Health, Catalonia has confirmed 99 cases since the start of the outbreak; most cases have now recovered, however 13 children are currently receiving intensive care treatment in hospital [3]. No other cases are reported from other areas of Spain or the European Union [1].
EV-A71 infection is usually either asymptomatic or mild, and often presents as hand foot and mouth disease (HFMD). Rarely, severe neurological complications can develop and may result in death [2]. This localised outbreak of EV-A71 in Catalonia is notable because of the number of cases presenting with severe neurological symptoms [1].
About hand, foot and mouth disease (HFMD)
Hand, foot and mouth disease (HFMD) is caused by viruses belonging to the enterovirus group. HFMD is not to be confused with foot-and-mouth disease which is caused by a different unrelated virus and affects cattle, sheep, and pigs.
HFMD is a common illness usually affecting young children. Outbreaks occur frequently around the world. Cases are often associated with nursery and school settings, where the virus is easily spread amongst children from contact with infective saliva, blister fluid or stools.
The usual time from infection to onset of symptoms is 3-7 days. Most people have mild symptoms and fully recover. A fever lasting 24-48 hours is often the first sign of disease, followed by malaise and sore throat and then painful mouth lesions and a vesicular rash on the palms, fingers, feet and occasionally the buttocks [4].
EV-A71 circulates particularly in the Far East - and although there is no vaccine licenced in Europe [2], there is one recently available for use in China. Symptoms are treated as they occur.
Advice for travellers
The risk of HFMD to most travellers to Catalonia is low. The risk of severe neurological complications is rare; most cases of HFMD are mild and self-limiting.
Those at greater risk of HFMD include children attending nursery or schools during outbreaks, those working in such establishments and their close contacts, or those visiting and staying with friends and relatives.
You can reduce the risk of getting HFMD by taking the following measures [5]:
Practice good personal hygiene precautions, particularly by hand washing before eating, after using the toilet, and after nappy changes.
Try to avoid close contact, such as kissing, hugging, or sharing eating utensils or cups with people who are sick.
Clean any contaminated surfaces with disinfectant; contaminated tissues and other materials should be disposed of appropriately.
If you are pregnant, avoid close contact with anyone with HFMD [4].
Your child should be kept away from school or nursery if they are too unwell to attend and until they have fully recovered [3]. Plenty of non-acidic fluids like water or milk should be encouraged to prevent dehydration. Paracetamol or ibuprofen can be considered for relief of painful mouth ulcers [4].
You are advised to seek advice from your GP or NHS111 if you think you or your child have HFMD, particularly if swallowing liquids to stay hydrated is difficult, if symptoms are severe or have lasted longer than seven days.
Advice for health professionals
Most EV infections, including EV-A71, result in asymptomatic infection. Most symptomatic EV-A71 infections manifest as a self-limiting hand, foot and mouth disease and only a very small proportion of patients develop severe and life-threatening disease.
However, clinicians should be vigilant for enterovirus presenting with HFMD and more severe clinical syndromes [2]. A history of travel to the affected regions should act as a specific prompt for clinicians to evaluate for HFMD.
Information for health professionals assessing individuals with suspected hand, foot and mouth disease, including not using acyclovir and criteria for referral is available from the National Institute for Health and Care Excellence (NICE).
Resources
Back to Top