/
/
Hajj pilgrims urged to be awar... Hajj pilgrims u...
Download as PDF
07 Sep 2016
Hajj pilgrims urged to be aware of MERS advice
PHE and NaTHNaC remind pilgrims to refer to the health and travel advice for Hajj and Umrah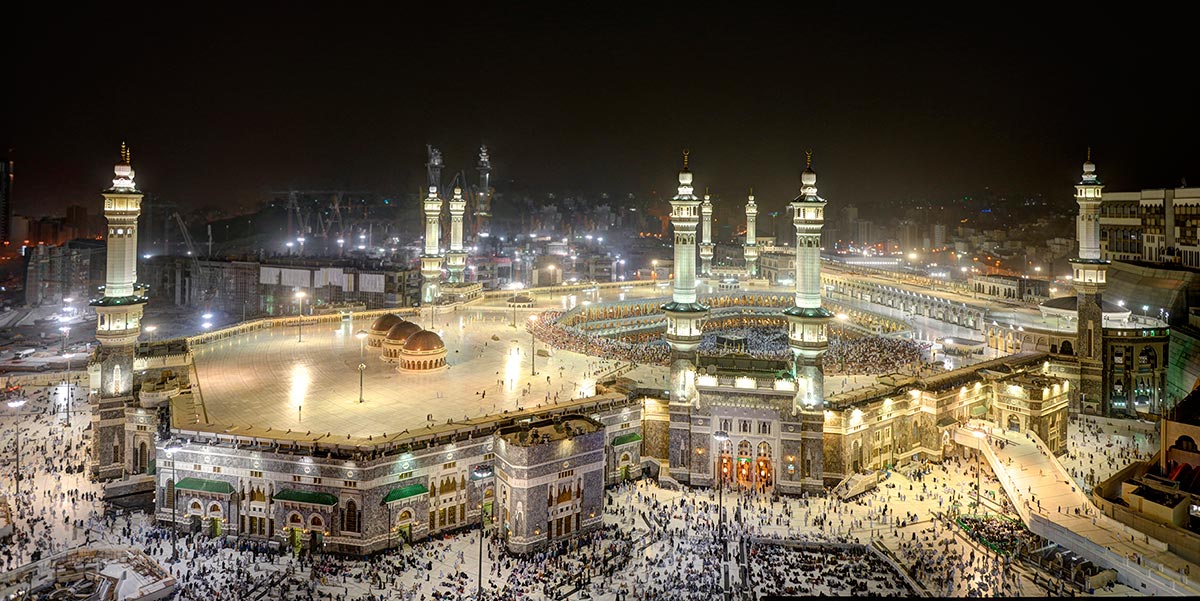 Public Health England (PHE) and the National Travel Health Network and Centre (NaTHNaC) remind Hajj pilgrims to be aware of the risk of Middle East Respiratory Syndrome (MERS) risk in the Middle East. Risk of MERS infection to UK residents travelling to the Middle East remains very low and PHE, NaTHNaC and World Health Organization do not currently advise any travel restrictions to the Kingdom of Saudi Arabia (KSA) in relation to the ongoing outbreak. However, the KSA Ministry of Health is recommending the following groups to postpone the performance of the Hajj and Umrah as a precautionary measure again this year:
elderly people
those with chronic diseases (heart disease, kidney disease, respiratory disease, nervous system disorders and diabetes)
individuals with congenital or acquired immunodeficiency
pregnant women and children
In KSA, cases of MERS-CoV occur throughout the year, with occasional peaks.
Dr Gavin Dabrera, MERS CoV expert at PHE said:
"We advise travellers, particularly those with underlying or chronic medical conditions, to avoid contact with camels and camel products in the Middle East and practise good hand and respiratory hygiene to reduce the risk of respiratory illnesses".
"Pilgrims returning from Hajj and Umrah with flu-like symptoms including fever, cough or shortness of breath within 14 days of returning from the Middle East should call their GP and inform them of their recent travel".
"We have published our latest advice for pilgrims travelling to and returning from Hajj, this is available from our website".
Dr Dipti Patel, director of NaTHNaC, said:
"Our information sheet for pilgrims includes vaccine requirements and recommendations, health regulations and other general health advice for those planning to travel for the Hajj and Umrah. We strongly advise pilgrims to follow our specific guidance about staying safe and healthy when travelling".
Key points and Resources
The annual Muslim pilgrimage to Mecca in Kingdom of Saudi Arabia (KSA), known as the Hajj, is due to take place between 9–14 September this year, with many pilgrims travelling from the UK
General travel health advice for travellers going to Saudi Arabia is available from NaTHNaC's website, TravelHealthPro
Back to Top