/
/
Crimean-Congo haemorrhagic fev... Crimean-Congo h...
Download as PDF
16 Sep 2016
Crimean-Congo haemorrhagic fever in Spain
Two cases Crimean-Congo haemorrhagic fever, one fatal, have been reported in Spain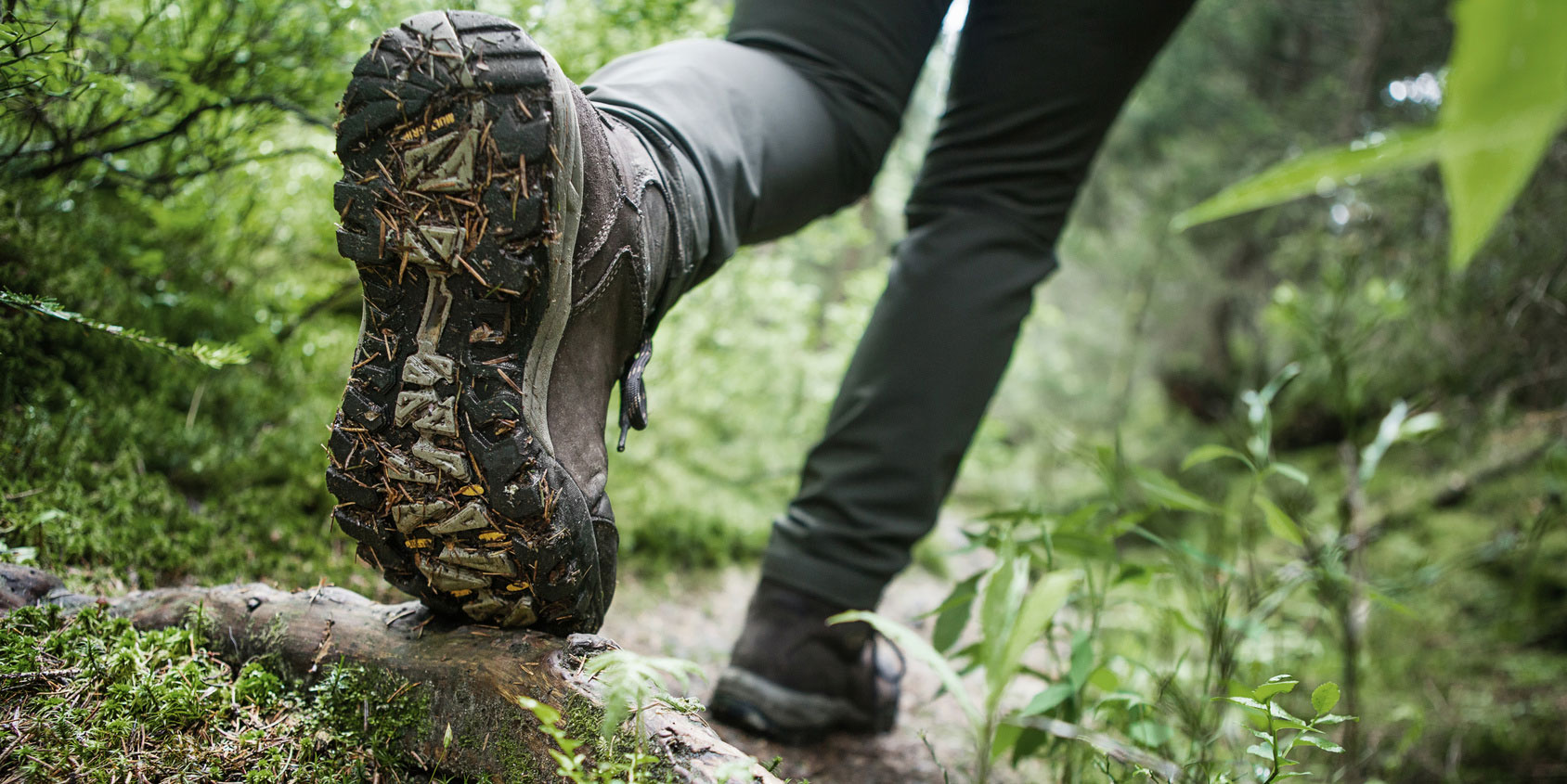 On 1 September 2016, Spanish health authorities reported two confirmed cases of Crimean-Congo haemorrhagic fever (CCHF) [1]. The primary case, a 62-year old man, died on 25 August 2016 in hospital in Madrid. He had no history of travel, but noticed a tick bite after a country walk in Avila, Castilla-León. This is the first indigenous (locally acquired) case of CCHF reported in Spain and Western Europe. The second case is a nurse who looked after the initial case [2, 3].
The occurrence of CCHF in humans is not an unexpected event in Spain, as in the past CCHF virus has been detected in ticks in Spain, indicating circulation in Spanish wildlife. The likelihood of catching CCHF in Spain is low, although other sporadic cases are possible [4].
Contact tracing has identified 200 individuals who had contact with the cases and they have been assessed and are being monitored [2]. On 3 September 2016, two further suspected CCHF cases were reported as under investigation in Madrid, but were subsequently found to be negative on laboratory testing [5]. As of 6 September 2016, all contacts were asymptomatic [4].
Background
Crimean-Congo haemorrhagic fever (CCHF) is a haemorrhagic fever spread by tick bites. It is caused by a virus of the Nairovirus group. CCHF was first described in the Crimea in 1944 in soldiers and agricultural workers. In 1969 it was also recognised as identical to a virus isolated in the Congo in 1956 [6].
CCHF is found in many countries in Africa, Asia, Eastern Europe and the Middle East. Outbreaks have been recorded in Albania, Iran, Kazakhstan, Kosovo, Mauritania, Pakistan, Russia, southern Africa and Turkey. In 2008, Greece reported their first clinical case of CCHF [6]. The ticks that carry CCHF are not established in the UK [7] but there have been two imported cases reported in UK residents who travelled to risk areas [8].
Infections pass to humans by:
bite of an infected tick
contamination with tick body contents (squashing a tick between fingers)
direct contact with the blood, tissues or body fluids of infected humans or animals
Most cases occur in those living in tick-infested areas with occupational exposure to livestock [6]. People working in close proximity to animals, especially livestock (e.g. agricultural or slaughterhouse workers, vets) and people exposed to tick-to-human transmission through their outdoor activities (hunters, forest workers, hikers) can be at higher risk. Health professionals caring for CCHF infected patients are at risk of human-to-human transmission. Close contacts and relatives of patients with CCHF are at low risk of community-based transmission [4].
The time between receiving a bite from an infected tick and the start of symptoms is usually one to three days, but can be up to nine days. Symptoms after infection from contact with infected blood, tissues or body fluids take longer to appear, usually it is five to six days before symptoms start, but could be as long as 13 days [6].
The illness begins abruptly and symptoms include:
fever
muscle aches
dizziness
neck pain and stiffness
backache
headache
sore eyes and sensitivity to light
Nausea, vomiting and sore throat may also occur, with diarrhoea and abdominal pain. More severe symptoms can follow, including:
petechial rash (a round, red or purple pinpoint rash)
bruising
generalised bleeding of the gums and orifices
In severe cases patients develop multi-organ failure. Approximately 30% of cases are fatal [6].
Advice for travellers
The risk of CCHF to most travellers to Spain is low.
You can reduce the risk of getting CCHF when travelling in risk regions by taking the following precautions [6]:
avoid areas where ticks are abundant at times when they are active
use tick repellents
checking clothing and skin carefully for ticks
People who have contact with livestock or other animals in risk areas should protect themselves by using tick repellents on their skin and clothing, and wearing gloves or other protective clothing to prevent skin coming into contact with infected tissue or blood [6].
Seek advice from your GP or NHS111 if you think you or your child has any symptoms. Remember to tell your healthcare provider that you have travelled abroad.
Advice for health professionals
There is a low risk of imported CCHF cases [4] to the UK from risk areas and health professionals should remain alert for recent travellers returning from CCHF affected areas who develop symptoms compatible with CCHF.
Standard barrier precautions, preferably combined with contact and droplet precautionary measures, should be taken when caring for patients presenting with haemorrhagic fever syndrome, including when there is suspicion of CCHF [4]. An ACDP algorithm and guidance on management of patients is available [6].
Person-to-person and hospital acquired transmission of CCHF can occasionally occur. Risk is increased during the later stages of the disease because of higher viral loads. Hospital transmission is usually related to direct contact with blood and bodily fluids of infected patients or sharps injuries. Airborne transmission is possible during aerosol-generating medical procedures [4].
Public Health England has specialised laboratory facilities to provide a definitive CCHF diagnosis at PHE Porton: RT-PCR for nucleic acid detection, virus isolation or antibody detection methods.
After discussion with their local microbiology, virology or infectious disease consultant, health professionals can contact the Imported Fever Service (IFS) for advice:
Telephone - 0844 778 8990 for direct access to an IFS on-call expert or see the enquiries process and list of patient details needed before accessing the IFS.
Health professionals seeking information about testing samples from patients with a possible viral haemorrhagic fever (VHF) should also read Viral haemorrhagic fever: sample testing advice before contacting the IFS [9].
Treatment
General supportive therapy is given, including:
replacing blood components
balancing fluids and electrolytes
maintaining oxygen status and blood pressure
There is evidence that CCHF responds to treatment with the antiviral drug ribavirin, in both oral and intravenous formulations [6].
Resources
Back to Top