/
/
Legionnaires' disease: Italy Legionnaires'...
Download as PDF
10 Oct 2016
Legionnaires' disease: Italy
An outbreak of Legionnaires' disease has been reported in the Montebello district of Parma, Italy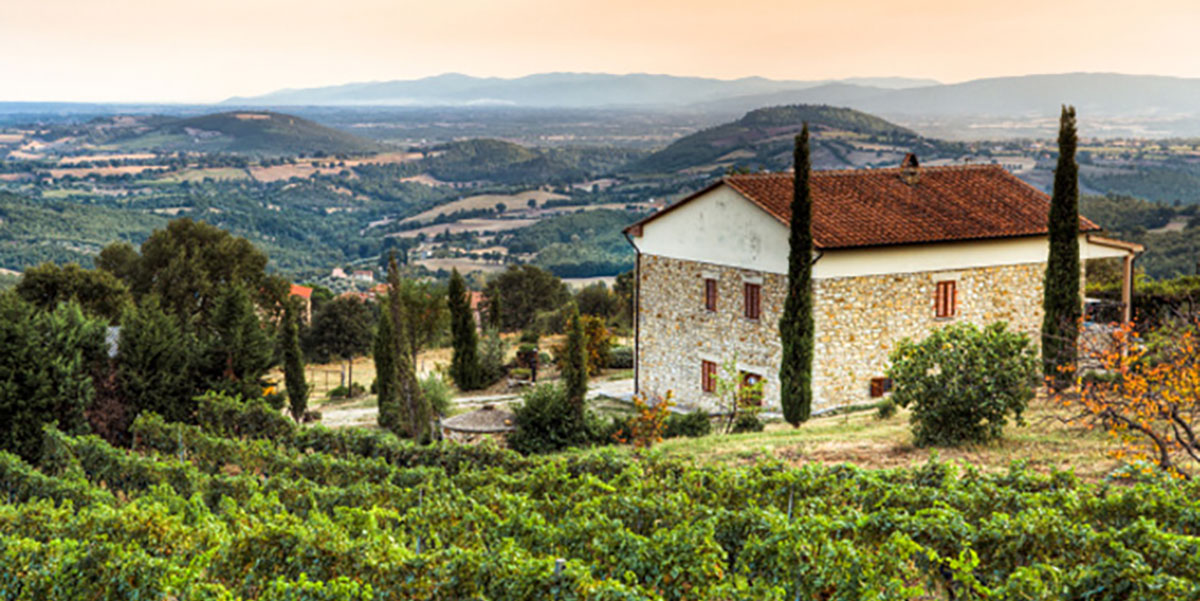 The department of health in Emilia-Romagna, Italy, is investigating a large outbreak of Legionnaires' disease. Between 29 September and 5 October 2016, a total of 35 cases of Legionnaires disease have been reported, of which two have died [1].
The affected area is located in the Montebello district of Parma. A local public health response to the outbreak is underway [1].
About Legionnaires' disease
Legionnaires' disease is a bacterial infection usually causing pneumonia. Symptoms include cough, shortness of breath, and fever; gastrointestinal upset can also occur. The disease is more frequent in the elderly, smokers and those with pre-existing lung disease or chronic medical conditions.
Legionella spp. bacteria are distributed widely in the environment. They can live in many types of water including natural sources such as rivers and streams, and in artificial sources such as water-cooling towers, hot and cold water systems and spa pools. People can become exposed to the bacteria if the water systems are not properly maintained and become contaminated.
Advice for travellers
No specific precautions are currently advised by public health authorities for travellers to the affected area. However, if you are visiting Parma or have recently returned from this area and develop fever, cough or, shortness of breath during your stay or up to 14 days after leaving the area, you should seek advice from a doctor.Inform the doctor that you have recently travelled to an area where there have been reports of community acquired cases of Legionnaires' disease.
Advice for health professionals
Legionnaires' disease should be considered as a potential diagnosis for cases of atypical pneumonia throughout the year. When appropriate symptoms are present, a urinary antigen test should be conducted for an initial diagnosis to be made. In the event of a positive urine antigen test, urine and sputum should be sent to the national reference unit at Public Health England for typing free of charge.
Information for health professionals assessing individuals with suspected Legionnaires' disease is available from the Public Health England.
All cases of Legionnaires' diseases (regardless of travel history) should be reported to the local health protection team (or equivalent in UK devolved administrations).
Back to Top