/
/
Avian influenza: worldwide update Avian influenza...
01 Dec 2016
Avian influenza: worldwide update
An update on human cases of avian influenza viruses worldwide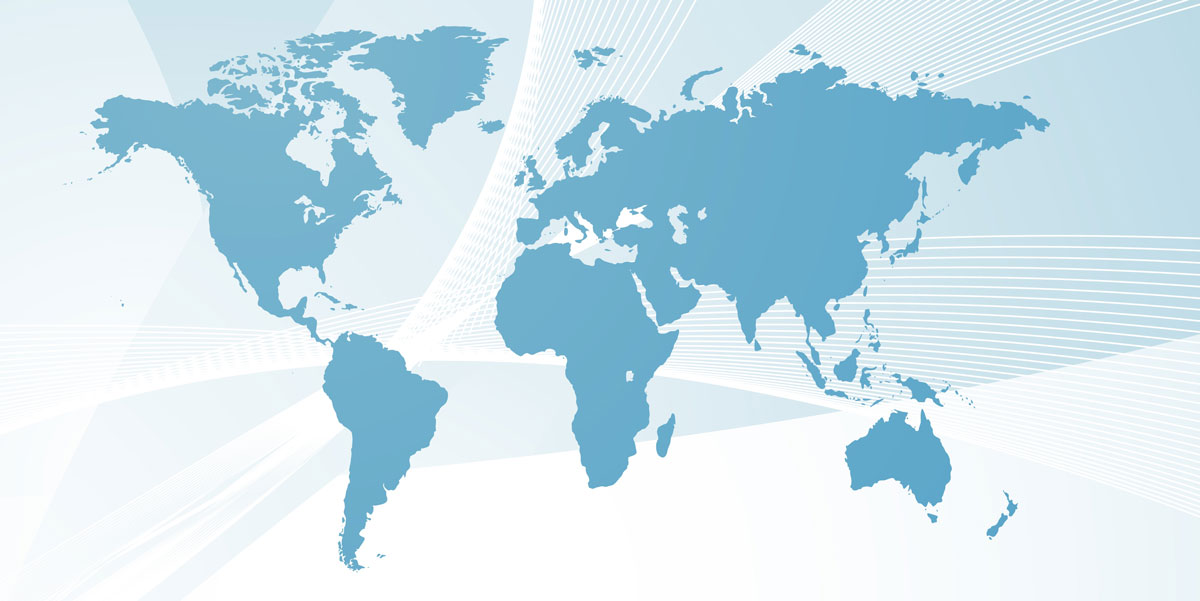 This updates the previous news item of 18 March- Avian influenza: Egypt and worldwide.
Human infections with avian influenza are rare. However, some viruses, such as H5N1 or H7N9, have been associated with human disease.
Avian influenza virus (H5N8)
In recent weeks cases of highly pathogenic avian influenza HPAI (H5N8) have been reported in wild bird species, including migratory birds in a number of European countries, these include Austria, Croatia, Denmark, Germany, Hungary, Poland and Switzerland [1]. India and Israel are currently investigating cases in wild birds [2], while South Korea, Taiwan and Russia reported cases earlier this year [2].
The risk of avian influenza A (H5N8) infection for those who are travelling to countries currently affected is very low [3].
A risk assessment for H5N8 in the UK is available from Public Health England.
Avian influenza viruses (H5 and H7 subtypes)
In 2015 and 2016, outbreaks of both highly pathogenic and low pathogenic avian influenza viruses have occurred in birds;
No human infection with these viruses has been reported in EU/ EEA countries. The risk of transmission to the general public is extremely low. Persons at risk are mainly those in direct contact/handling diseased birds or poultry, or their carcasses (e.g. farmers, veterinarians and labourers involved in the culling and rendering [4].
As of 17 November 2016, a total of 800 laboratory-confirmed human cases with avian influenza A (H7N9) virus infection have been reported in China through IHR notification since early 2013 [5]. Human infections with the A(H7N9) virus are unusual and should be monitored closely in order to identify changes in the virus and/or its transmissibility in humans which may have a serious public health impact [5].
Avian influenza (H9N2) viruses
As of 3 October 2016, two new laboratory-confirmed human cases of A(H9N2) virus infection were reported to WHO from China [6]. No abnormalities were observed among close contacts of these cases at the time of reporting. In addition, four other cases were identified in China over the past six months, including one retrospectively diagnosed case from 2015. The outcome of a previously reported case, a 57-year-old woman with underlying conditions from Sichuan province in China, was recently reported as fatal. This would be the first fatality associated with influenza A(H9N2) virus infections in humans. Avian influenza A(H9N2) viruses are enzootic in poultry in China.
Advice for travellers
Although there is no evidence of sustained human-to-human transmission, you are advised to follow special precautions to minimise the potential exposure if you are planning to visit a country currently affected by avian influenza outbreak. In particular you should:
Avoid close contact with live poultry
Avoid visiting live bird and animal markets (including 'wet' markets) and poultry farms
Avoid contact with surfaces contaminated with animal faeces
Avoid untreated bird feathers and other animal and bird waste
Do not eat or handle undercooked or raw poultry, egg or duck dishes
Do not pick up or touch dead or dying birds
Do not attempt to bring any poultry products back to the UK
Exercise good personal hygiene with regular hand washing with soap and use of alcohol-based hand rubs.
You are advised to seek medical advice promptly if you become ill with respiratory symptoms following a recent trip to a country affected by avian influenza outbreaks, by telephone from your GP or NHS 111.
Advice for health professionals
Whenever avian influenza viruses are circulating in poultry, sporadic infections and small clusters of human cases are possible in people exposed to infected poultry or contaminated environments [7].
Healthcare professionals should be alert to the possibility of avian influenza in travellers presenting with a severe respiratory illness following recent travel from countries affected by outbreaks of avian influenza. Public Health England (PHE) has published algorithms which provide guidance for physicians on the recognition, investigation and initial management of possible human cases of avian influenza, in travellers returning to the UK.
Resources
Back to Top