/
/
Zika: cases diagnosed in the U... Zika: cases dia...
Download as PDF
01 Dec 2016
Zika: cases diagnosed in the United Kingdom
Public Health England publishes an update on cases of Zika virus diagnosed in the United Kingdom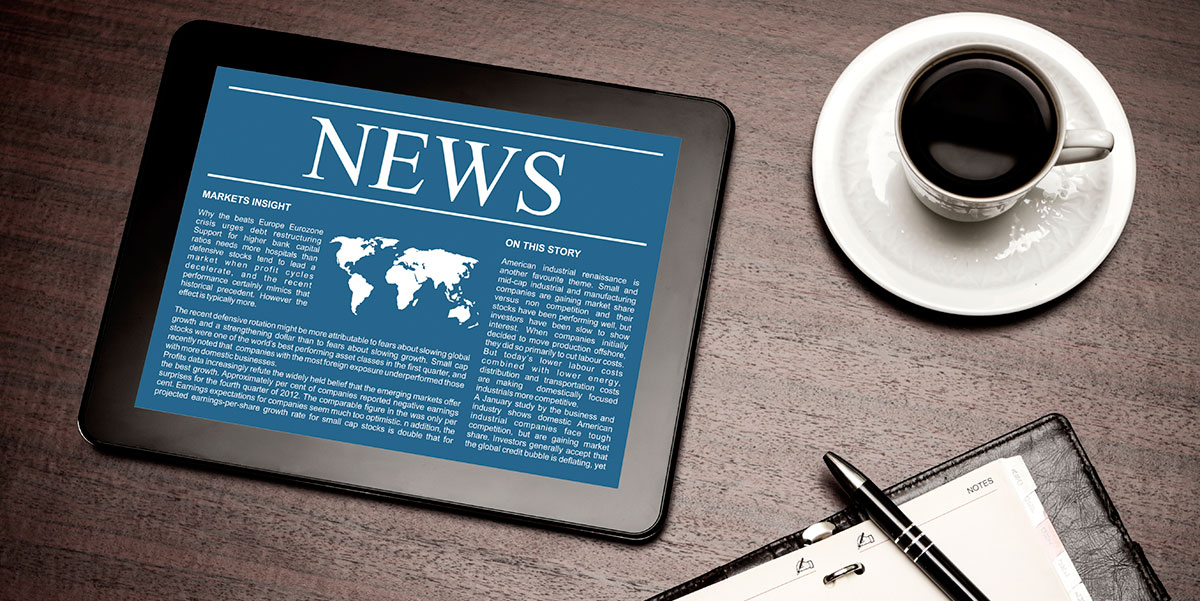 The outbreak of Zika virus (ZIKV) is ongoing. Since the start of this outbreak, ZIKV transmission has been reported in countries, territories and areas in South and Central America, the Caribbean, Oceania (Melanesia, Micronesia and Polynesia only) and South East Asia [1,2].

As of 30 November 2016, Public Health England (PHE) has reported 265 travel associated ZIKV infections. Seven of these cases were in pregnant women. An additional reported case is considered likely a result of sexual transmission [1].

The UK does not have the mosquito responsible for ZIKV transmission, and with the exception of the one case attributed to sexual transmission, all the cases had a history of recent travel to ZIKV transmission areas. The majority (more than two thirds of travel-associated cases) travelled to the Caribbean (including Barbados, Jamaica, St. Lucia, Grenada and Trinidad and Tobago). Cases have also been reported in travellers to South and Central America (including Brazil, Colombia, Mexico, Nicaragua and Venezuela), North America, Oceania and South East Asia [1].
ZIKV, and its association with microcephaly and other neurological disorders, was declared a Public Health Emergency of International Concern (PHEIC) as defined under the IHR (2005), on 1 February 2016 [3].
On 18 November 2016, the World Health Organization (WHO) Emergency Committee (EC) on ZIKV and microcephaly declared an end to this PHEIC. However, the EC decided that Zika virus 'remains a significant and enduring public health challenge'. Temporary recommendations previously agreed will remain in place and will be incorporated into the longer term WHO Zika Strategic Response Plan [4, 5].
Advice for travellers
Cases of ZIKV infection in travellers who have returned from risk areas have been diagnosed in the UK and the outbreak is continuing.
You are advised to look at the information on ZIKV transmission and recommendations for travellers provided in our Country Information pages 'Other Risk' section. If you are pregnant or planning pregnancy in the next six months you should check the ZIKV risk for your destination and consider any travel advisories before you book you trip. Detailed advice for avoiding sexual transmission is available from Public Health England.
An A-Z list of countries, territories or areas that have reported ZIKV transmission and the risk category is also available from PHE.
There is currently no vaccine available to prevent ZIKV.
Aedes mosquitoes transmit ZIKV (as well as diseases such as chikungunya, dengue and yellow fever). These mosquitoes bite predominantly in the day, particularly during mid-morning and late afternoon to dusk. They are unlikely to be found at altitudes over 2,000m.
You should take insect bite avoidance measures during daytime and night time hours, to reduce the risk of infection with ZIKV and other mosquito borne diseases. A good repellent containing up to 50% N, N-diethylmetatoluamide (DEET) should be used on exposed skin, together with light cover-up clothing. If sunscreen is needed, repellent should be applied after sunscreen. Sunscreen should be 30 SPF or above to compensate for DEET- induced reduction in SPF. Any additional concerns should be discussed with your healthcare provider.
If you are a UK national who lives in an area with active ZIKV transmission, and you have concerns, you should seek advice from your local healthcare provider who will be able to advise you based on your individual circumstances.
Advice for health professionals
Our Country Information pages 'other risk' section provides information on ZIKV transmission and the specific recommendations for travellers.
The A-Z list from PHE and our Outbreak Surveillance section may also be helpful.
Guidance on Risk Assessment for those travelling to ZIKV risk areas and Advice for travellers including pregnant women and those planning pregnancy (which contains a comprehensive list of resources for health professionals) are available.
Back to Top