/
/
Annual Report 2015 - 2016 Annual Report 2...
02 Dec 2016
Annual Report 2015 - 2016
NaTHNaC publishes its Annual Report 2015 - 2016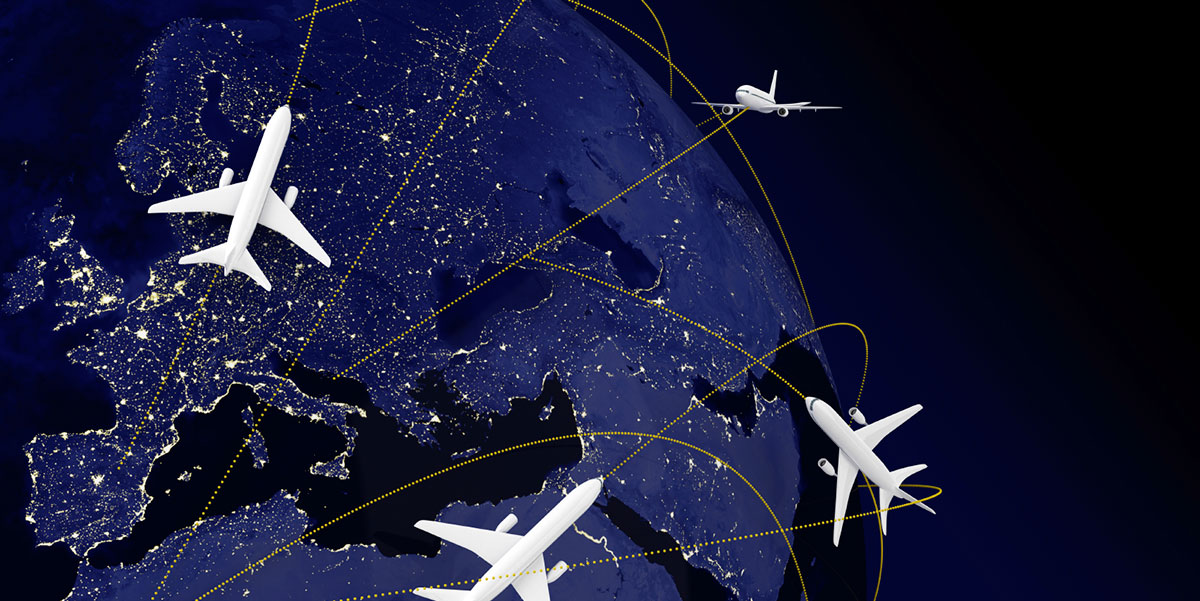 On 2 December NaTHNaC published its Annual Report 2015 – 2016. The report:
names the members of the team and gives details of their different responsibilities
explains a breakdown of the finances
lists the organisational achievements of the team
lists the activities of individual members of staff
gives a summary of the highlights of the year
Some key highlights of the year include:
2015-2016 was an exciting year for NaTHNaC. A new Chair, Dr Rima Makarem, was appointed. Rima has strong commercial and strategic skills, which will be welcome as NaTHNaC considers future service development.


A major milestone was reached as NaTHNaC launched its new website, which has been well received and is frequently referenced by all our stakeholders. It is receiving increasing traffic, and a new Yellow Fever section is now being developed to support the needs of current and potential registered clinics. E-learning courses aimed at GP practices and nurses are planned for the coming year.


With the help of Liverpool School of Tropical Medicine NaTHNaC produces a webinar on Getting to grips with the yellow fever certificate.


With the evolving Zika virus outbreak 2015/6 was also a busy and challenging year. We worked tirelessly with the UK government, other public bodies and key international players to define travel advice for British travellers to affected areas.
Links
Back to Top