/
/
Malaria prevention guidelines for travellers from ... Malaria prevent...
15 Dec 2016
Malaria prevention guidelines for travellers from the UK 2016
PHE Advisory Committee on Malaria Prevention (ACMP) have updated and reissued the malaria guidelines for UK travellers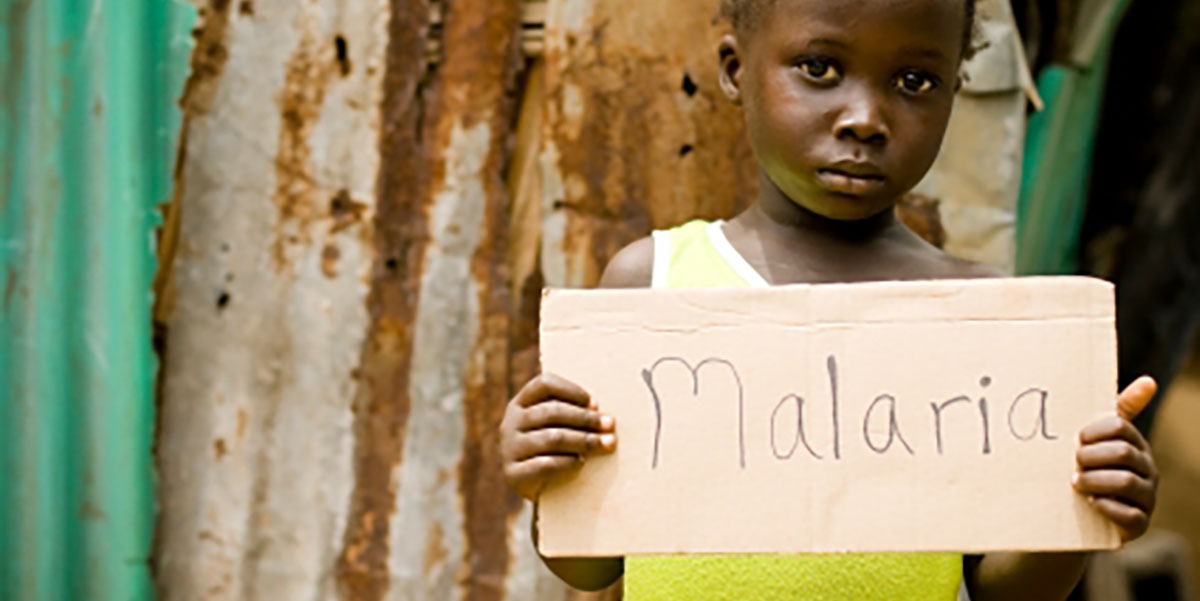 On 15th December 2016 the Guidelines for malaria prevention in travellers from the UK 2016 have been published. These guidelines are for healthcare workers who advise travellers, but may also be of use to prospective travellers who wish to read about the options themselves.
The 2016 update of the guidelines highlight the following key changes:
The world malaria situation has improved significantly in some regions in recent years
The World Health Organization World Malaria Report 2015 states that 88 percent of global cases originate in the WHO African region. This pattern is reflected in data from the Public Helalth England (PHE) Malaria Reference Laboratory which show a predominance of imported cases and almost all deaths originating from Africa. Practitioners should engage as much as possible with those planning to visit Africa to emphasize that the malaria situation there remains serious and requires rigorous application of preventive measures
Greater emphasis should be placed on mosquito bite prevention
Section 4.2 (the drugs) has been reordered and links to other sections mentioned
There has been no change to the ACMP's view that mefloquine remains a valuable option for some travellers, following an appropriate risk assessment
The section on India in the country tables has been expanded
A number of new malaria maps have been provided by NaTHNaC, these are now located in a separate appendix
ACMP is undertaking a comprehensive review of its country recommendations and significant changes are likely to appear in the 2017 guidelines which are expected in early 2017
Advice for health professionals
If you are providing travel health advice you should be familiar with this very helpful resource. Keep a look out for further updates in the New Year following a comprehensive review of the country recommendations. We will post a further news message when these updates are available.
Resources
Back to Top