/
/
Yellow fever country certifica... Yellow fever co...
Download as PDF
26 May 2016
Yellow fever country certificate requirements
Watch this space...c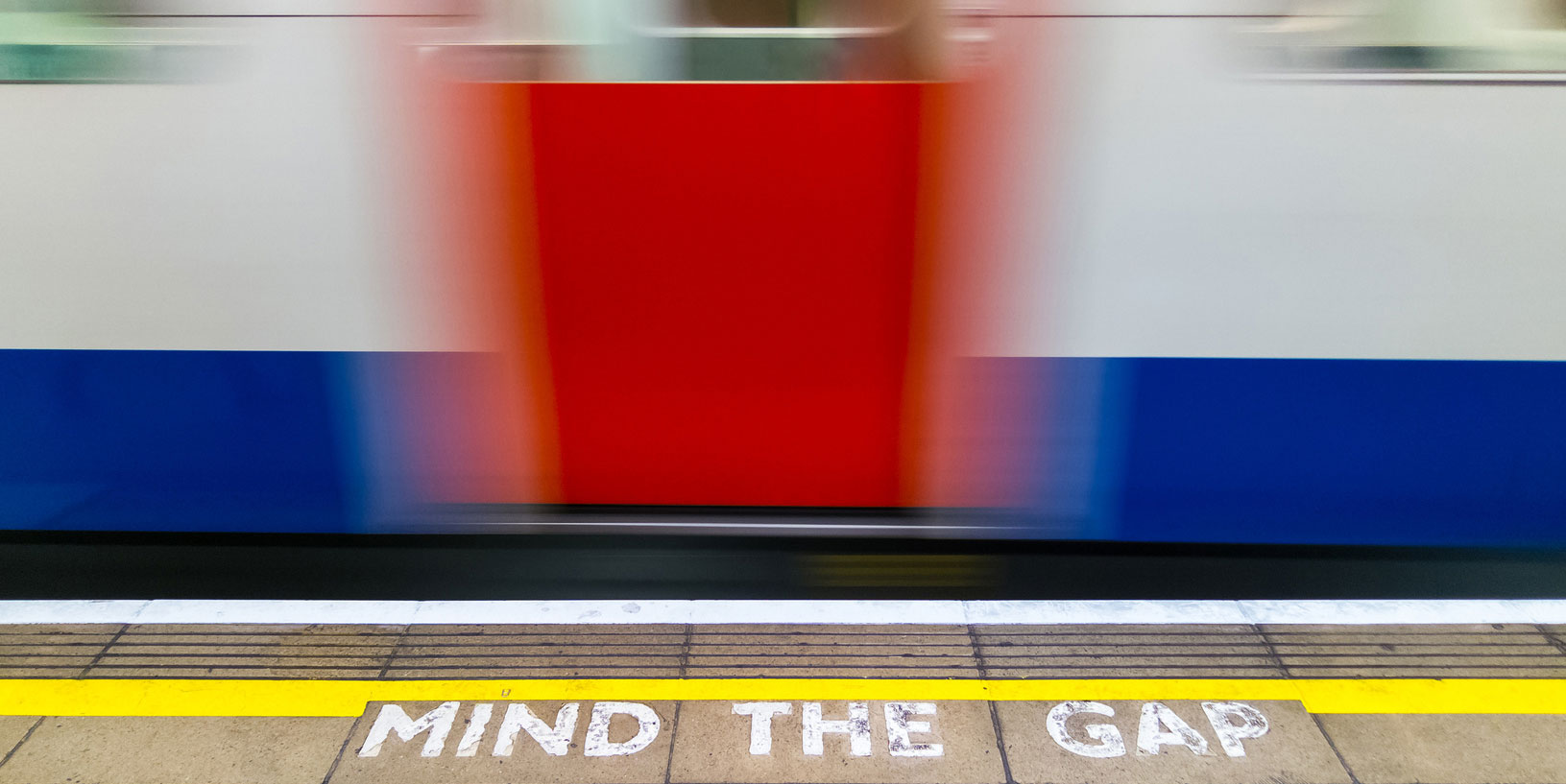 country list 2016 update
can been found in their publication International Travel and Health. We are currently reviewing the changes and will update our
Country Information pages
as soon as possible. We will post a news item when all updates have been made. For now, country yellow fever certificate requirements should be checked on the WHO country list.
The World Health Organization (WHO) has recently published an updated list of country yellow fever certificate requirements. The
Back to Top