/
/
WHO publish the updated list o... WHO publish the...
Download as PDF
16 Feb 2017
WHO publish the updated list of country yellow fever certificate requirements 2017
Changes to the NaTHNaC website in progress: notification for users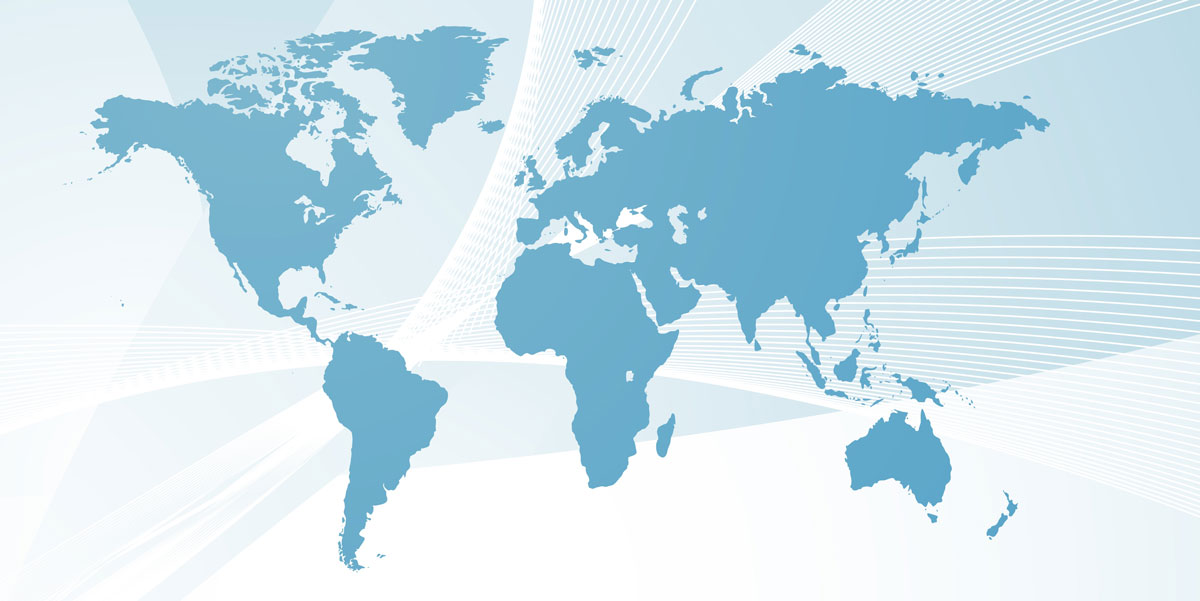 The new 2017 yellow fever certificate requirements and recommendations listed in the World Health Organization publication, International Travel and Health have been published [1].
NaTHNaC is currently updating the country information changes to reflect these requirements. For detailed current information regarding requirements and recommendations please refer to this publication while the Country Information pages are updated. A further news item will be posted when this update has been completed.
Back to Top