/
/
Yellow fever outbreak in Brazil: update Yellow fever ou...
07 Mar 2017
Yellow fever outbreak in Brazil: update
As the outbreak continues, WHO recommends yellow fever vaccination for expanded areas of risk, including the whole of Espírito Santo State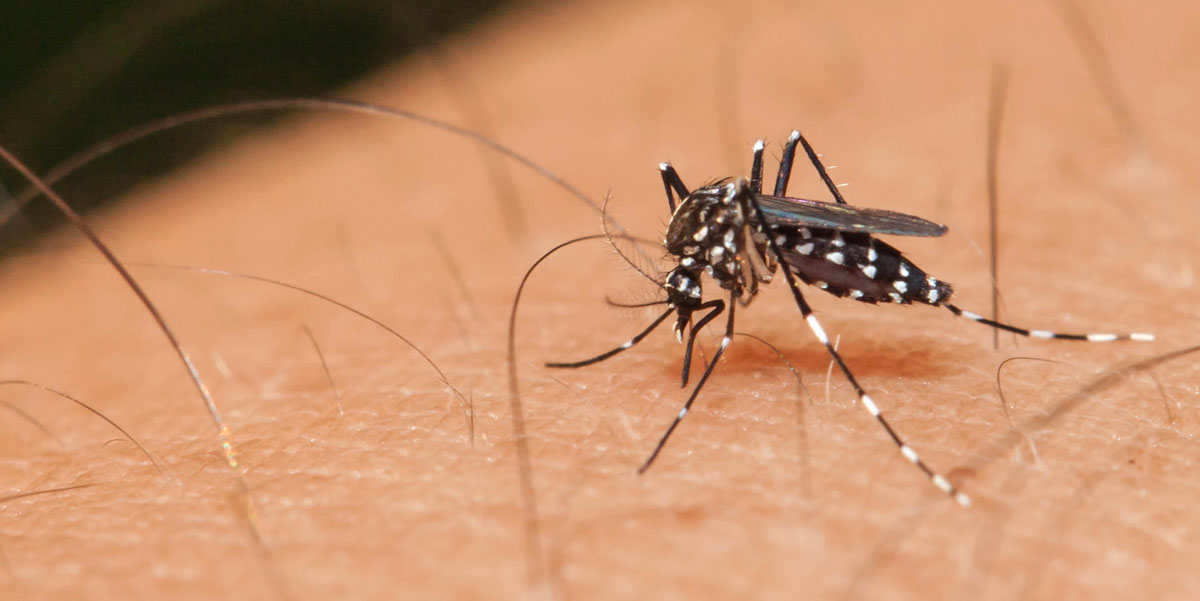 An outbreak of yellow fever is ongoing in Brazil. Confirmed human cases have been reported in the states of Espírito Santo, Minas Gerais and Sao Paulo. Suspected human cases have also been reported in the states of Bahia, Goias and Mato Grosso do Sul [1].
On 31 January 2017, in addition to areas previously considered a risk for yellow fever transmission, the World Health Organization (WHO) recommended yellow fever vaccine for the south and south-west of areas of Bahia state, and northern areas of Rio de Janeiro State bordering Minas Gerais, and in all areas of Espírito Santo State, except for the urban area of Vitoria [2].
On 14 February 2017, WHO reported yellow fever virus transmission was expanding towards the Atlantic coast of Brazil. This included areas not previously considered a risk for yellow fever transmission [3].
On 6 March 2017 WHO updated the recommendation for Espírito Santo State; yellow fever vaccine is now recommended for international travellers visiting any area of Espírito Santo State including urban areas [4].
TravelHealthPro has added the additional areas where yellow fever vaccine is recommended for international travellers to the Brazil country page.
Advice for travellers
Yellow fever is transmitted to humans via the bite of an infected mosquito. You should take insect bite avoidance measures, day and night, when visiting countries with a risk of any disease transmitted by insects.
If you are travelling to the affected areas of Brazil or any other countries with risk of yellow fever; vaccination is also recommended for your personal protection.
Full details of yellow fever vaccination recommendations for countries can be found on our Country Information pages; recommendations are subject to change. Details of the countries that require proof of yellow fever vaccination as a condition of entry under the International Health Regulations (IHR) (2005) are also provided. Travellers are reminded that countries may change their certificate requirements at short notice.
Advice for health professionals
When undertaking yellow fever risk assessment, health professionals should refer to the individual Country Information pages, where detail relating to risk areas, recommendation for yellow fever vaccination and IHR (2005) certificate requirements are available. Some travellers may require vaccination for certificate purposes.
Health professionals are also encouraged to access the Outbreak Surveillance Database where the details of outbreaks are posted.
Under the IHR (2005), countries are no longer required to automatically report yellow fever outbreaks to the WHO and surveillance and reporting of yellow fever in risk countries can be poor.
Resources
Back to Top