/
/
Schistosomiasis reminder for travellers Schistosomiasis...
14 Mar 2017
Schistosomiasis reminder for travellers
Schistosomiasis cases in a group of Belgian travellers who visited South Africa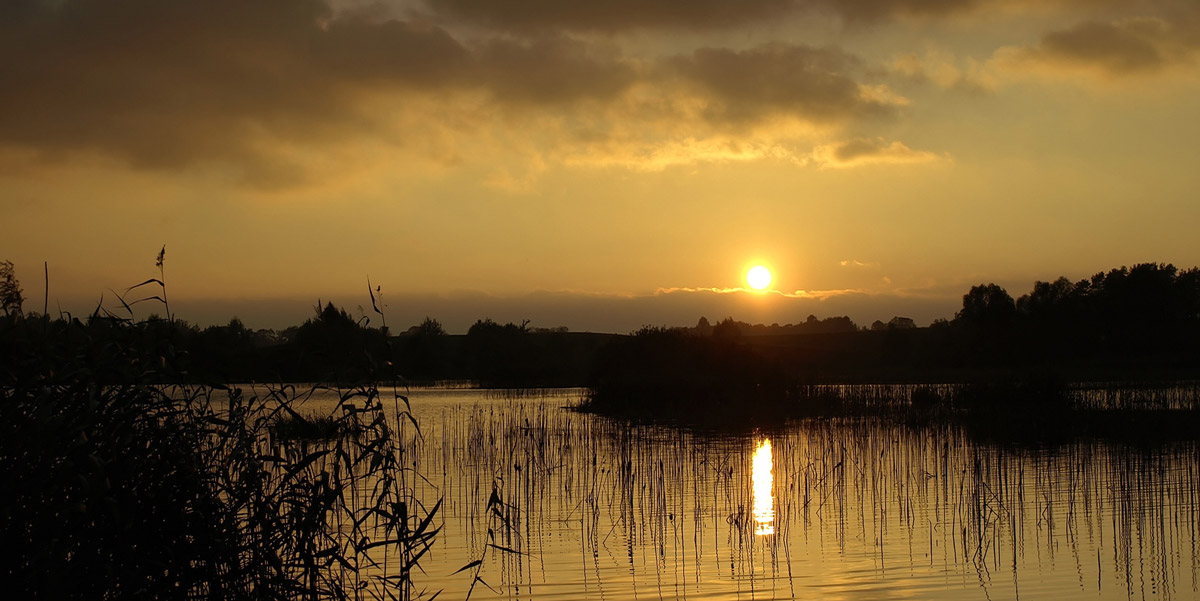 A cluster of schistosomiasis cases have been reported in a group of Belgium travellers who visited an area of South Africa not previously associated with schistosomiasis exposure. The travellers had contact with fresh water at Witrivier (Whiteriver) near to South Africa's border with Swaziland in late December 2016 and early January 2017 [1].
Advice for travellers
Schistosomiasis infection occurs through direct contact with contaminated fresh water. The larval forms of the parasite, released by freshwater snails, penetrate the skin during contact with infested water in lakes and rivers in risk regions. Schistosomiasis is found in tropical and subtropical areas worldwide but the World Health Organization estimates that at least 90% of those requiring treatment for schistosomiasis live in Africa [2]. If not treated, it can cause serious long term health problems such as bladder disease.
There is currently no vaccine or drug to prevent schistosomiasis. Travellers should avoid freshwater contact in regions where schistosomiasis is common, as they are at risk if they wade, swim or have any contact with fresh water from lakes or rivers. There is no risk from chlorinated, well maintained swimming pools or sea water.
Further information about schistosomiasis risk in specific destinations can be found in our Country Information pages.
Advice for health professionals
Schistosomiasis does not occur in the UK, but has been reported in travellers, and in migrants from endemic areas. Schistosomiasis symptoms can include: abdominal pain, blood in stools, diarrhoea, haematuria (blood in urine) and liver/spleen enlargement [2]. Many infections are asymptomatic.
Travellers with symptoms or who have been exposed to fresh water in risk regions should be referred to an infectious diseases or tropical medicine specialist for assessment and treatment. The drug treatment of choice for all types of schistosomiasis is praziquantel.
[3]
Resources
Back to Top