/
/
Nigeria: first cases of wild polio reported since ... Nigeria: first ...
15 Aug 2016
Nigeria: first cases of wild polio reported since 2014
After more than two years without wild poliovirus in Nigeria, the Government reported that two children have been paralysed by the disease in the northern Borno state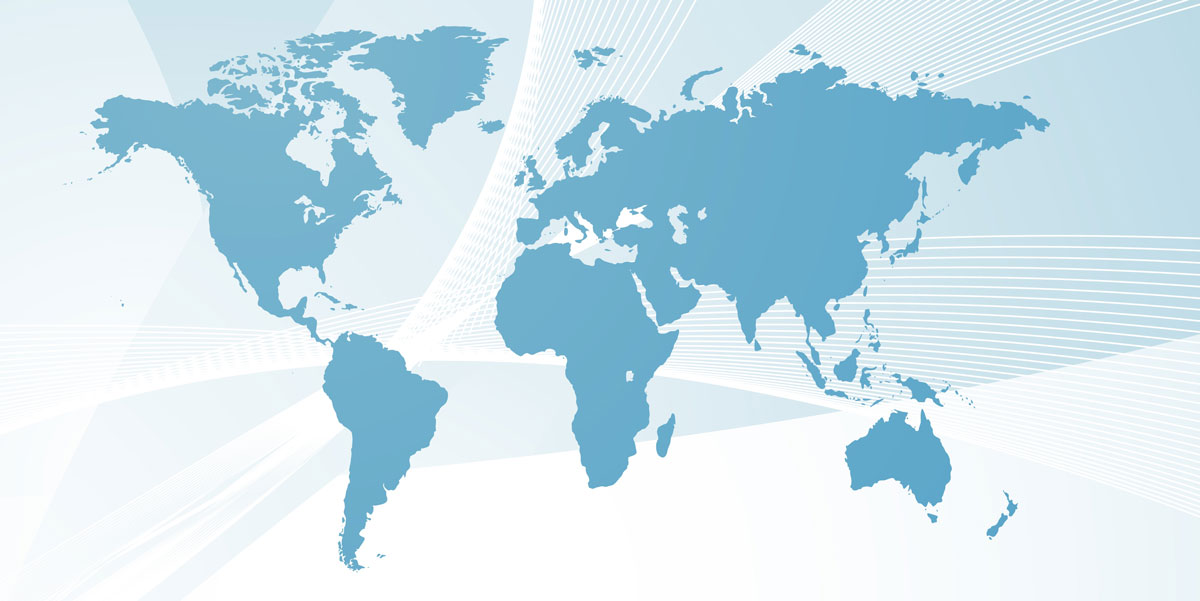 As of 11 August 2016, the World Health Organization (WHO) confirmed two cases of wild poliovirus (WPV1) in Borno, northern Nigeria [1, 2]. This is the first detection of WPV1 in Africa since July 2014. The cases, both children, experienced onset of paralysis on 6 and 13 July 2016 respectively. Genetic sequencing of the viruses suggests they are closely linked to WPV1 last detected in Borno in 2011. This indicates WPV1 has been circulating without detection since that time [2].
The Nigerian Government is collaborating with WHO and other partners to initiate an urgent outbreak response. This includes conducting large-scale immunisation campaigns and strengthening surveillance systems. These activities are also being strengthened in neighbouring countries. Low-level polio transmission is not unexpected, particularly in areas difficult to reach with the vaccine. Subnational surveillance gaps persist in some areas of Borno, as well as in areas of surrounding countries [1].
Advice for travellers
Polio is transmitted via the faecal-oral route, either by exposure to water contaminated by infected human faeces, or by person to person contact. You should practise strict food, water and personal hygiene.
Independent of your destination, you should complete a primary vaccination course for polio according to the UK schedule.
All travellers to Nigeria should make sure they have had a polio-containing vaccine in the past 10 years and that children have had an age appropriate course of vaccine. If you are travelling to settings with extremely poor hygiene (e.g. refugee camps) and likely to be in close proximity with cases (e.g. healthcare workers) and/or expecting to stay in Nigeria for more than six months and are previously fully vaccinated, you should receive an additional dose of polio vaccine if you have not received a dose in the previous 12 months.
Further details on the global polio situation can be found on the Global Polio Eradication Initiative and World Health Organization websites. More information on polio can be found in Diseases in Brief.
Advice for health professionals
For specific country advice, check our Country Information pages.
For specific outbreak information, check our Outbreak Surveillance.
Resources
Back to Top