/
/
Changes to the Country Informa... Changes to the ...
Download as PDF
03 May 2017
Changes to the Country Information pages: Tick-borne encephalitis
NaTHNaC has reviewed and updated the tick-borne encephalitis country specific information in order to provide up-to-date recommendations for travellers and travel health professionals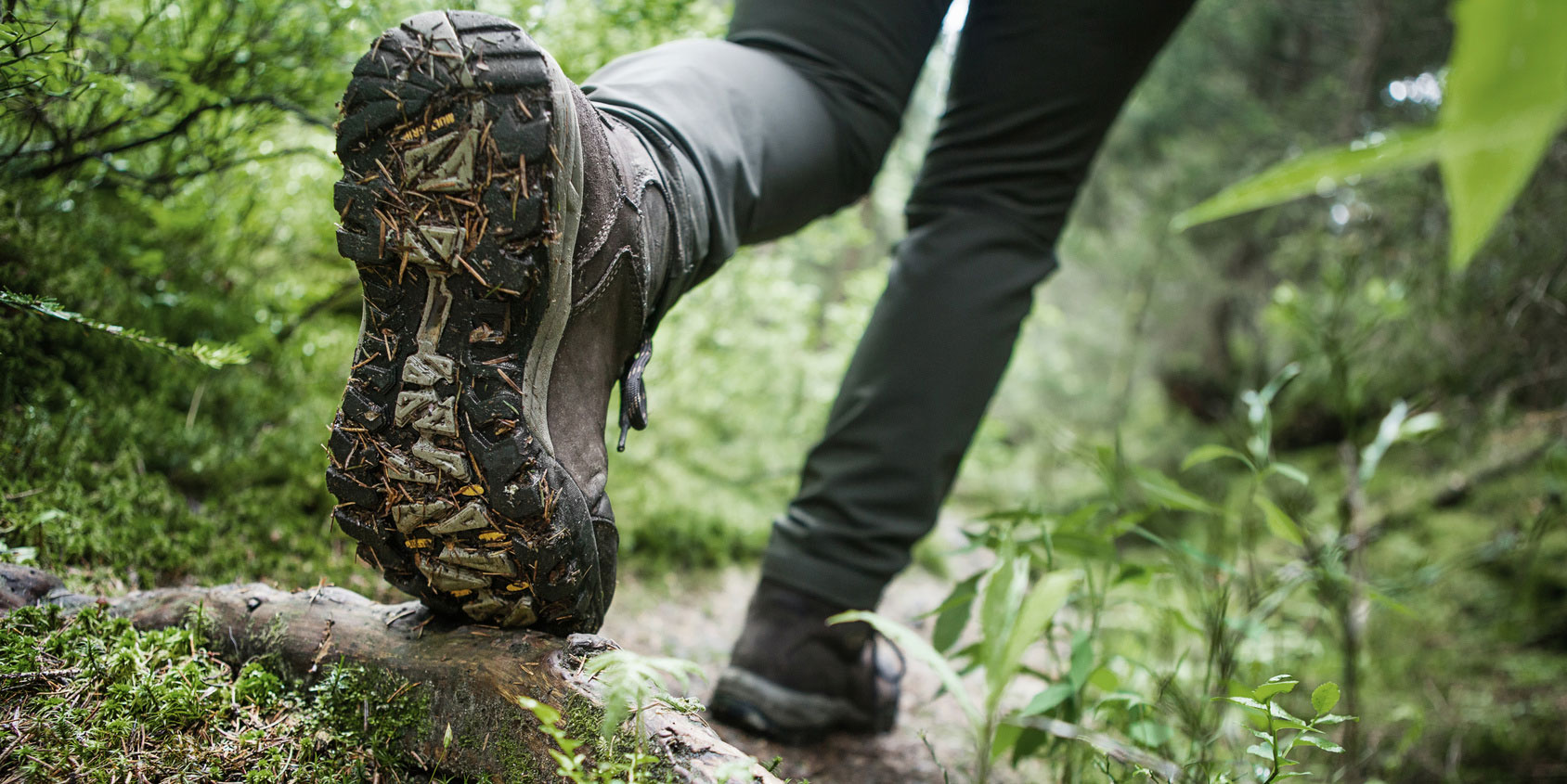 NaTHNaC has recently reviewed the country specific guidance for countries with a known or a possible risk of tick-borne encephalitis (TBE). Detailed information on TBE cases in eleven European countries and reported to the European Centre for Disease Control (ECDC) were obtained and mapped. TBE risk maps are available for these eleven countries.
A TBE review was also undertaken to determine the epidemiology of TBE across the main area of distribution of TBE across Europe and Asia.
Where limited information was available for a country, recommendations were formed by consensus opinion based on the most recent available information.
Based on this review:
Country specific regional information has been reviewed and updated where necessary for the following countries: Albania, Austria, Belarus, Bosnia & Herzegovina, Bulgaria, China (incl. Tibet), Croatia, Czech Rep., Denmark, Estonia, Finland, Germany, Hungary, Italy, Kazakhstan, Latvia, Liechtenstein, Lithuania, Moldova, Montenegro, Mongolia, Norway, Poland, Romania, Russia, Serbia, Slovakia, Slovenia, Sweden, Switzerland and Ukraine.
Country specific regional information has also been updated for the following countries where vaccination is sometimes considered for travellers, but not normally given: France, Greece and Japan and Netherlands.
Countries with a new tick awareness recommendation, but not a vaccine recommendation on the "Other Risk" section of the NaTHNaC country information pages include: Afghanistan, Belgium, Georgia, Kyrgyzstan, South Korea and Turkey.
Advice for travellers
TBE is a viral infection transmitted by the bite of infected ticks or less commonly, following ingestion of unpasteurised milk products.
TBE is a vaccine preventable disease. Areas where TBE occurs exist within a band that extends from central, eastern and northern Europe across Russia to parts of eastern Asia. These areas are generally at altitudes lower than 1500m, however TBE has been known to occur at higher altitudes in these areas. In Europe, early spring through to late autumn are generally higher risk, but seasons vary according to location. Travellers are at increased risk of exposure during outdoor activities in areas of vegetation (gardens, parks, meadows, forest fringes and glades).
You should:
avoid known heavily tick-infested areas of forest and woodland from early spring through to late autumn where possible.
practise bite avoidance methods: for example wear appropriate clothing and use effective insect repellents
check your body for ticks regularly.
remove ticks as soon as possible by using a pair of fine tipped tweezers or a tick remover.
avoid consumption of unpasteurised dairy products in areas of TBE risk.
More information about TBE is available from our TBE factsheet.
Advice for health professionals
Typically TBE disease occurs in two stages. The first stage is a mild-flu like illness. The second stage is a potentially serious infection of the central nervous system.
TBE is rarely fatal in Europe, however in Asia TBE may be fatal in up to 20 percent of cases. Long-term neurological complications are common.
Tick-borne encephalitis vaccine should be considered for:
Travellers at risk of disease. The risk of acquiring TBE infection is dependent on a number of factors including:
- Destination of travel
- Duration of travel in risk area
- Season of travel
- Activities undertaken
- Tick activity in the country visited
- Vaccination status of the traveller
All persons living in TBE-endemic areas
Those at occupational risk in endemic areas, e.g. farmers, forestry workers, soldiers
Laboratory workers who may be exposed to TBE virus
When undertaking TBE risk assessment, health professionals should refer to the individual Country Information pages, where there are details relating to risk areas in a country and the necessary prevention measures including whether vaccination is recommended.
Resources
Back to Top