/
/
Viral Hepatitis update Viral Hepatitis...
03 May 2017
Viral Hepatitis update
WHO publishes the Global Hepatitis Report 2017 and the UK adds hepatitis B vaccination to its routine childhood immunisation schedule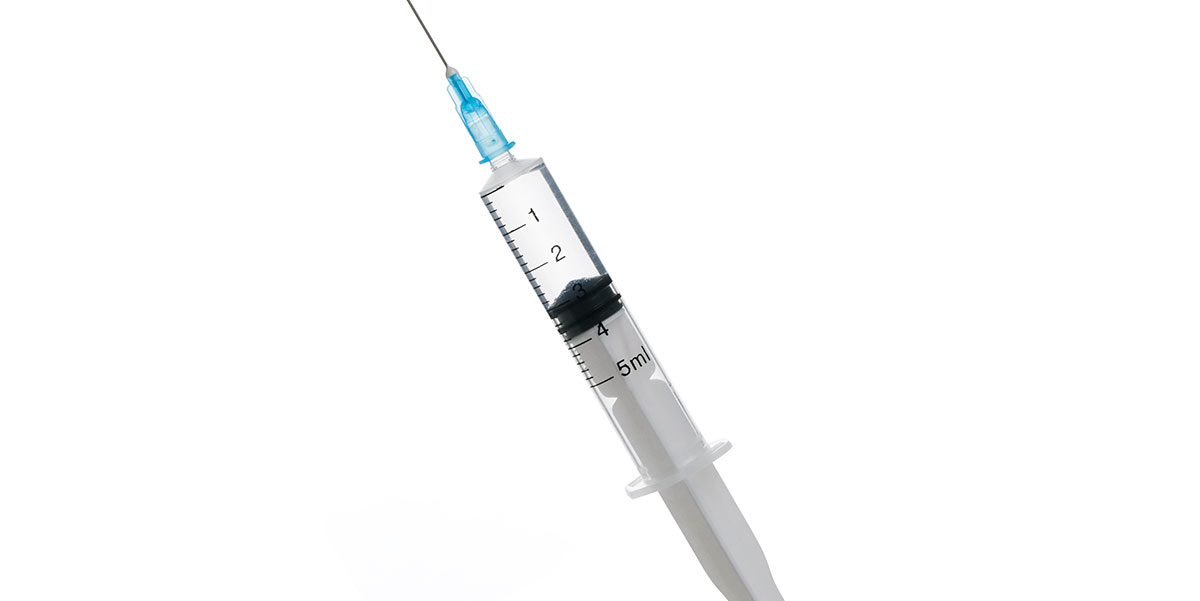 The WHO Global Hepatitis Report was published in April 2017. The report describes the global and regional estimates on viral hepatitis in 2015, focusing on hepatitis B and C, which are responsible for 96% of all hepatitis mortality.
This report provides a baseline for tracking progress in implementing new strategies towards the elimination of hepatitis worldwide [1].

Additionally a change is planned for the UK routine immunisation schedule. Babies born on or after 1 August will be offered a pentavalent vaccine (providing protection against diphtheria, tetanus, pertussis, polio and hepatitis B virus) as part of the routine childhood immunisation schedule [2]. Further details will be provided through future issues of Vaccine Update.
Resources
Back to Top