/
/
Call for travel health papers Call for travel...
21 Sep 2017
Call for travel health papers
Public Health journal are preparing a special travel health edition and are looking for submissions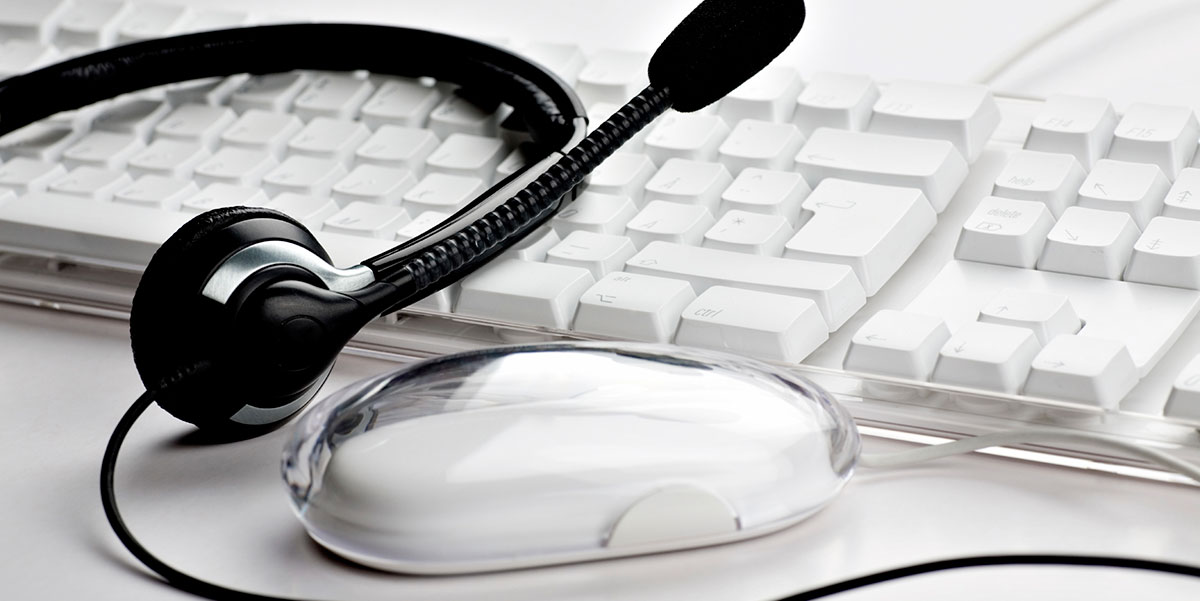 Public Health journal is preparing a special issue on travel health. They aim to bring together a collection of papers across the sciences, on those aspects of travel that matter most to population health, healthcare delivery and related public policy.
NaTHNaC's Director (Dipti Patel) and Senior Nurse (Hilary Simons), as guest editors for this special issue, are in the process of developing a list of potential authors and manuscripts.
The deadline for submissions in full to the journal is 1st December 2017.
Further information, including guidelines for authors and contact details for the editors, is available from Public Health.
Please do discuss with the guest editors the suitability of your proposed submission in advance of this deadline and before submitting.
We look forward to hearing from you.
Back to Top