/
/
Crimean-Congo haemorrhagic fev... Crimean-Congo h...
Download as PDF
26 May 2017
Crimean-Congo haemorrhagic fever (CCHF) in ticks in Spain
CCHF virus has been detected in ticks in the regions of Extremadura, Castilla-La Mancha, Castilla and León, and Madrid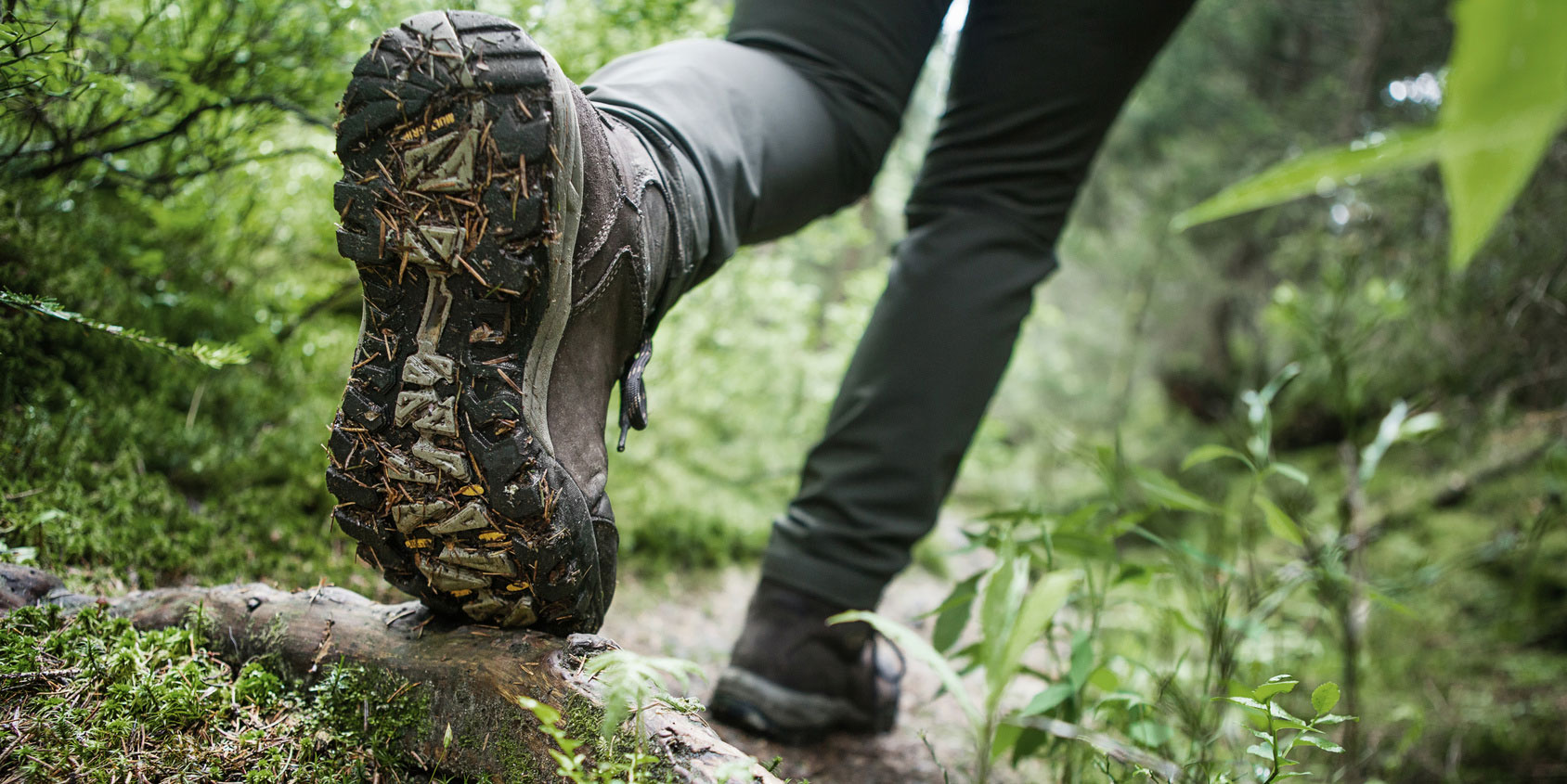 On 11 April 2017, the Ministry of Health in Spain published an update regarding the risk of transmission of Crimean-Congo haemorrhagic fever (CCHF) virus in Spain. A field study instigated in response to the first confirmed human case of CCHF in Spain, September 2016 has confirmed the presence of CCHF virus in ticks in the regions of Extremadura, Castilla-La Mancha, Castilla and León, and Madrid [1].

CCHF is caused by a tick-borne virus [2]. CCHF virus has a widespread distribution throughout Africa, the Balkans, the Middle East, and western and south-central Asia [3]. The virus can be transmitted to humans by tick bites or through contact with infected animal blood or tissues during and immediately after slaughter [2]. Exposure to the virus may also occur from contamination with tick body contents/blood (for example, if a tick is squashed between the fingers) [4]. Human-to-human transmission has been reported, resulting from close contact with the blood, secretions, organs or other bodily fluids of infected persons [2-4]. Worldwide the majority of cases have occurred in people involved in the livestock industry, such as agricultural workers, slaughterhouse workers and veterinarians [2].
The incubation period (the time from an infected tick bite to symptoms appearing) is usually one to three days, with a maximum of nine days. The incubation period following contact with infected blood or tissues is usually five to six days, with a documented maximum of 13 days [2]. Early symptoms can include: fever, muscle ache, dizziness, neck pain and stiffness, backache, headache, sore eyes and photophobia (sensitivity to light). There may be nausea, vomiting, diarrhoea, abdominal pain and sore throat [2]. Haemorrhagic (bleeding) manifestations can follow that may range from petechiae (rash with small red flat spots of blood under the skin or mucous membranes) to ecchymoses (larger areas of blood under the skin or mucous membranes); and bleeding from various sites such as the nose, gastrointestinal system, urinary and respiratory tracts [5]. CCHF may cause severe disease in humans, with the case fatality ratio ranging from 5 to 30 percent [2, 3].
Advice for travellers
Only two human cases of CCHF have been detected to date in Spain. Both occurred in 2016, the first was acquired from a tick bite and the second was in a nurse who looked after the first case [6]. The risk to travellers is low. There is no licensed vaccine for human use [4]. You can reduce your risk of infection by taking the following precautions [4]:
avoiding areas where ticks are abundant at times when they are active
using tick repellents
checking clothing and skin carefully for ticks and remove them with a recommended technique, see our insect and tick bite avoidance factsheet for details.
People who work with livestock or other animals in endemic areas should protect themselves by using tick repellents on their skin and clothing, and wearing gloves or other protective clothing to prevent skin coming into contact with infected tissue or blood [6].
Hospital staff must observe adequate infection control procedures (barrier nursing). Contaminated needles, surgical instruments and body waste materials should be safely disposed of using appropriate decontamination procedures [6].

Seek advice from your GP or NHS111 if you think you or your child has any symptoms. Remember to tell your healthcare provider that you have travelled abroad.
Advice for health professionals
Health professionals should remain alert for travellers returning from CCHF affected areas who develop symptoms compatible with CCHF. A World Health Organization (WHO) map of the geographic distribution of CCHF published in 2015 does not show the case detected in Spain in 2016.
Standard barrier precautions, preferably combined with contact and droplet precautionary measures, should be taken when caring for patients presenting with haemorrhagic fever syndrome, including when there is suspicion of CCHF [3]. An ACDP algorithm and guidance on management of patients is available [7].
Public Health England has specialised laboratory facilities to provide a definitive CCHF diagnosis at PHE Porton. After discussion with their local microbiology, virology or infectious disease consultant, health professionals can contact the Imported Fever Service (IFS) for advice. Health professionals seeking information about testing samples from patients with a possible viral haemorrhagic fever (VHF) should read Viral haemorrhagic fever: sample testing advice before contacting the IFS.
Resources
Back to Top