/
/
World Pride in Spain World Pride in ...
Download as PDF
14 Jun 2017
World Pride in Spain
A reminder for those travelling to World Pride in Madrid, 23 June to 2 July 2017, to be aware of potential health risks, particularly sexual health risks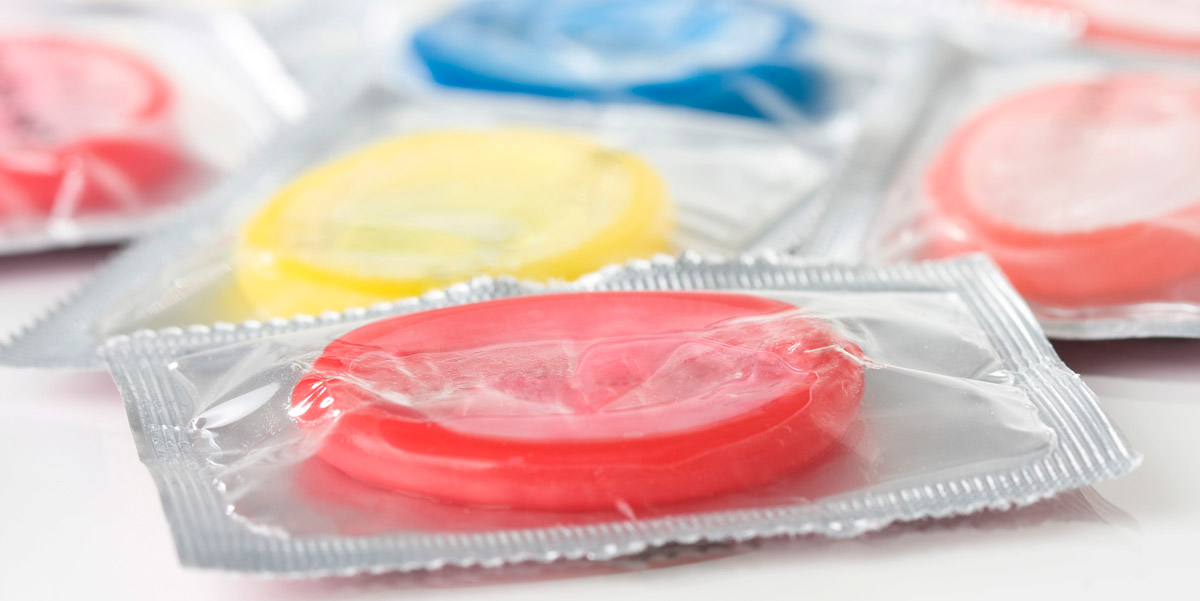 Ahead of World Pride which takes place from 23 June to 2 July 2017 in Madrid, Spain, NaTHNaC is reminding travellers to be aware of potential health risks, particularly sexual health risks.
In the United Kingdom (UK) the impact of sexually transmitted infections (STIs) is highest in people under 25 years and in gay, bisexual and other men who have sex with men (MSM) and cases continue to rise [1].
Since June 2016 an outbreak of hepatitis A has been reported in 15 European countries, including Spain and the United Kingdom (UK). Most cases have been in adult MSM, although some women have been affected [2, 3].
Advice for travellers
Hepatitis A is predominantly spread through contaminated food and water, as well as by direct contact with an infected person, including during sex [4]. Hepatitis A vaccine is very effective in preventing infection.

Information on avoiding sexual spread of hepatitis A is available from NHS Choices.
A leaflet and poster giving MSM information on hepatitis A are available (Terence Higgins Trust; Public Health England).

To help plan a healthy Pride you should make an appointment with your practice nurse, sexual health clinic or another healthcare provider prior to travelling. If you are at risk of hepatitis A you may benefit from hepatitis A vaccination before travelling, but if you are not able to access vaccine at GUM or sexual health services you may need to pay for vaccine privately.

Travellers who had unprotected sex or think they might have been exposed to an STI while travelling should get advice from a sexual health clinic as soon as possible.
Advice for health professionals
In view of the current outbreak, PHE have recommended that MSM should be offered hepatitis A vaccination when they attend sexual health/GUM clinics. [3].
All those MSM likely to engage in risky sexual practices while attending Pride should be vaccinated against hepatitis A prior to travelling.
Public Health England advice on alternative vaccine use will be available in the June edition of Vaccine Update.
Country specific advice, including specific advice on vaccinations, is available on our Country Information page: Spain
Resources
Back to Top