/
/
Chikungunya: Var department, Provence-Alpes-Côte ... Chikungunya: Va...
14 Aug 2017
Chikungunya: Var department, Provence-Alpes-Côte d'Azur region, mainland France
First locally acquired case of chikungunya reported in France since 2014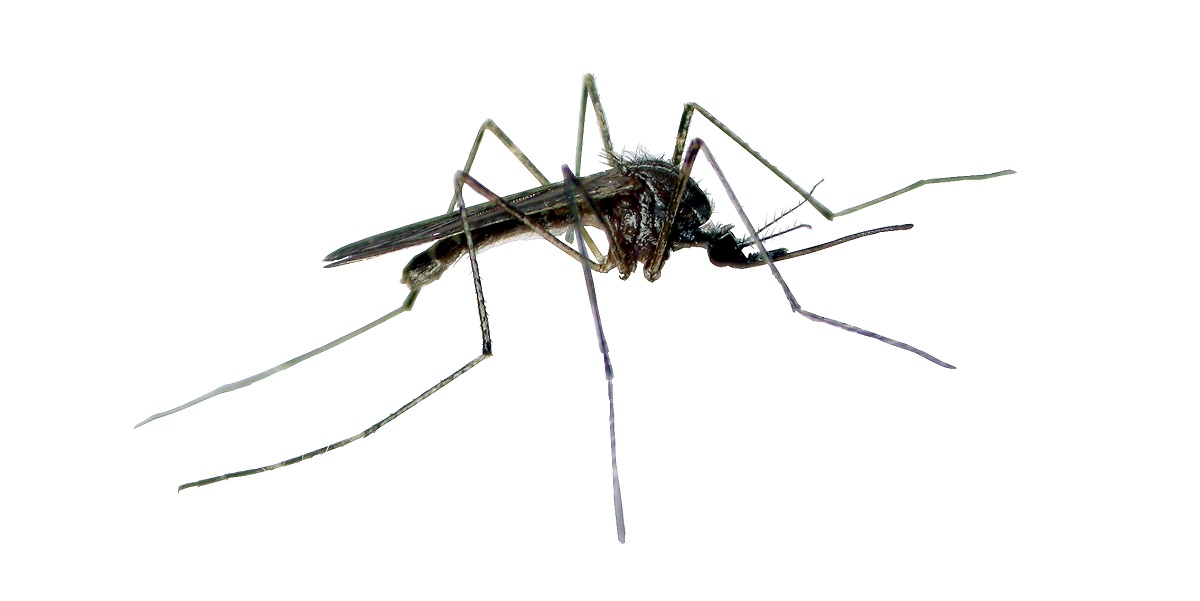 On 11 August 2017, the National Reference Centre for Arboviruses (IRBA) in Marseilles, France confirmed a locally acquired (indigenous) case of chikungunya virus (CHIKV) in the Var department in Provence-Alpes-Côte d'Azur (PACA) region in south-eastern France. The case developed symptoms in early August and has since recovered. As there was no history of travel outside the region during the 15 days before symptoms appeared; the IRBA has concluded that transmission occurred in the PACA region, France. Public health measures are in progress [1].
This is the second episode of indigenous transmission of chikungunya the Var department and the third episode in mainland France. Cases were previously reported in Fréjus (PACA) and Montpellier (Hérault), South of France in 2010 and 2014 respectively [1].
CHIKV is spread by day-biting Aedes species mosquitoes. Aedes albopictus are distributed throughout Europe and neighbouring countries.
Infection with the virus may not result in symptoms; when symptoms do occur, there can be sudden onset of fever, headache, myalgia (muscle pain) and arthralgia (joint pain). After two to three days, a generalised rash can develop. Most cases recover in three to five days. However, up to 10% of cases experience arthritis, chronic joint pain and fatigue, which can persist for several months or years in some cases.
Serious complications of CHIKV infection are rare, but can include myocarditis (inflammation of the heart muscle) and nervous system and eye disorders. Treatment is supportive [2].
Advice for travellers
There is no vaccine or drug currently available to prevent CHIKV infection. You should follow insect bite avoidance measures when travelling to outbreak affected areas. Aedes mosquitoes are most active during daylight hours. You are advised to be vigilant with insect bite avoidance, particularly around dawn and dusk when the mosquito that transmits CHIKV infection is more active.
You can check our Outbreak Surveillance section for further information on CHIKV outbreaks, including country specific CHIKV case reports.
Advice for health professionals
Health professionals should be aware of the possibility of CHIKV in febrile travellers who have recently visited affected areas, including the southern regions of France on the Mediterranean coast where the vector for CHIKV is present. If a case is suspected, appropriate samples should be sent for testing (including a full travel and clinical history, with relevant dates) to: Public Health England, Rare and Imported Pathogens Laboratory.
The Imported Fever Service, Public Health England is also available to local infectious disease physicians or microbiologists, if specialist advice is needed on: 0844 778 8990.
Resources
Back to Top