/
/
Additional malaria advice for Cape Verde Additional mala...
08 Sep 2017
Additional malaria advice for Cape Verde
Following an increase in malaria cases, additional malaria prevention advice for some UK travellers to the capital city of Praia in Cape Verde is recommended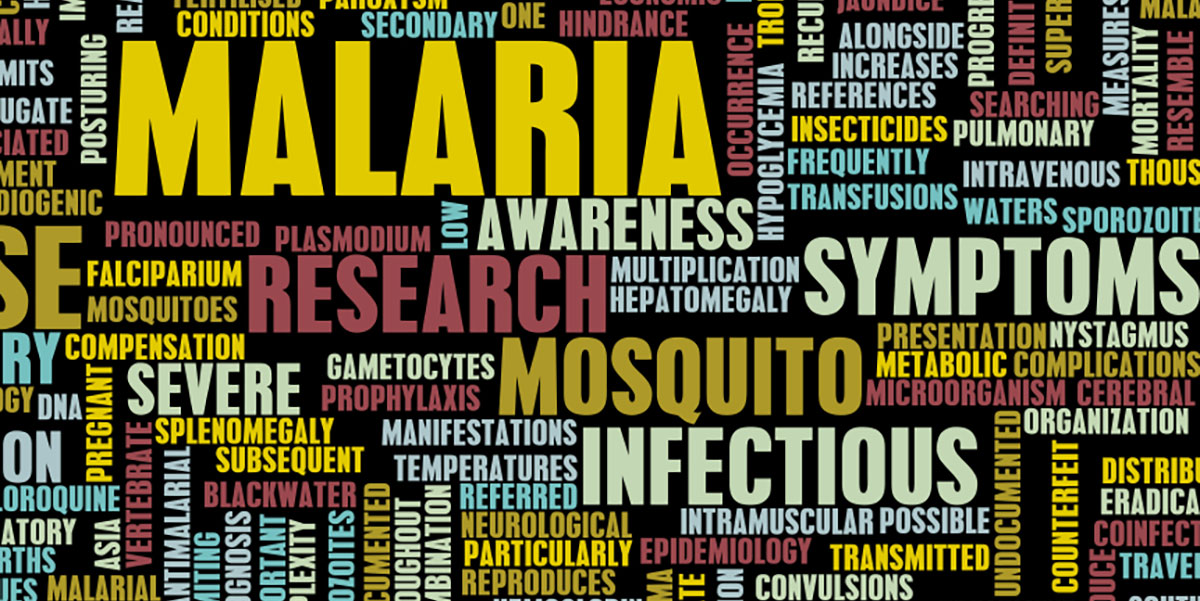 Since June 2017, the Ministry of Heath for Cape Verde has reported an increase in locally acquired malaria cases in the capital city of Praia [1] on the island of Santiago. As of 5 September 2017, a total of 164 locally acquired falciparum malaria cases have been reported in the local population [2][3]. Currently, there are no reports of malaria in tourists who have visited Cape Verde in 2017.

Those travelling to Praia who are at increased risk of malaria e.g. long term travellers, or those at risk of severe complications from malaria: pregnant women, infants and young children, the elderly and travellers who do not have a functioning spleen, should consider taking antimalarials and seek advice about which antimalarial is suitable for them from their travel health advisor.
Resources
Back to Top