/
/
Typhoid fever cases linked to Italian Rainbow gath... Typhoid fever c...
21 Sep 2017
Typhoid fever cases linked to Italian Rainbow gathering – Summer 2017
Advice for travellers and health professionals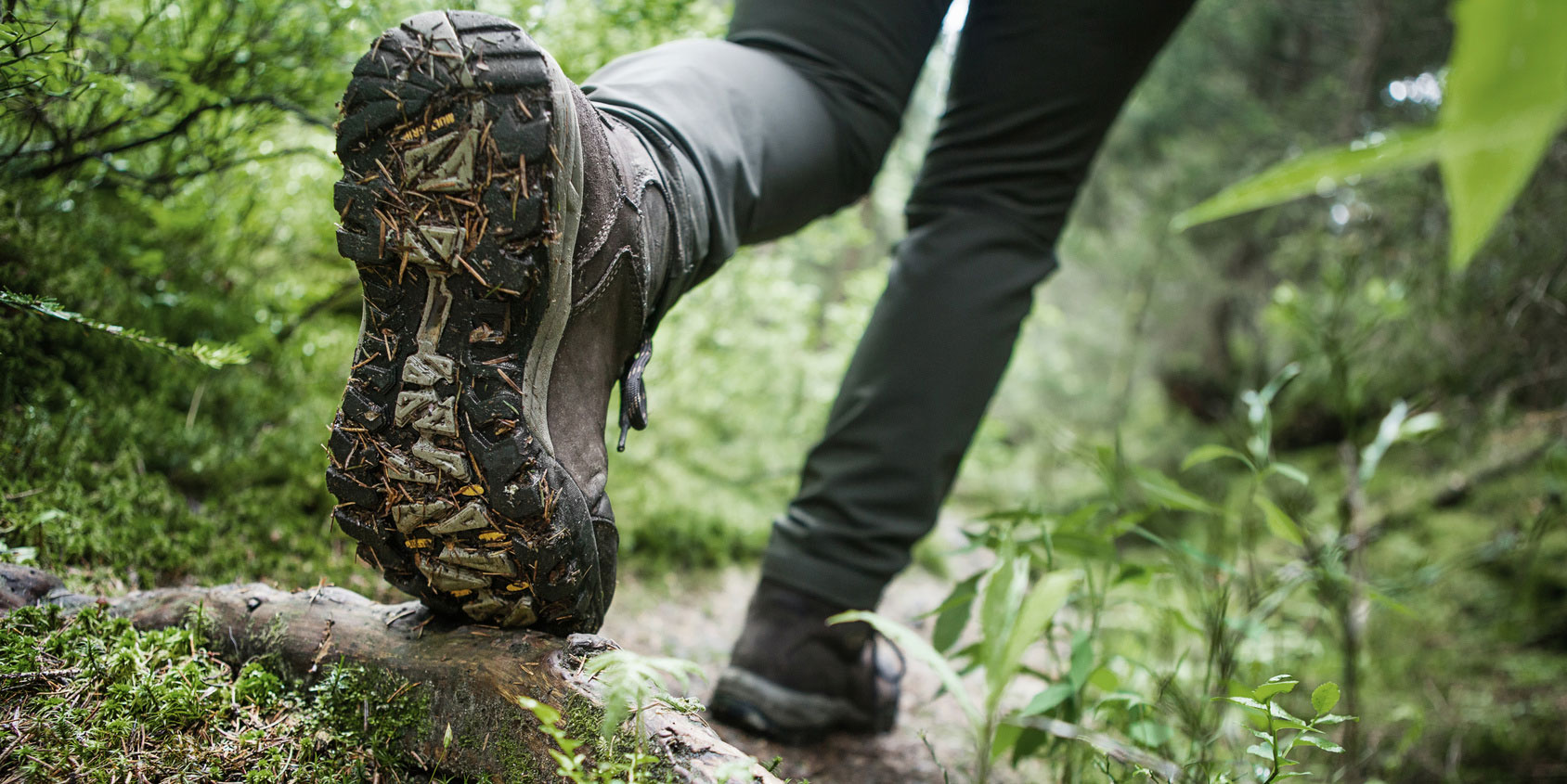 French and German authorities have reported four typhoid fever cases in travellers returning from the Rainbow gathering that took place in Tramonti di Sopra, Friuli-Venezia Giulia Region, Italy, from 23 July to 21 August 2017 [1].
Rainbow gatherings are temporary camps set up in remote areas attracting large numbers of people where sanitary conditions may be very basic [2]. The Italian camp is thought to have attracted up to 3,000 people for four weeks. [3].
Typhoid fever is a systemic infection caused by Salmonella Typhi, usually through ingestion of contaminated food and water. Signs and symptoms include fever, headache, nausea, loss of appetite, constipation and sometimes diarrhoea [4]. The incubation period is typically 7-14 days, although can be as long as 60 days [3, 5]. If untreated, severe forms of the disease can be fatal. In addition, a small proportion of those infected can become chronic carriers without experiencing symptoms and if in a risk group (e.g. a food handler or health worker) there is a risk of onward transmission to others.
In 2014, 934 confirmed cases were reported in Europe (EU/EEA) of which the majority were travel-related, especially to South Asia [6]. In 2015, a total of 302 cases were reported in England, Wales, and Northern Ireland; the majority acquired the infection abroad, mostly in the Indian sub-continent [7].
Advice for travellers
Typhoid is transmitted through the ingestion of food or water that has been heavily contaminated by the
Salmonella Typhi bacterium. It can be passed in the faeces of persons who are acutely ill or from chronic carriers. All travellers should practise food and water hygiene precautions.
If you have recently travelled to or been in contact with someone who has recently attended this event and develop symptoms, seek medical attention and tell your GP about your travel history.
Further information is available from the Typhoid and paratyphoid factsheet.
Advice for health professionals
Health care providers in the UK are reminded to consider typhoid infection in those presenting with symptoms who have attended the Rainbow Gathering in Italy or who have been in contact with those who have recently returned from this event.
Typhoid and paratyphoid are notifiable diseases in England and Wales. Health professionals must inform local health protection teams of suspected cases.
Resources
Back to Top