/
/
Updated guidelines for malaria prevention in UK tr... Updated guideli...
02 Oct 2017
Updated guidelines for malaria prevention in UK travellers coming soon
Public Health England (PHE) Advisory Committee on Malaria Prevention (ACMP) will soon be publishing updated malaria guidelines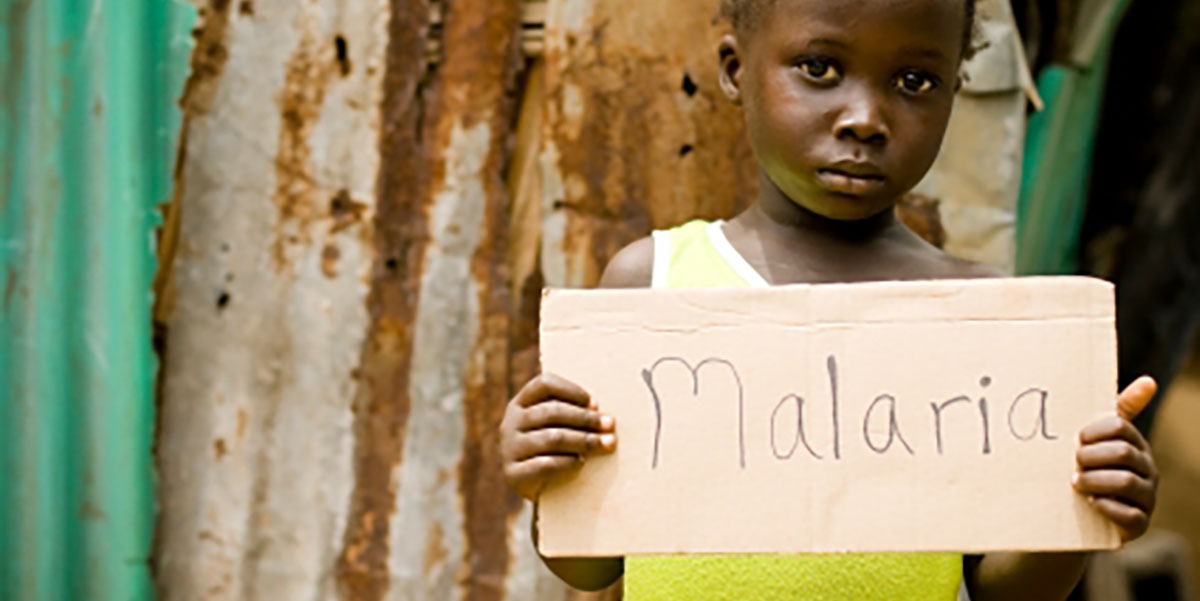 New ACMP malaria guidelines are expected later this month. Individual country recommendations will be updated on the TravelHealthPro website to reflect the new guidelines when they are published.
There are a number of changes anticipated with the 2017 guidelines. ACMP have completed an in depth review of the malaria risk for travellers to Asia, parts of the Caribbean, Central and South America. This has resulted in substantial changes to recommendations for some countries in these regions, where the malaria risk present has been judged now to be below the threshold to advise chemoprophylaxis (antimalarial tablets).
Many new malaria maps have been provided by NaTHNaC, these will also be available on the TravelHealthPro website in the country information pages following the publication of the guidelines.
Resources
Back to Top