/
/
Travel associated Legionnaires... Travel associat...
Download as PDF
17 Oct 2017
Travel associated Legionnaires' disease: Palmanova area, Majorca, Spain
Clusters of Legionnaires' disease are reported in travellers who recently visited Palmanova in Majorca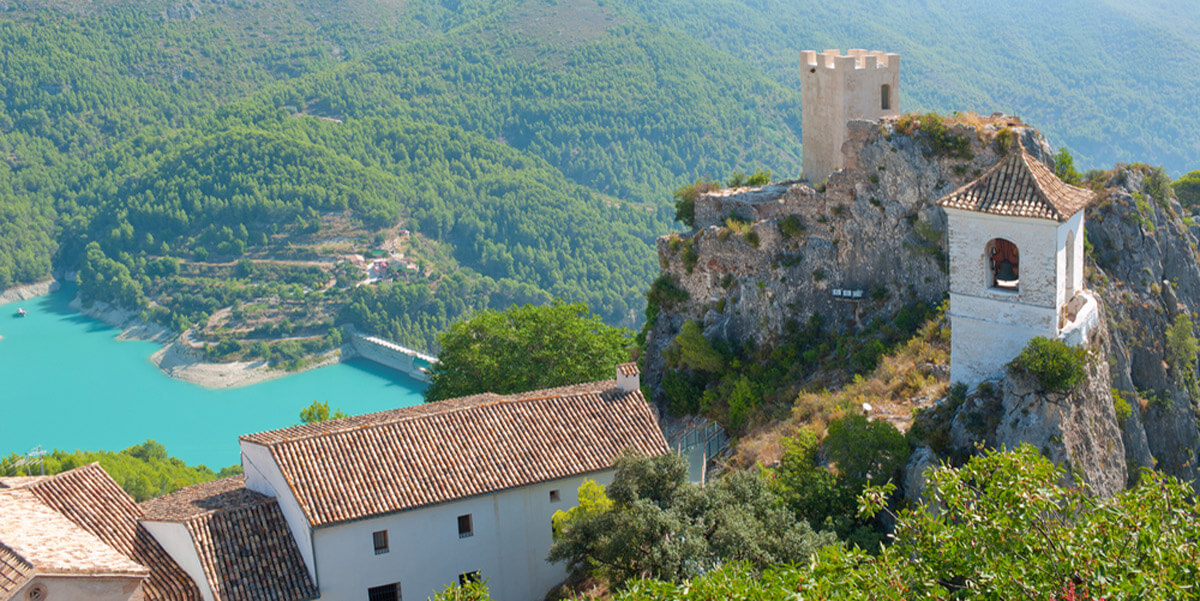 Since 3 October 2017, a cluster of 13 cases of Legionnaires' disease (LD) associated with travel to the town of Palmanova in Majorca, Spain has been reported to the European Legionnaires' Surveillance Network (ELDSNet). Most of the cases have been reported in travellers from the United Kingdom, but cases have also been reported in travellers from other European countries (Czech Republic, Denmark and the Netherlands) [1].
Twelve cases stayed in accommodation sites in Palmanova and one case visited nearby Santa Ponca in the 2-10 days before onset of symptoms. Seven cases stayed in the same hotel, and three in a hotel nearby. The remaining three cases stayed at other hotels. Further cases are under investigation. This cluster is unusual; the number of cases associated with accommodation sites in Palmanova is usually only one to four cases per year. Investigations into the likely source of infection are underway [1].
Further updates will be posted as more information becomes available.
About Legionnaires' disease
LD is a bacterial infection of the lungs that develops into pneumonia. Most people become infected by breathing in small droplets of contaminated water suspended in air.
Symptoms include 'flu-like' illness with muscle ache, tiredness, headache, dry cough, shortness of breath and fever. Sometimes diarrhoea occurs and confusion may develop.
Legionella bacteria are distributed widely in the environment. They can live in many types of water including, natural sources such as rivers and streams, artificial sources such as water-cooling towers, hot and cold-water systems and spa pools. People can become exposed to the bacteria if the water systems are not properly maintained and become contaminated.
Advice for travellers
All travellers should be generally aware of the symptoms of LD, as described above. You may be at increased risk of LD if you:
are aged over 50 years
smoke
have an existing underlying medical condition
are immunosuppressed
If you develop symptoms of LD within 10 days of departing from Palmanova and Santa Ponca, Majorca you should get medical attention, specifying where you have travelled. This will assist the healthcare professional to make an appropriate assessment of your symptoms and clinical condition, so that appropriate testing can be undertaken. If you develop these symptoms while abroad, you should seek medical attention locally, as directed by your travel insurance provider.
Advice for health professionals
Health professionals in the UK should consider LD in anyone with clinical or radiological evidence of pneumonia and a travel history to Palmanova or Santa Ponca, Majorca in the 2 - 10 days preceding the onset of symptoms. LD testing should be considered; a urinary antigen test or a legionella PCR test on a lower respiratory specimen may be conducted for an initial diagnosis to be made.
Information for health professionals managing individuals with LD identified following local microbiological testing is available from Public Health England. All cases of LD (regardless of travel history) should be reported to the local health protection team (or equivalent in devolved administrations).
Resources
Back to Top