/
/
Updated guidelines for malaria... Updated guideli...
Download as PDF
19 Oct 2017
Updated guidelines for malaria prevention in travellers from the UK: 2017
The Public Health England (PHE) Advisory Committee on Malaria Prevention (ACMP) has published updated malaria guidelines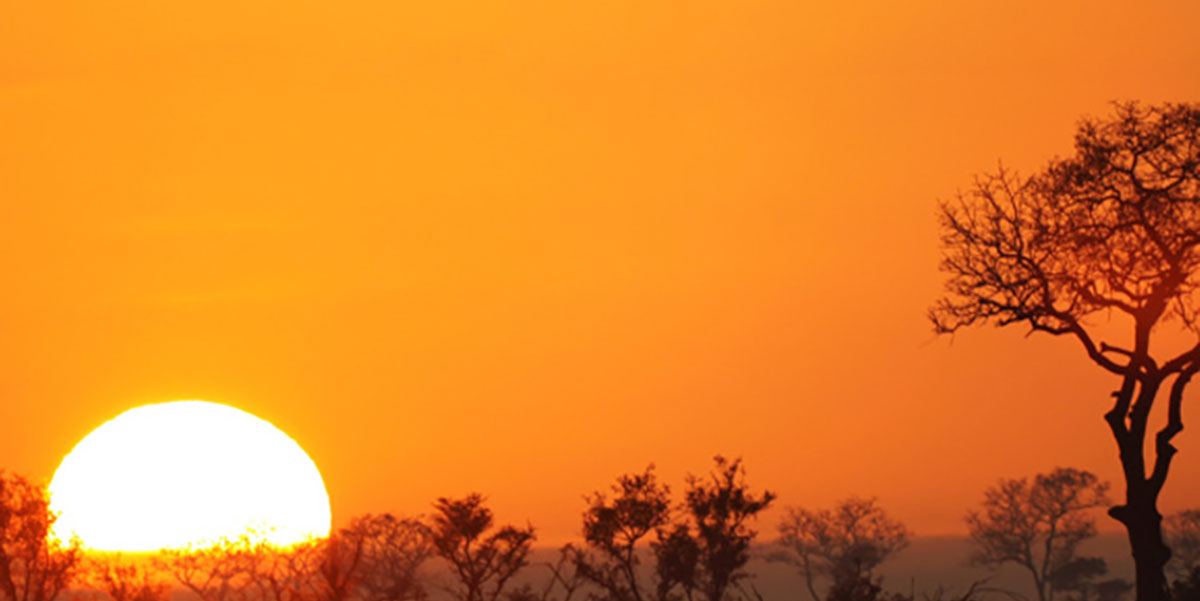 Individual country recommendations have been updated on the TravelHealthPro website to reflect the new ACMP guidelines, which were published on 19 October 2017.
Key changes to the 2017 guidelines include the following;
Global incidence of malaria reduced overall by 37% between 2000 and 2015; 57 countries saw a reduction of 75%, with a further 18 seeing a decrease of 50-75%. In 2015, 88% of all malaria cases globally occurred in the WHO Africa region, with a further 10% in the WHO Asia region (WHO, 2015). Given this landscape of changing incidence of malaria, the ACMP undertook a substantial review of country recommendations.
The review looked at laboratory and epidemiological data from UK travellers, WHO, and information from in-country experts, to decide on the recommendation for each country. This has resulted in substantial changes to recommendations for some countries in Asia, parts of the Caribbean, and Central and South America (see table 1), where the malaria risk has now been judged to be below the threshold to advise chemoprophylaxis (antimalarial tablets).
Data from the PHE Malaria Reference Laboratory shows a predominance of imported cases and almost all deaths acquiring malaria in Africa. Practitioners should engage as much as possible with those planning to visit Africa to emphasize that the malaria situation there remains serious and requires rigorous application of preventive measures.
The guidelines continue to highlight that long-term VFR visitors run a higher risk of acquiring malaria than short term travellers to the same location. Furthermore, once infected, the risk of developing severe or complicated malaria is higher in certain groups, such as the elderly (over 70 years old), the immunosuppressed, those with complex co-morbidities and pregnant women.
The guidelines stress that although such travellers at increased risk of developing complicated malaria should not be offered antimalarials routinely for malaria risk areas where bite avoidance only is recommended, this may be considered in exceptional circumstances.
Those who have no spleen or whose splenic function is severely impaired are at particular risk of severe malaria and if travel is essential, every effort should be made to avoid infection by rigorous use of anti-mosquito precautions and strict adherence to appropriate chemoprophylaxis even in areas where bite avoidance and awareness alone are recommended for other travellers.
39 new malaria maps provided by NaTHNaC.

Table 1: List of countries where the risk level and/or recommendation has been updated
| | | |
| --- | --- | --- |
| Asia | Americas | Other |
| Afghanistan | Argentina | Egypt |
| Bhutan | Belize | Saudi Arabia |
| Cambodia | Bolivia | Swaziland |
| China | Brazil | Turkey |
| East Timor | Colombia | |
| Indonesia | Costa Rica | |
| Iran | Dominican Republic | |
| Kyrgyzstan | Ecuador | |
| Laos | French Guiana | |
| Malaysia | Guatemala | |
| Myanmar | Guyana | |
| Nepal | Haiti | |
| Pakistan | Honduras | |
| Philippines | Mexico | |
| Tajikistan | Nicaragua | |
| Thailand | Panama | |
| Vietnam | Paraguay | |
| | Peru | |
| | Suriname | |
| | Venezuela | |
The malaria guidelines are a helpful, practical resource for health professionals who advise travellers and may also be of use to travellers who wish to read about the options themselves. The document contains country recommendations for malaria prevention, advice for travellers with special risks such as pregnant women and children, and a frequently asked questions section. It is essential that health professionals advising travellers on malaria prevention familiarise themselves with the new ACMP malaria guidelines in their entirety.
Health professionals are reminded that a stringent individual risk assessment should be undertaken during the travel health consultation; recommendations for antimalarials should be appropriate for the destination and tailored to the individual, taking into account possible risks and benefits to the traveller.
ACMP, NaTHNaC, and PHE recommend that health professionals stick to using one resource for country specific malaria recommendations to optimise consistency of advice. While acknowledging that other sources of advice are available, healthcare professionals working in England, Wales or Northern Ireland are advised to use the ACMP guidelines as their preferred source of guidance for malaria prevention.
Resources
Back to Top