/
/
Plague in Madagascar: Update Plague in Madag...
27 Oct 2017
Plague in Madagascar: Update
Advice for travellers and health care professionals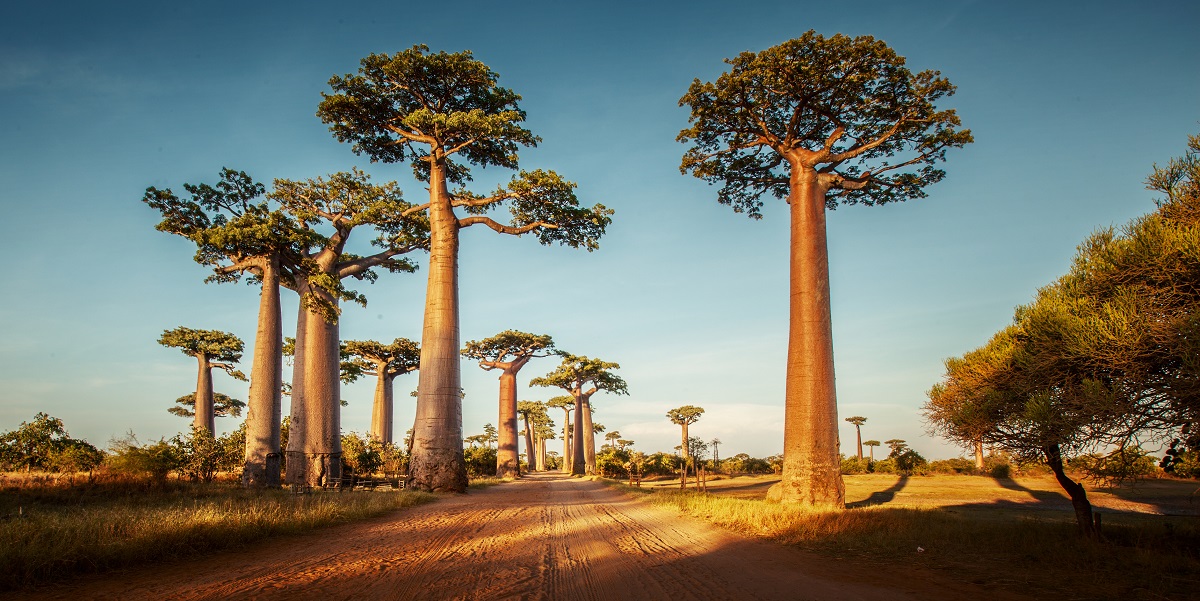 This updates the News Item of 10 October 2017
Since early August 2017, Madagascar has been experiencing an outbreak of plague [1].
As of 24 October 2017, 29 districts have reported a total of 1309 cases (suspected, probable and confirmed) including 93 deaths (case fatality rate 7%). Of these, 882 cases (67%) were clinically classified as pneumonic plague, 221 (17%) were bubonic plague, one case was septicaemic plague, and 186 cases were unspecified [1].

Plague is endemic in Madagascar and outbreaks are not unexpected; the main season for outbreaks of bubonic plague is September to April, with a seasonal surge in August and September [2]. However, the high proportion of pneumonic plague reported in this outbreak is a concern [3].
The World Health Organization and Madagascar's Ministry of Health are working together to implement a rapid response programme, including treatment, monitoring, contact tracing and disinfection [1, 4].
Based on the available information to date, the risk of regional spread of plague is considered moderate; the overall global risk of spread is low [1].
About plague
Plague is an infectious disease caused by bacteria called Yersinia pestis, usually found in small animals and rodents. It is transmitted between animals and humans by bites from infected fleas, direct contact, inhalation and ingestion. Pneumonic plague is transmissible person to person. There are three different forms, depending on route of infection: bubonic (lymphatic system), pneumonic (lungs) and septicaemic (bloodstream). Incubation period ranges between one to seven days, depending on the type. Symptoms include fever, chills and painful/swollen lymph nodes in the armpits, groin or neck (buboes), shortness of breath and cough [5].
Advice for travellers
Currently, the risk of contracting plague for international travellers to and those working in Madagascar is low-moderate [6]. You should use a DEET based insect repellent to protect against flea bites and:
Avoid direct contact with sick or dead animals
Avoid close contact with anyone who has symptoms or who is diagnosed with pneumonic plague
Avoid crowded areas where cases of pneumonic plague have been recently reported
There is currently no vaccine that protect against plague.
Unwell travellers who have been to areas where plague occurs, and who may have had contact with rodents or fleas or anyone with symptoms or diagnosed with pneumonic plague, should seek prompt medical advice with details of their travel history and activities.
Travellers should avoid self-administration with antibiotics; you should seek advice from your doctor before travel to Madagascar regarding antibiotic use following a high-risk exposure.
Advice for health professionals
Most travellers are at low- moderate risk of plague [6]. Post-exposure antibiotic treatment may however be considered for travellers at higher risk of exposure to plague (e.g. those who may have close contact with plague cases or direct contact with body fluids or tissues of infected animals) or at higher risk of complications from the disease (e.g. immunosuppressed, chronic medical conditions) following an assessment of their risk. You may wish to seek specialist advice.
If health professionals suspect a case of plague they should discuss this with their local microbiology, virology or infectious disease consultant. Expert advice should be sought from the Imported Fever Service or the Rare and Imported Pathogens Laboratory. The bacterium which causes plague, Y. pestis, can be isolated from bubo aspirates, blood or sputum specimens. Prompt treatment for plague with antibiotics is usually effective.
All forms of plague are statutorily notifiable. Upon suspicion of a plague diagnosis, a notifiable disease form should be completed and sent to the local health protection team.
Resources
Back to Top