/
/
NaTHNaC is 15 years old! NaTHNaC is 15 y...
03 Nov 2017
NaTHNaC is 15 years old!
Read the full story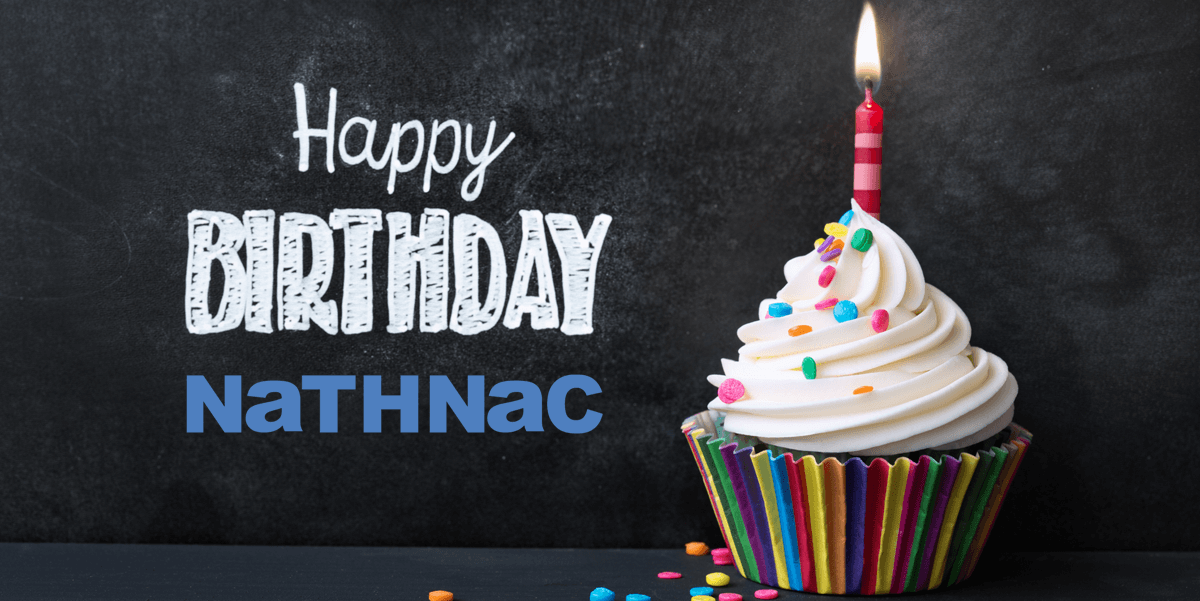 On 24 November 2002 NaTHNaC (now a commissioned service of Public Health England), was set up by the Department of Health with the broad aim of Protecting the Health of British Travellers.
NaTHNaC was officially opened by Her Royal Highness Princess Anne, The Princess Royal in July 2003.
During the last 15 years, NaTHNaC has worked in partnership with network founders University College London Hospital (UCLH), Liverpool School of Tropical Medicine (LSTM), London School of Hygiene and Tropical Medicine (LSHTM) and the Hospital for Tropical Diseases (HTD) to develop into an internationally respected travel medicine authority, leading the way in travel medicine.
Recent developments include an updated, open access website (URL) with improved functionality and innovative features, such as eBook format factsheets and interactive Google maps on the Country Information pages. NaTHNaC has found new ways of engaging with both health professionals and the public, by expanding into social media and now has active accounts with Twitter, Facebook and Instagram.
NaTHNaC continues to work closely with partners, the travel industry, travel health professionals and travellers to raise the profile of travel medicine and provide current and reliable travel health advice. Looking to the future, NaTHNaC remains committed to supporting both health professionals and travellers, whilst expanding and developing the service.
NaTHNaC's Chair- Dr Rima Makarem said "NaTHNaC has come a long way since its inception just 15 years ago and continues to evolve and expand its public service. It works closely with other international bodies to share travel health intelligence and advice. It is the recognised authority in England, Wales and Northern Ireland for the registration of Yellow Fever Clinics. In response to calls for more advice, it is now developing a suite of e-learning packages to support professionals in primary care and travel clinics. The respect and status that NaTHNaC commands is in no small part due to the tireless commitment and expertise of its staff".
Happy Birthday NaTHNaC!
Back to Top