/
/
Winter travel Winter travel
17 Nov 2017
Winter travel
A reminder to check out country specific and general travel health advice in preparation for the winter holiday season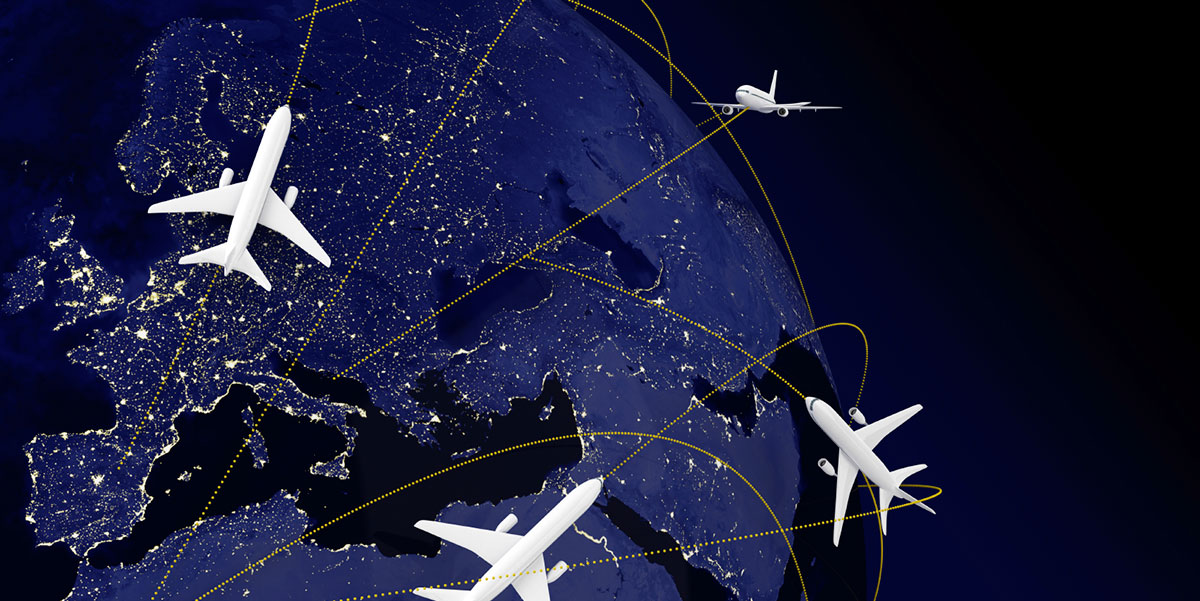 With the start of winter in the UK, you may be planning a holiday abroad. Travellers are advised to discuss their plans with their GP, Practice Nurse, Pharmacist or a travel clinic, well in advance of travel.
Advice for travellers
Wherever you are travelling to this winter, we recommend that you check out NaTHNaC's general travel health advice.
For more detailed information go to our Country information pages and continue to watch our website and social media pages for regular updates.
Advice for health professionals
Country specific information can be found on the Country Information pages and Outbreak Surveillance.
For fever/acute illness combined with recent history of foreign travel, first discuss with a local microbiology, virology or infectious diseases consultant. Further advice is available for health professionals from the Imported Fever Service.
Resources
Back to Top