/
/
NaTHNaC Annual Report 2016 to 2017 NaTHNaC Annual ...
04 Dec 2017
NaTHNaC Annual Report 2016 to 2017
NaTHNaC publishes Annual Report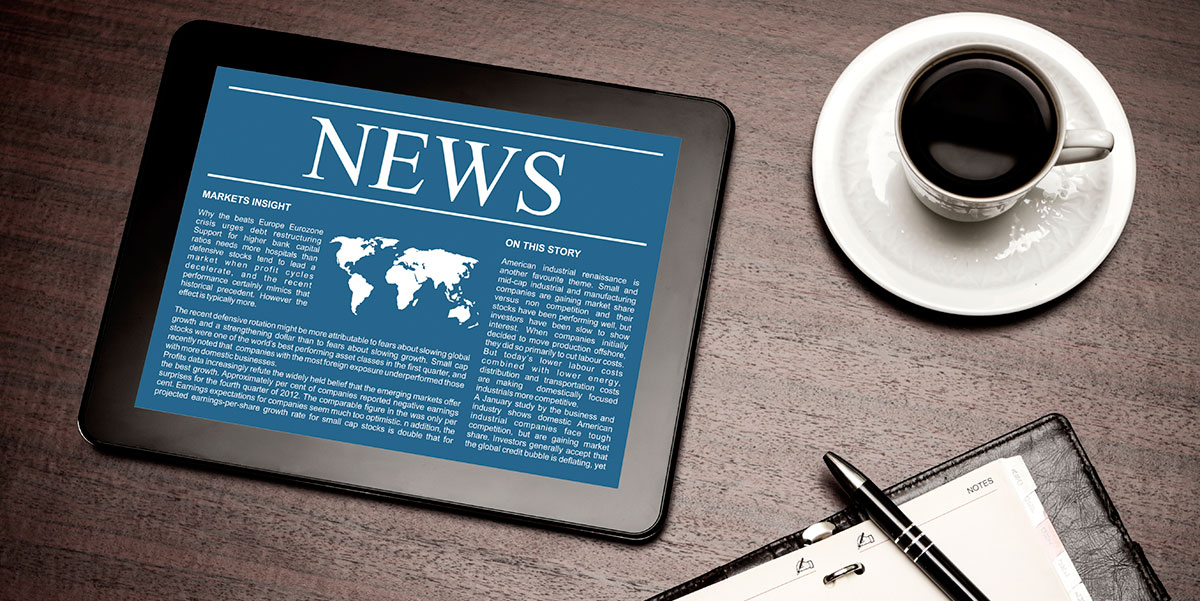 On 29 November 2017, NaTHNaC published their Annual Report for 2016 - 2017. This details the NaTHNaC team, defines their responsibilities and lists NaTHNaC's organisational achievements. It also provides a review of finances and summarises the highlights of the year.
Highlights for 2016 - 2017 include:
Key NaTHNaC team members presented, chaired sessions and were members of both the local organising and scientific committees for the 6th North European Conference in Travel Medicine: 1 to 4 June 2016 in London.
Continued collaboration with national and international travel health organisations and travel stakeholders, including Public Health England, Health Protection Scotland, European Centre for Disease Prevention and Control, US Centers for Disease Control and Prevention, Public Health Agency of Canada, World Health Organization, Foreign and Commonwealth Office and Association of British Travel Agents.
Launch of the 'Yellow Fever Zone' - a clinical and administrative resource which to allows yellow fever centres to access their registration information, training and advice online.
NaTHNaC remains committed to supporting health professionals advising travellers with the continued aim of protecting the Health of British Travellers.
Resources
Back to Top