/
/
ABTA publishes Travel Trends report ABTA publishes ...
04 Jan 2018
ABTA publishes Travel Trends report
Highlighting key destinations and the importance of good preparations before you go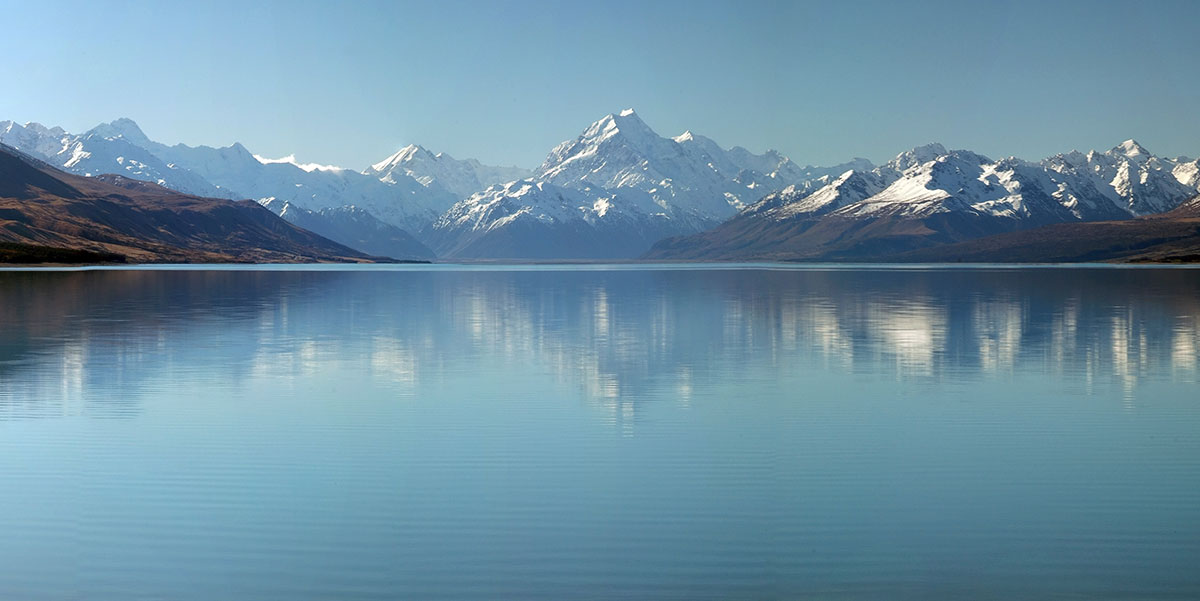 On 27 December 2017, the Association of British Travel Agents (ABTA) published their annual Travel Trends report for 2018 in partnership with the Foreign and Commonwealth Office. This year's report highlights key trends, including increased availability of cheap long-haul flights, the continuing popularity of Western Mediterranean countries, particularly Spain and the growing profile of responsible tourism. Beach holidays, cruises and city breaks remain popular choices for UK travellers.
Advice for travellers
This report is a reminder that effective preparation is key before travelling. Simple steps such as researching destinations, seeing a doctor, nurse or pharmacist for health advice in plenty of time before your trip and getting comprehensive travel insurance, all help travellers to stay safe. Destination specific travel health advice is available on our Country Information pages.
Resources
Back to Top