/
/
NaTHNaC Webinar Series NaTHNaC Webinar...
12 Mar 2018
NaTHNaC Webinar Series
Getting to Grips with common clinical queries to the advice line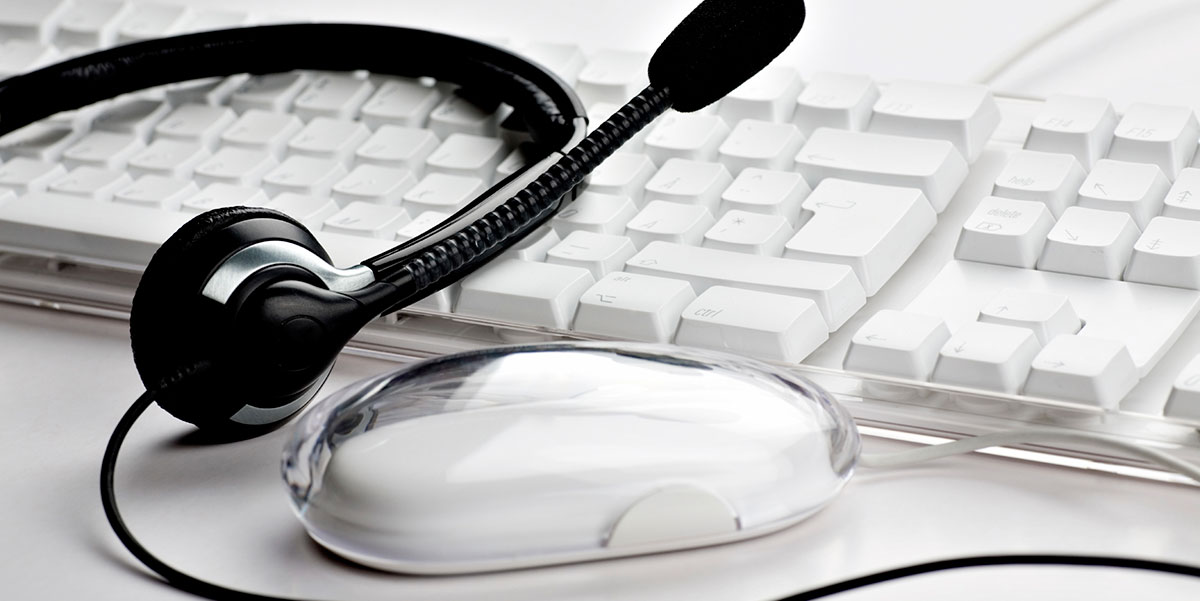 NaTHNaC are introducing a pilot series of three live webinars in 2018 to illustrate and discuss the dilemmas posed by some common clinical queries to the NaTHNaC Health Professional Advice Line.
Dates: 22 March, 12 April and 19 April 2018
Time: 14.30-15.00 GMT
Registration
You will need to register for each individual webinar.
Numbers who can join are limited to 100. Registration is available on a first come first served basis.
Watch the website at Webinars, Online Guides and E-Learning for details of how to register.
Back to Top