/
/
Easter travel Easter travel
16 Mar 2018
Easter travel
Prepare in advance for a safe and enjoyable trip abroad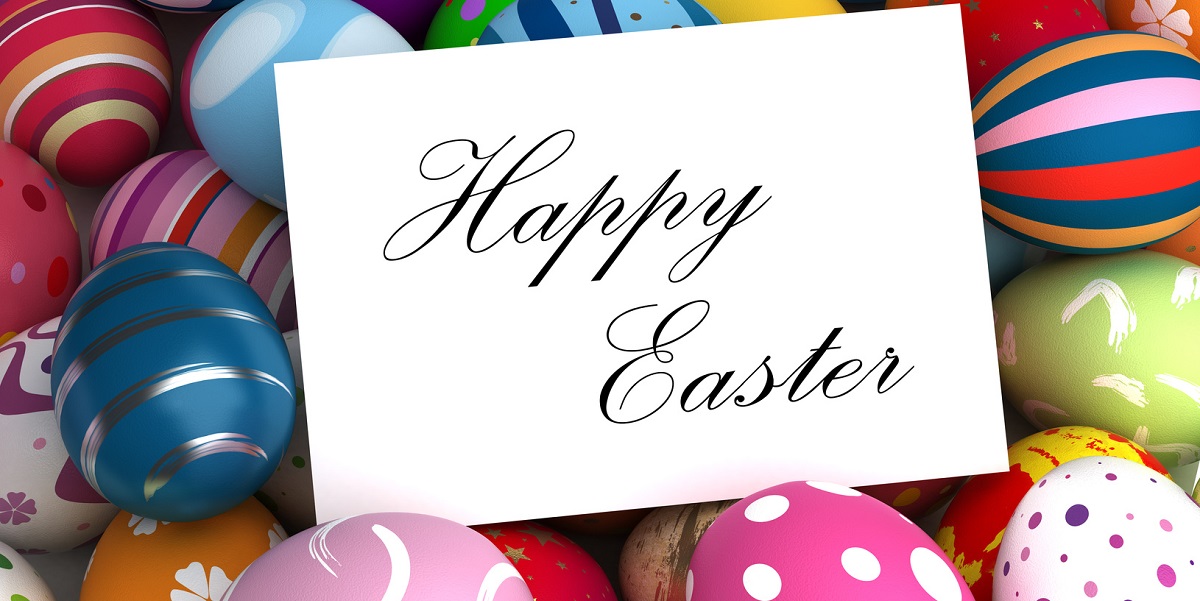 As well as looking at the general travel health advice on our website, you can get destination specific advice, including information about vaccinations and malaria, from our country information pages. Appointments with your travel advisor should ideally be booked well ahead of your trip but last minute advice is still useful.
Whatever your travel plans, comprehensive travel insurance is essential. Be aware of personal safety, especially in crowds, around water and while using transport.
A first aid kit suitable for your needs, destination and activities is recommended. Be familiar with the contents of your first aid kit and make sure you have sufficient supplies of your usual medication. See our factsheet for further information about travelling with medicines.
Prolonged sun exposure can damage skin, so use appropriate sun protection for your trip.
There are many different diseases that can be transmitted through insect bites. Avoid insect bites where possible and, if required, take malaria tablets as recommended.
Contaminated food and water can transmit a number of different infectious diseases; find out what the risks are at your destination before you travel. It can be difficult to avoid all sources of contamination, however, check out our food and water hygiene factsheet for guidance on how to reduce your risk. Be prepared to manage symptoms of travellers' diarrhoea by packing appropriate over the counter treatments, reading our travellers' diarrhoea factsheet and knowing when to seek medical advice.
Most travellers have a safe and enjoyable trip but if you develop symptoms such as fever, flu-like illness, prolonged or bloody diarrhoea, abdominal pain or a rash, during or following travel, seek medical attention.
Resources
Back to Top