/
/
Multi-drug resistant gonorrhoe... Multi-drug resi...
Download as PDF
24 Apr 2018
Multi-drug resistant gonorrhoea in a UK traveller
Report on the first global report of high-level azithromycin resistant (HLAziR) Neisseria gonorrhoeae which is also resistant to ceftriaxone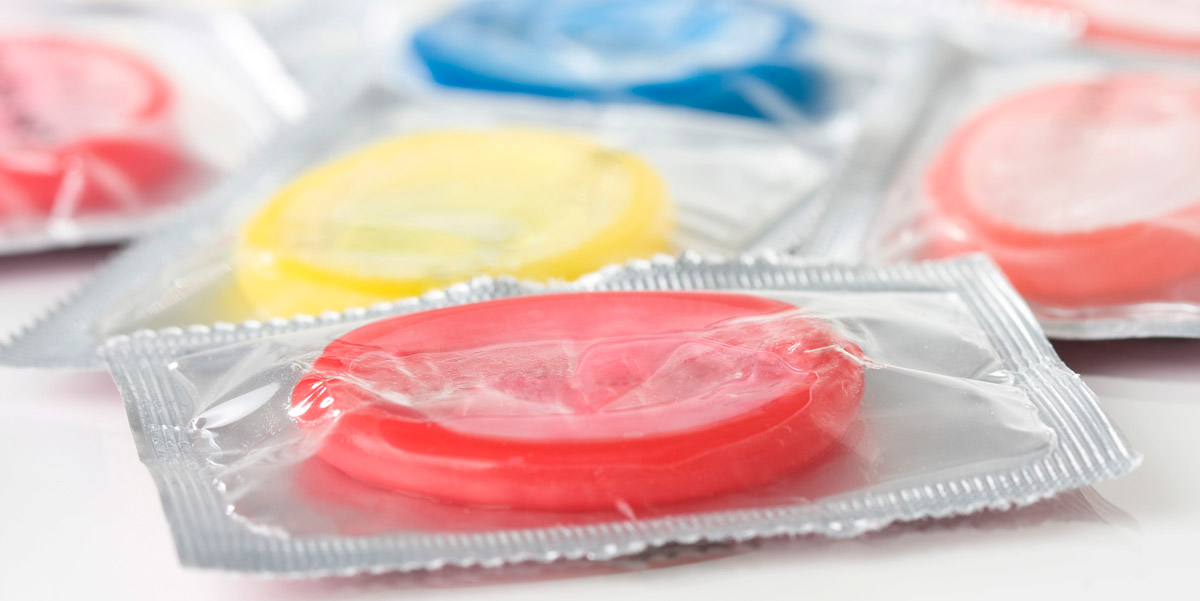 On 27 March 2018, a case of infection with Neisseria gonorrhoeae (gonorrhoea) with resistance to ceftriaxone and with high level resistance to azithromycin was reported in a UK traveller who returned from south-east Asia [1,2]. This was the first global report of gonorrhoea with this pattern of resistance to first line recommended treatments. The traveller was successfully treated with alternative medication and investigations have revealed there has been no further spread within the UK [3]. Two cases of gonorrhoea with resistance to ceftriaxone, azithromycin, ciprofloxacin, penicillin and tetracycline have subsequently been reported in Australia: one had had sex recently in south east Asia; the other case had no recent overseas travel [4]. These three cases serve as a reminder that further cases of multi-drug resistant gonorrhoea are expected and will be challenging for healthcare professionals to manage [3].
Advice for travellers
Travellers should be aware of the risk of acquiring sexually transmitted infections [STIs] during international travel. Public Health England is urging the public to avoid getting or passing on gonorrhoea by using condoms consistently and correctly. Anyone who thinks they have been at risk should seek an STI screen at a sexual health clinic [3].
Advice for health professionals
General practitioners are reminded to refer all suspected cases of gonorrhoea to genitourinary medicine services for appropriate management [5]. Sexual health care pathways should enable prompt diagnosis, treatment and necessary contact tracing [5]. Clinical laboratories should continue to refer N. gonorrhoeae isolates with resistance to ceftriaxone or azithromycin to the PHE Bacteriology Reference Department.
Resources
Back to Top