/
/
Ebola Virus Disease (EVD) in Democratic Republic o... Ebola Virus Dis...
18 May 2018
Ebola Virus Disease (EVD) in Democratic Republic of Congo
Update on case numbers and advice for travellers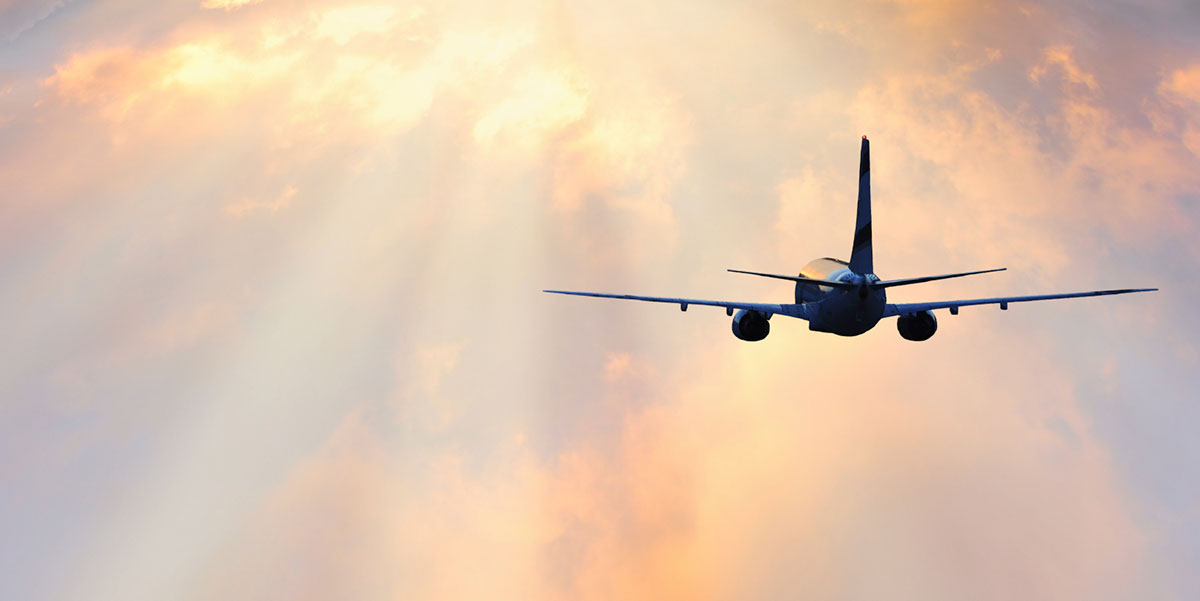 As of 16 May 2018, the Ministry of Health in the Democratic Republic of the Congo (DRC) reported a total of 45 confirmed, probable and suspected cases of Ebola virus disease (EVD) and 25 deaths (case fatality rate 55.6 percent) [1]. This is the ninth EVD outbreak in DRC since the discovery of the virus in 1976 [2].
Of the 45 cases reported, 14 have been confirmed, 10 are suspected and 21 are probable. Three health zones within the Equateur Province (NW on the border with the Republic of Congo) have reported cases; Wangata, Bikoro and Iboko [1]. Wangata is a health zone in Mbandaka city which has a population of approximately 1.5 million [3]. More than 500 contacts of cases are being monitored [3]. To date, three cases have been reported in health care workers.
The World Health Organization (WHO) highlight that the confirmed case in Mbandaka city increases the risk of spread within the DRC and to neighbouring countries [1]. WHO has assessed the public health risk as very high at the DRC national level and high at the regional level [1]. At the global level the risk is currently low [1].
Use of an unlicensed Ebola vaccination is planned for contacts of cases, contacts of those contacts and front line workers [1,4]. Surveillance, diagnostic and case management facilities are being expanded in the affected areas [1].
This outbreak presents a negligible to very low risk to the UK public. The Foreign and Commonwealth Office (FCO) advises against all but essential travel to the Equateur province in DRC [5].
Humanitarian and other aid workers
the risk to UK personnel (non-clinical) working outside the affected areas in the DRC is very low
for those working in affected areas the risk will vary dependant on activities they are undertaking
the exposure risk for those working directly with infected individuals, such as in treatment centres, would be low, assuming the risk would be mitigated by the trained use of appropriate and readily available PPE [6]
The outbreak will be closely monitored and the risk will re-evaluated if the epidemiological situation changes.
WHO does not recommend any travel or trade restrictions be applied to the DRC based on the current available information. On 18th May 2018, WHO convened an International Health Regulations Emergency Committee to assess the situation, however, it was the view of the Committee that the conditions for a Public Health Emergency of International Concern (PHEIC) have not currently been met. If the outbreak expands significantly, or if there is international spread, the Emergency Committee will be reconvened [7].
Advice for travellers
EVD is a severe, often fatal illness in humans. The virus is transmitted to people by

close contact with the blood, secretions, organs or other bodily fluids of infected

wild animals such as

such as chimpanzees, gorillas, fruit bats, monkeys and forest antelope [8]. The disease then

spreads in the human population through human-to-human transmission [8]. Ebola viruses are highly transmissible through direct contact with infected blood, secretions, tissues, organs and other bodily fluids from dead or living infected persons [2]. Transmission via objects contaminated with infected bodily fluids is possible [2,8]. Burial ceremonies and the handling of dead bodies play an important role in transmission.
Monitor NaTHNaC and FCO updates on regular basis for more information.
The Foreign and Commonwealth Office advise against all but essential travel to the Equateur province.
There is no UK-licensed vaccine for general use in travellers to prevent EVD but an unlicensed vaccine will be available for front line workers and contacts of patients with EVD in DRC.
If you are going to outbreak areas for humanitarian activities, additional advice should be sought from your sending organisation.
Some African countries may start screening travellers who have visited Ebola-affected areas at ports of entry and further assessing those who have a raised temperature or report other symptoms compatible with EVD. Active surveillance is being established at ports of entry along the Congo River and at the airport and bus stations in Mbandaka [1].
Advice for health professionals
In the event of a symptomatic person with a relevant travel history presenting to health care, the Imported Fever Service should be contacted by infectious disease clinicians or microbiologists in order to discuss testing. The Rare and Imported Pathogens Laboratory will test patient samples if appropriate.
Resources
Back to Top