/
/
Public Health England updates ... Public Health E...
Download as PDF
07 Apr 2016
Public Health England updates pertussis vaccine advice for pregnant women
Pertussis vaccine for pregnant women now recommended earlier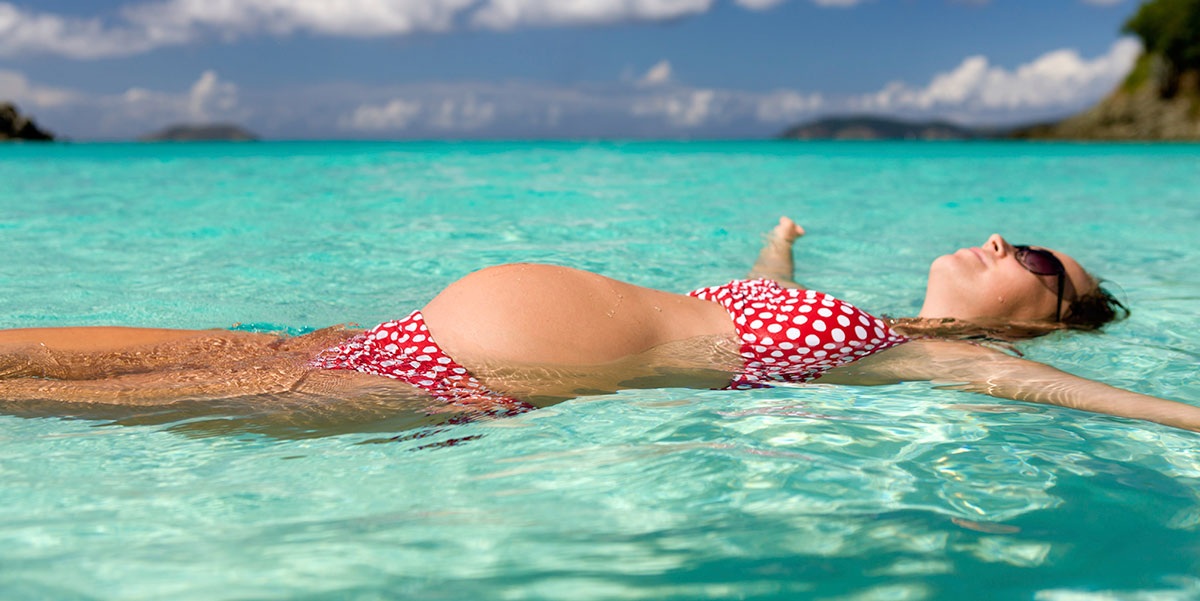 On 6 April 2016, a revised chapter on whooping cough immunisation, part of 'Immunisation against infectious disease' (the Green Book) was published. This includes the recommendation that pregnant women should now be offered a single dose of a pertussis containing vaccine (dTaP/IPV) between gestational weeks 16 and 32 rather than from week 28 [1, 2].
Women may still be immunised after week 32 of pregnancy, but this may not offer as high a level of passive protection to the baby [1].
Offering maternal immunisation earlier than 28 weeks should improve infant protection and provide more opportunity for pregnant women to be offered the pertussis vaccine during pregnancy [2].
Resources
Back to Top