/
/
PHE update Yellow fever - Chap... PHE update Yell...
Download as PDF
14 Jun 2018
PHE update Yellow fever - Chapter 35 of the Green Book
Public Health England publishes update to Immunisation against infectious disease (Green Book) Yellow fever chapter online on 14 June 2018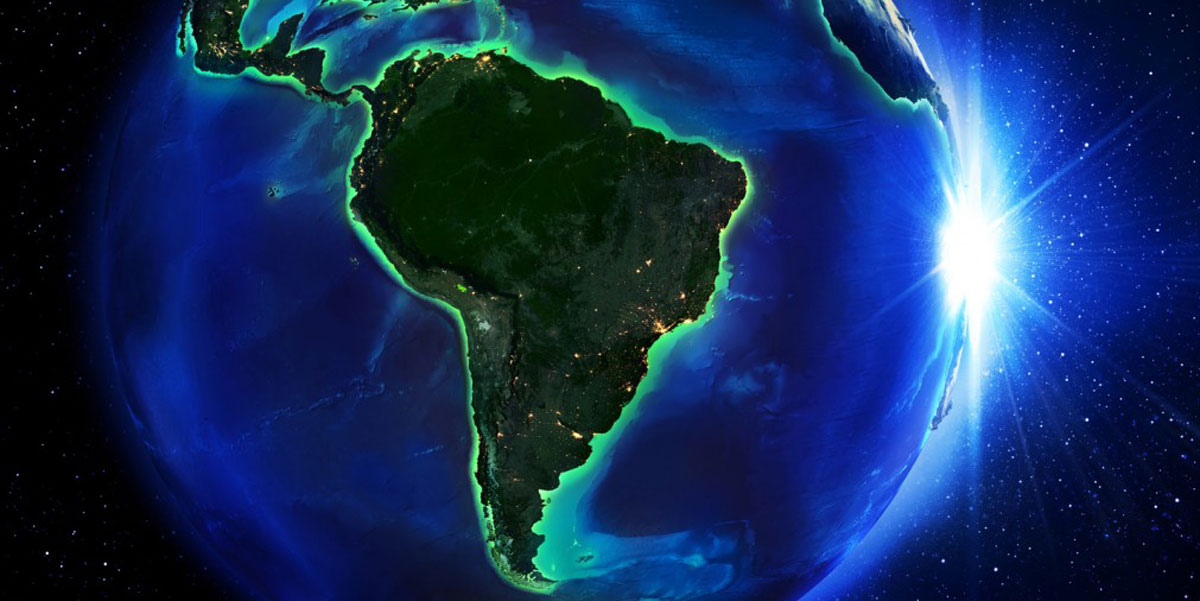 On 14 July 2018, Public Health England (PHE) published a revised version of Chapter 35: Yellow fever in Immunisation against infectious disease also known as the Green Book.
An updated section on yellow fever vaccine indications for patients with immunosuppression and/or HIV infection has been added.
For specific information on yellow fever risk and vaccine recommendations for individual countries please see our Country Information pages.
Resources
Back to Top