/
/
Regional insect and tick bite ... Regional insect...
Download as PDF
23 Jul 2018
Regional insect and tick bite information
New regional risk information is available on the NaTHNaC Country Information pages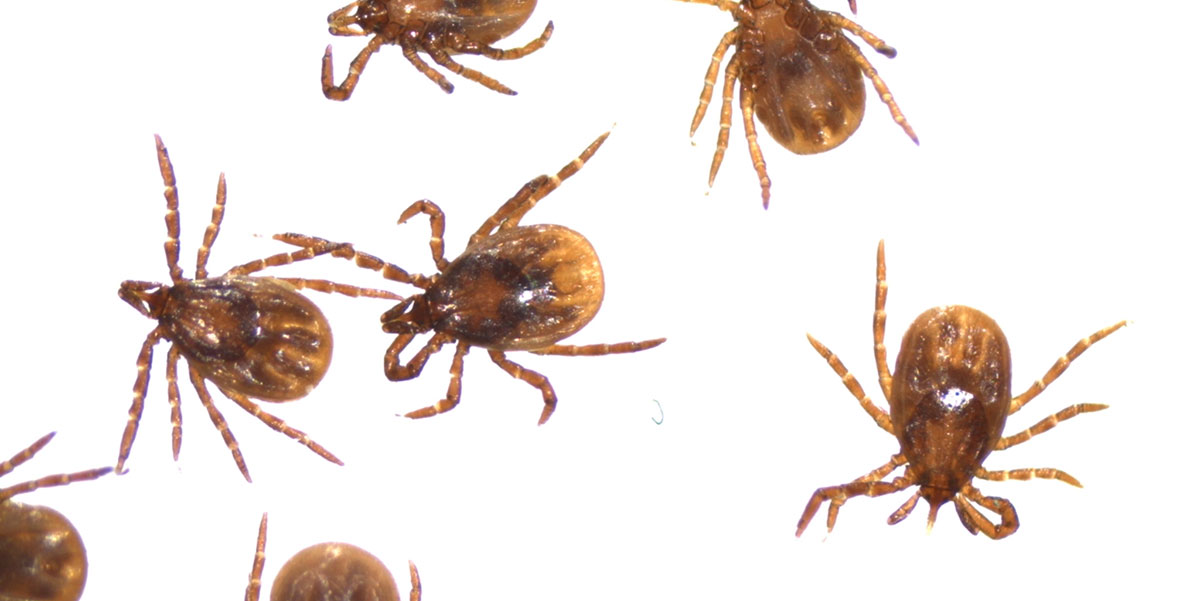 Regional risk information about some biting insects and ticks that transmit infections including African tick bite fever, Chikungunya, Crimean-Congo haemorrhagic fever, leishmaniasis, Murray Valley encephalitis, Rift Valley fever, Ross River virus, scrub typhus, trypanosomiasis and West Nile virus are now included on the "Other risks" section of the Country Information pages where appropriate.
Further information about the regional risk of these diseases is available in the NaTHNaC country specific information-rationale.
Back to Top