/
/
West Nile virus transmission s... West Nile virus...
Download as PDF
14 Aug 2018
West Nile virus transmission season 2018
An early start to the transmission season and an upsurge of human cases in Europe and neighbouring countries is reported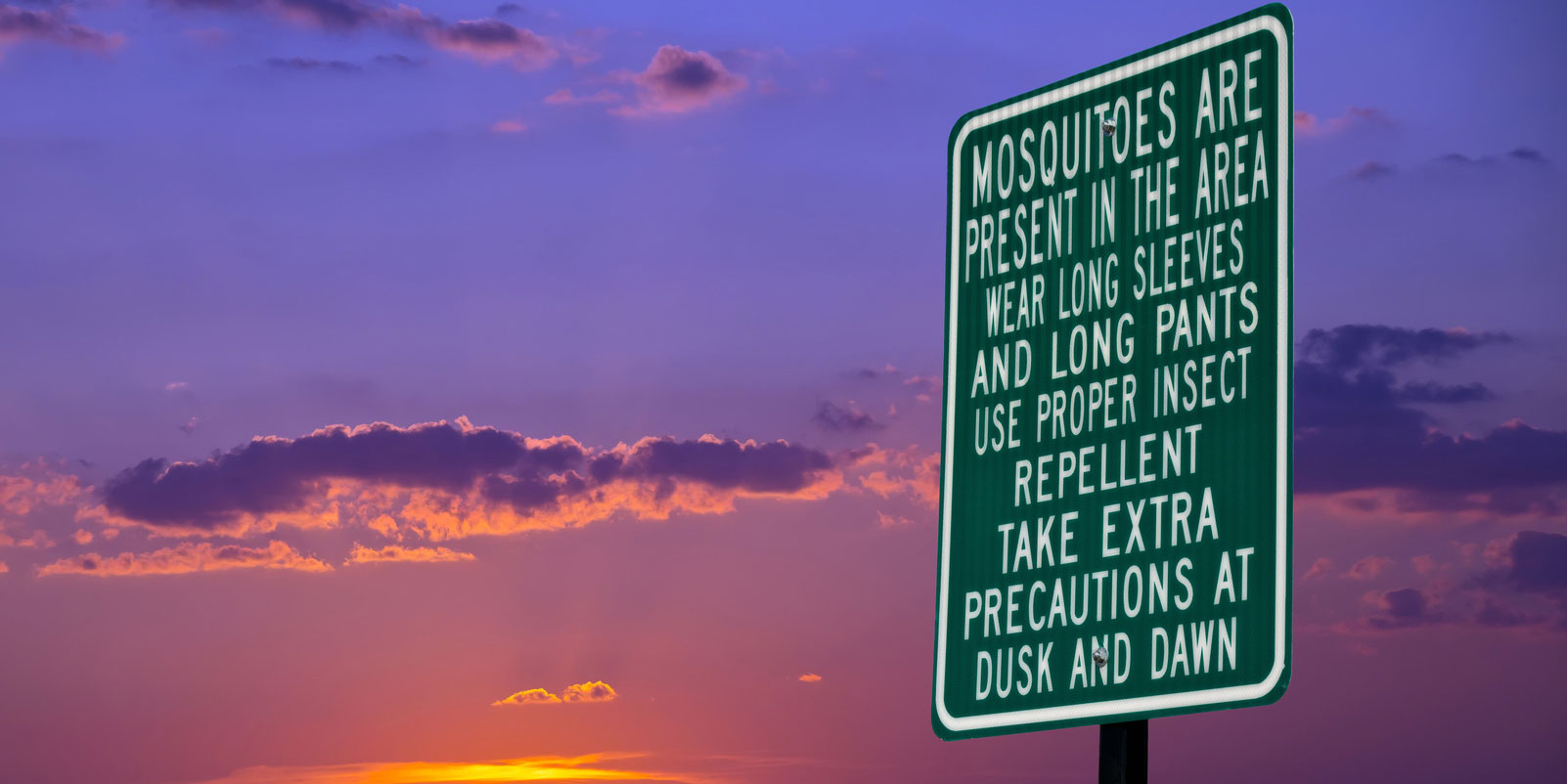 The European Centres for Disease Control and Prevention (ECDC) alerts clinicians and public health authorities to the early start of the 2018 transmission season of West Nile virus (WNV) in Europe and neighbouring countries [1]. Typically, the season runs from mid-June to November; however, the first human cases of WNV infection 2018 were reported in Greece at the end of May. Following this, a steep upsurge in human cases has been observed [2]. As of 9 August 2018, a total of 335 confirmed and probable human cases have been reported (compared to only 5 to 45 cases reported in the region for the same period during the preceding four years). Cases are reported from France (3 cases), Greece (59 with three deaths), Italy (123 with three deaths), Hungary (23), Kosovo (2 with one death) and Romania (23 with one death). Serbia has reported 102 cases including nine deaths [1].
The unusual early start to this year's transmission season, with the observed increase in human cases could indicate that, if environmental factors remain favourable, larger outbreaks could occur during this season [2].
ECDC undertakes surveillance for WNV during the transmission season; maps showing countries reporting cases in the EU and surrounding countries are available [3].
Advice for travellers
WNV is transmitted by mosquito bite; the infection (West Nile fever) is rare in UK travellers. Most people who become infected with the virus do not become ill. A very small number develop symptoms which may include fever, headache, tiredness, body aches, nausea, and skin rash. If your immune system is weakened by disease, treatment or medication, or if you are aged over 50 years of age and/or have a pre-existing medical condition, you may be at increased risk of developing severe West Nile fever if you become infected.
WNV is not preventable by vaccination; if you are visiting a country or region where WNV is known or presumed to occur, you should take insect bite precautions.
Regional advice on diseases that are transmitted by insect bite, including WNV can be found in the 'other risks' section of the Country Information pages.
Advice for health professionals
Health professionals are reminded to consider West Nile fever in the differential diagnosis of persons who have returned from WNV affected areas with febrile or acute neurological illness [1, 4]. Testing can be arranged with Public Health England Rare and Imported Pathogens Laboratory (RIPL). Clinicians are advised to contact RIPL to discuss any suspected case.
Resources
Back to Top