/
/
Hepatitis B vaccine supply for... Hepatitis B vac...
Download as PDF
20 Nov 2018
Hepatitis B vaccine supply for travellers
PHE guidance on the supply of hepatitis B vaccine to the UK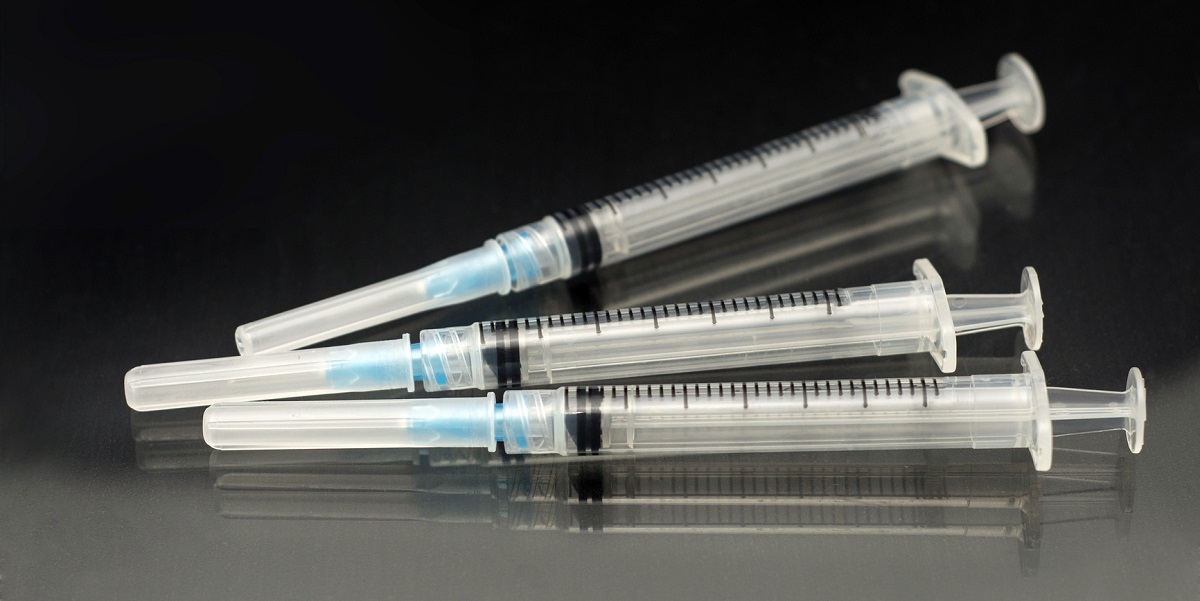 In July 2018, Public Health England (PHE) advised that there were plans to accelerate the phased reintroduction of hepatitis B vaccines [1]. On 20th November 2018, PHE announced that the overall supply of hepatitis B vaccine to the UK has improved and vaccine is now available for all indications [2]. Monthly updates will be posted in Vaccine Update.
All enquiries regarding the supply of hepatitis B vaccines should be directed to your preferred supplier.
Advice for travellers
Advice on the risk of hepatitis B in specific countries is available on the Country Information pages. Travellers should be aware of how hepatitis B is transmitted and behavioural measures they can use to reduce their risk of exposure.
Advice for health professionals
Health professionals are reminded of the importance of performing an accurate risk assessment and of offering hepatitis B vaccine when clinically indicated. Advice on pre-exposure (prophylactic) and reinforcing doses of hepatitis B is available in the Green Book [Immunisation against infectious disease].
Resources
Back to Top